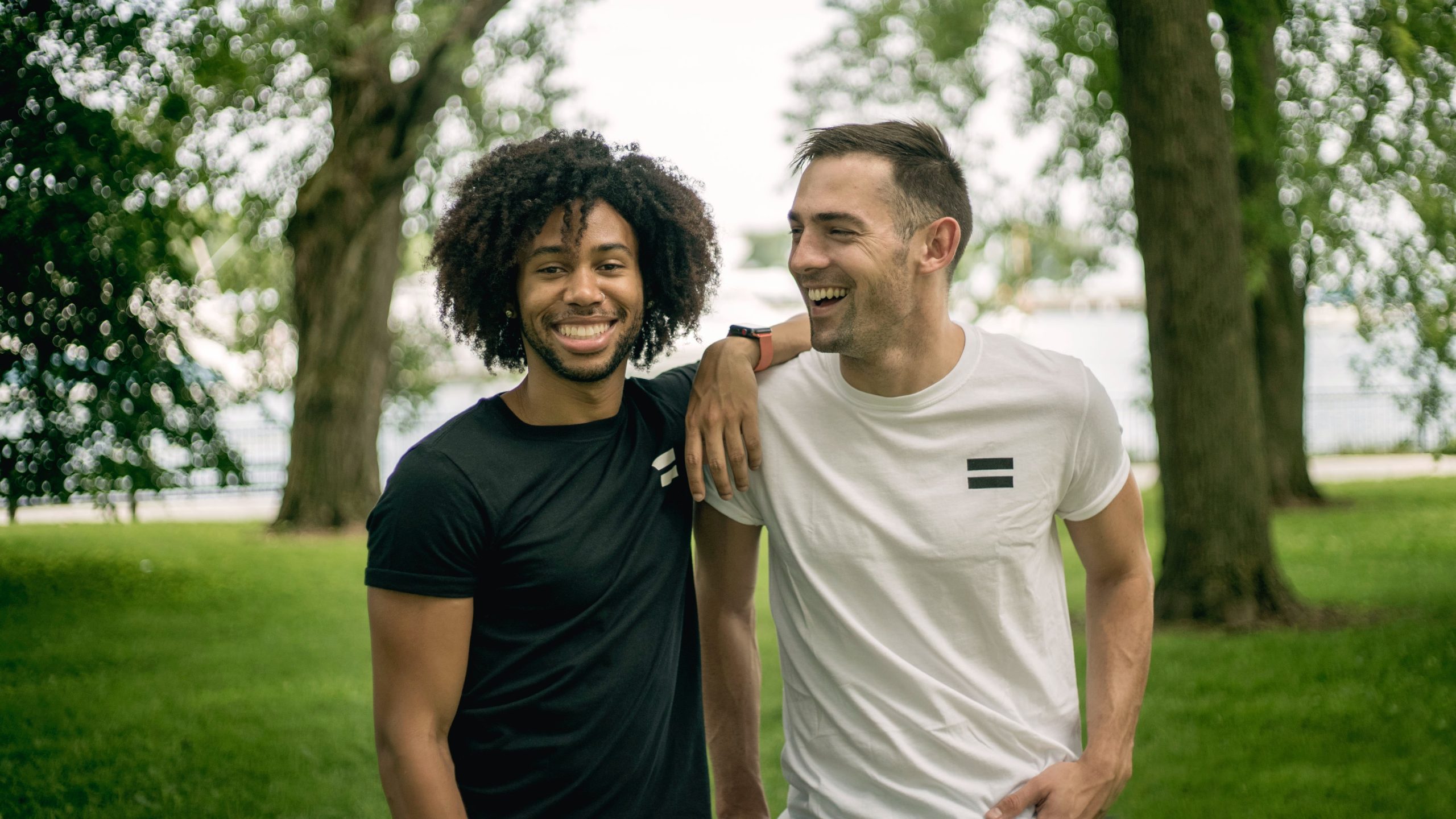 World Mental Health Day
The 10th of October 2023 is World Mental Health Day, celebrating the theme:
Mental health is a universal human right
This theme aims to promote the idea that every person on earth has the right to good mental health – as well as access to support services that can help to improve mental health. Organised by The Mental Health Foundation, World Mental Health Day is an annual event that encourages us to talk about our feelings and current state of mind; something that a lot of us tend to struggle with.
At Crosby Training, we have created a Mental Health Tree which – with input from our staff and Learners – will be filled with leaves that promote positivity and highlight some of the issues people may face with their own mental health.
If you are worried about your feelings and emotions, we encourage to contact The Samaritans; a free and confidential service.