Discover a New You
What is Empowering Women?
This is a part-time, flexible course that is designed specifically for women looking to develop new skills and progress back towards the world of work. Through the delivery of bite-sized sessions, we give you the time and support needed to learn about various topics - including, Mental-Wellbeing, Stress Management, Healthy Living, Finance Management, and Digital Skills. Empowering Women's goal is to enable to you to look towards a new future with renewed energy and passion.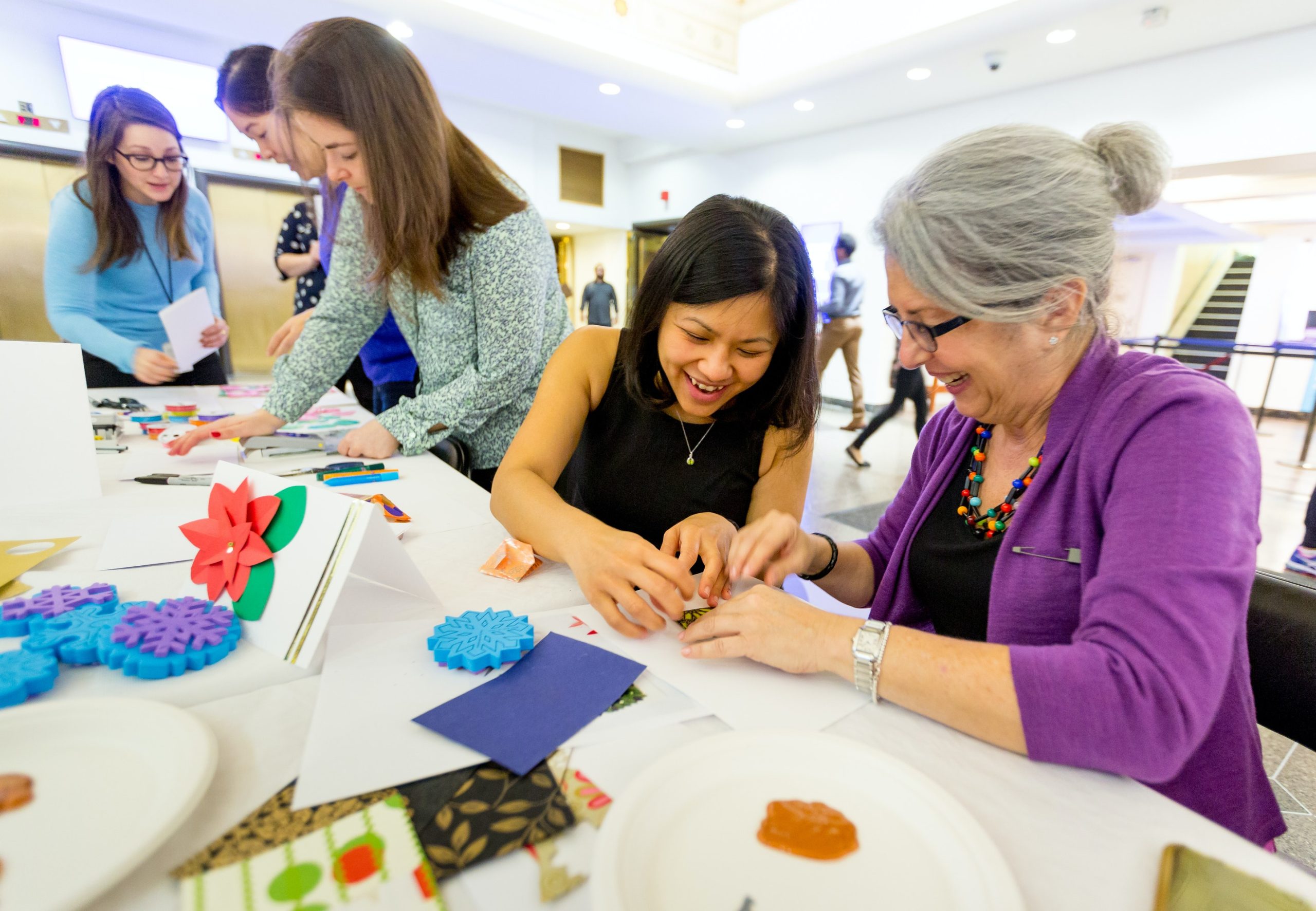 Your Empowering Women course will be packed to the brim with teambuilding exercises and activities. Some of our previous course attendees have remained friends for life, and we're proud to have played a small part in ensuring they were able to make a positive connection.
Teambuilding can involve everything from small group tasks – such as, working together to build a bridge out of paper – to large scale outdoor activities – including, wellbeing visits to The Farm; a venue full of fun and surprises.
We don't just want to get to know you as a Learner, but as a person as well, and we encourage you to bring your hobbies and interests into the training room. We've already had a samba dancer and top-class chef enrol with us, and we're looking forward to meeting even more wonderful people.
Teambuilding
Self-Defence Classes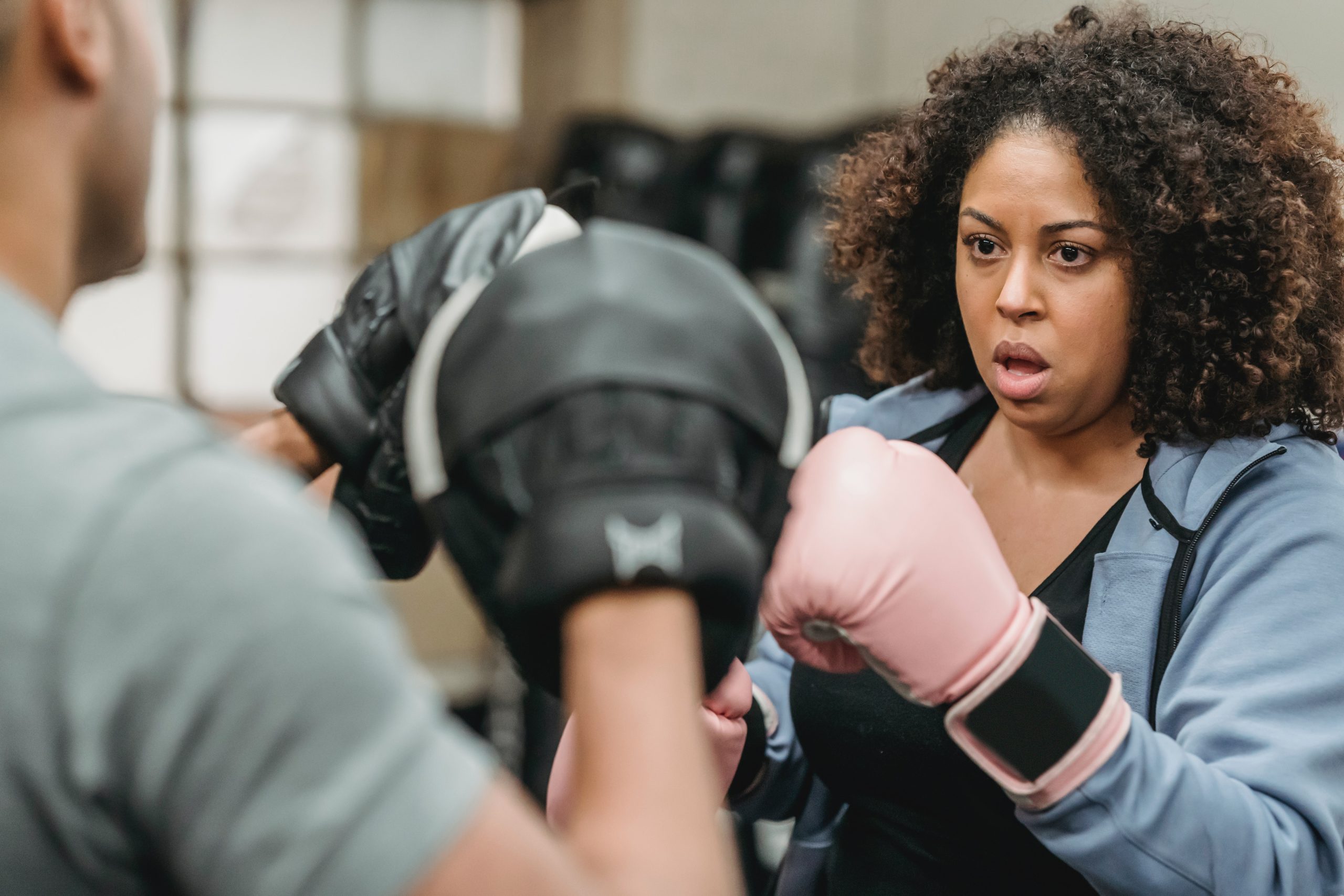 Part of our teambuilding offer is the chance to take part in self-defence classes with our expert partner, Harris. He can offer advice and demonstrations on a number of potentially threatening situations – including, how to safely disarm someone wielding a knife, and how to subdue an unexpected attacker.
These sessions are always well received and, although we hope you never have to put them into real-life action, it's always reassuring to have the knowledge at the back of your mind.
An amazing and invaluable self-defence session!
Image Makeover
Free Salon Treatments
All of our Empowering Women attendees are offered free treatments at The Salon; our very own beauty boutique.
This offer applies regardless of where your course is being held, so – even if you're studying miles away from our main Bootle location – we'll make sure that you get here to experience the luxury you deserve.
Our full-qualified and experienced staff will offer you advice on hair, skin and beauty routines, and provide you with services – including, haircuts, blow-drys, manicures and pamper sessions.
You don't even have to book an appointment, we will make sure you're given a slot as an integral part of your training programme. All you have to do is turn up!