Our Courses
What to Expect
We run a wide range of short-term courses in a variety of different sectors, a selection of which you can explore below. The length of your course may vary but, generally, programmes last between 2 to 5 weeks. We understand that you may have other commitments - such as, medical appointments - and we will do everything we can to remain as flexible as possible to accommodate any of these issues.
Step by Step
Course Journey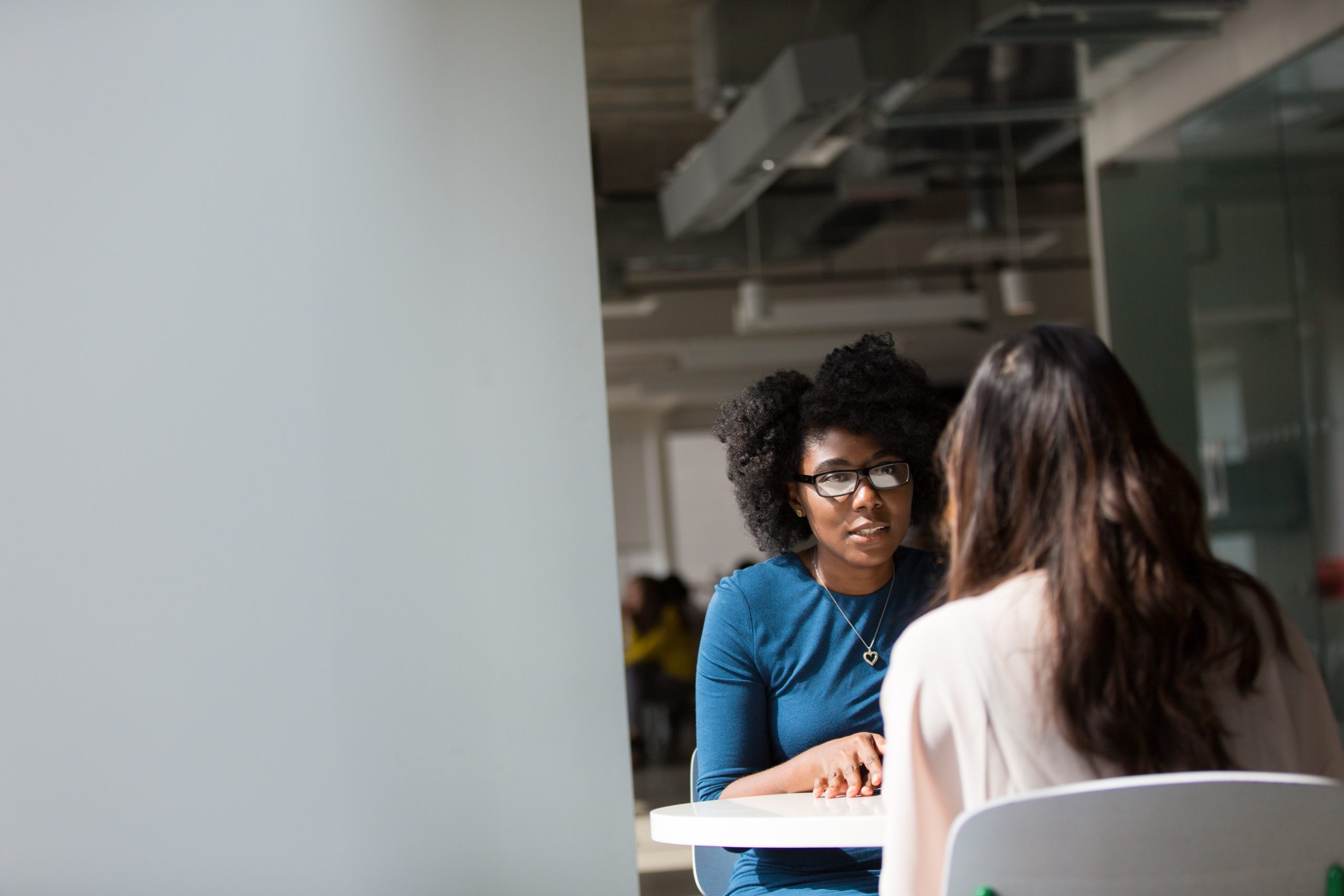 Induction Day
You will be given a full induction before your course starts, this includes checking your ID and completing your Enrolment Form. You will also take part in a one-to-one Advice and Guidance session to identify any additional support needs that you may require.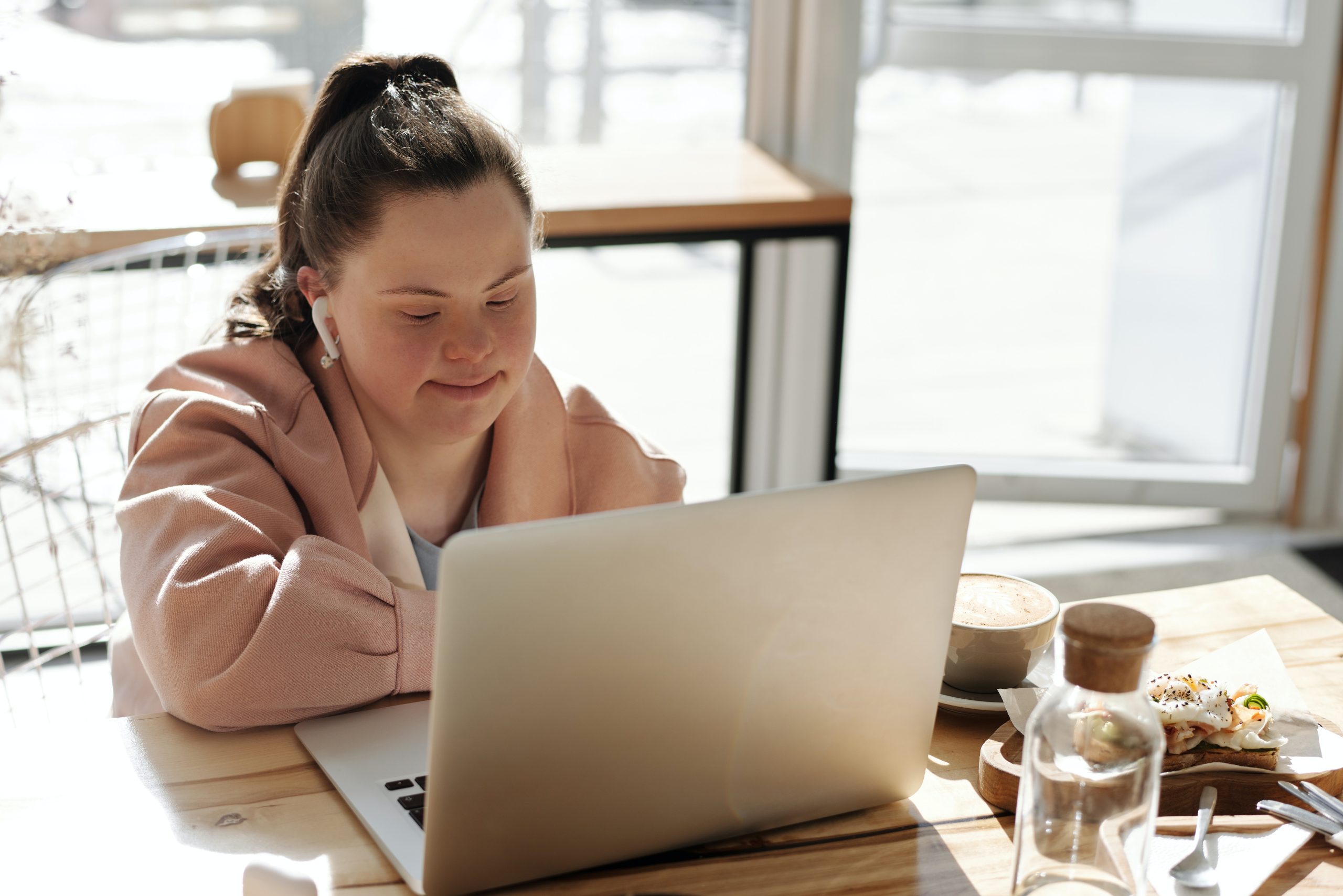 Course Begins
Your course will begin on a separate day to your induction, ensuring as much time as possible is spent on your learning and development. Your Tutor and Course Support person will guide you, and the rest of your group, through each step of the process.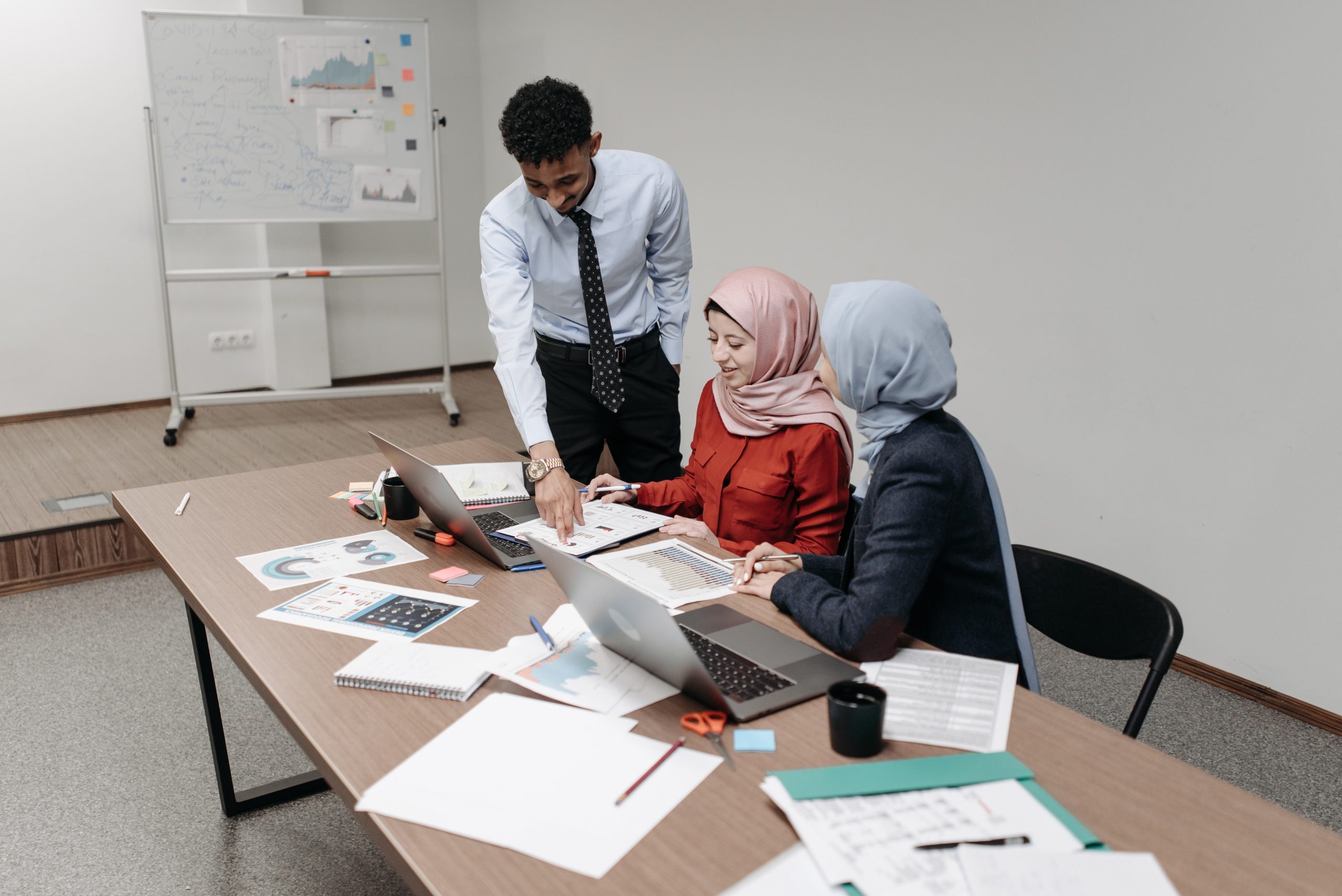 Mid-Term
Half-way through your programme, we may carry out a Mid-Term Review. This provides us with the opportunity to check your progress, talk about anything that you've been struggling with, and to put the building blocks in place for the remainder of your learning.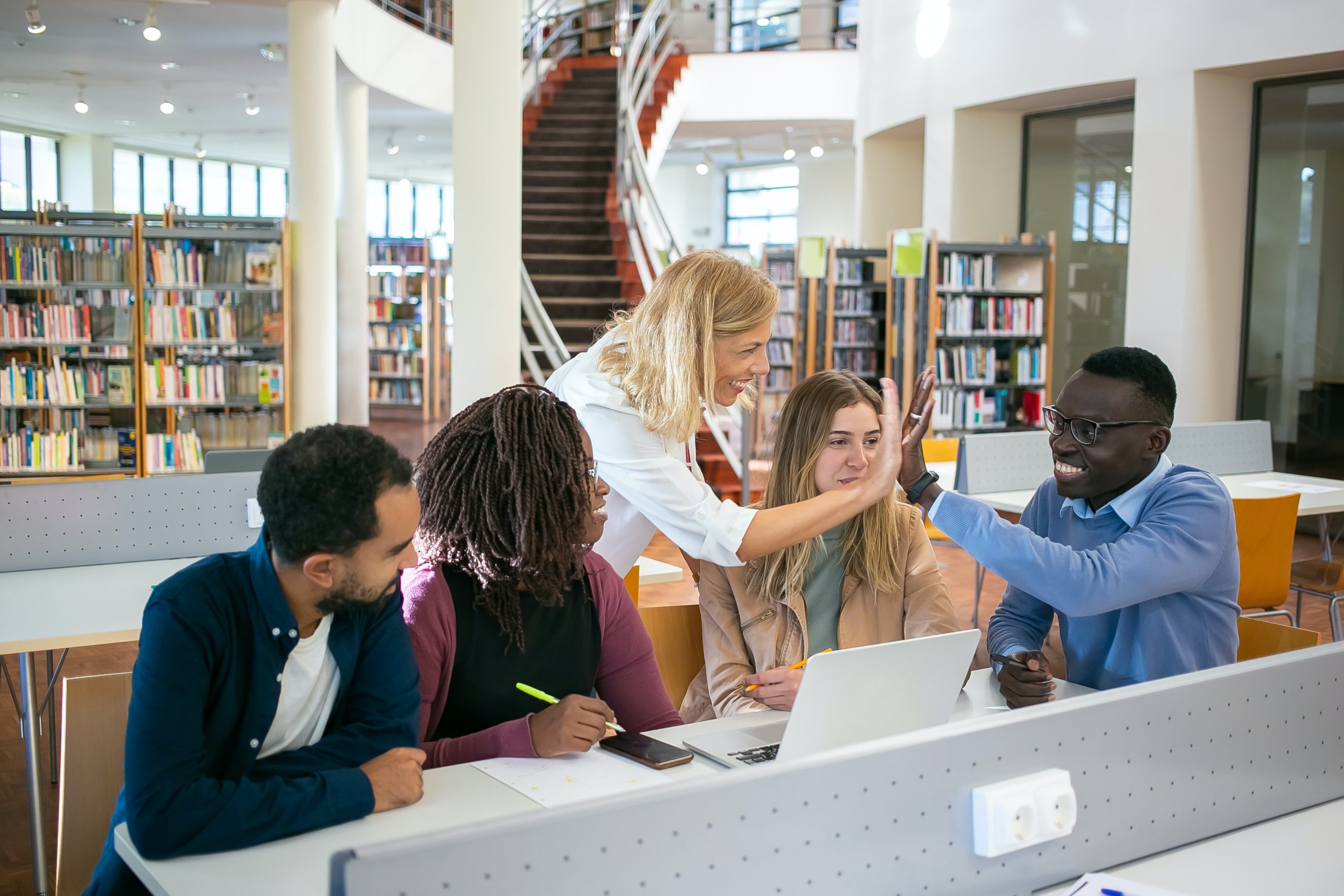 Course Ends
By the time your course ends, you will have completed all the coursework necessary to gain the qualifications you were studying towards. This is a great chance to tie up any loose ends and talk to your Tutor about your future plans.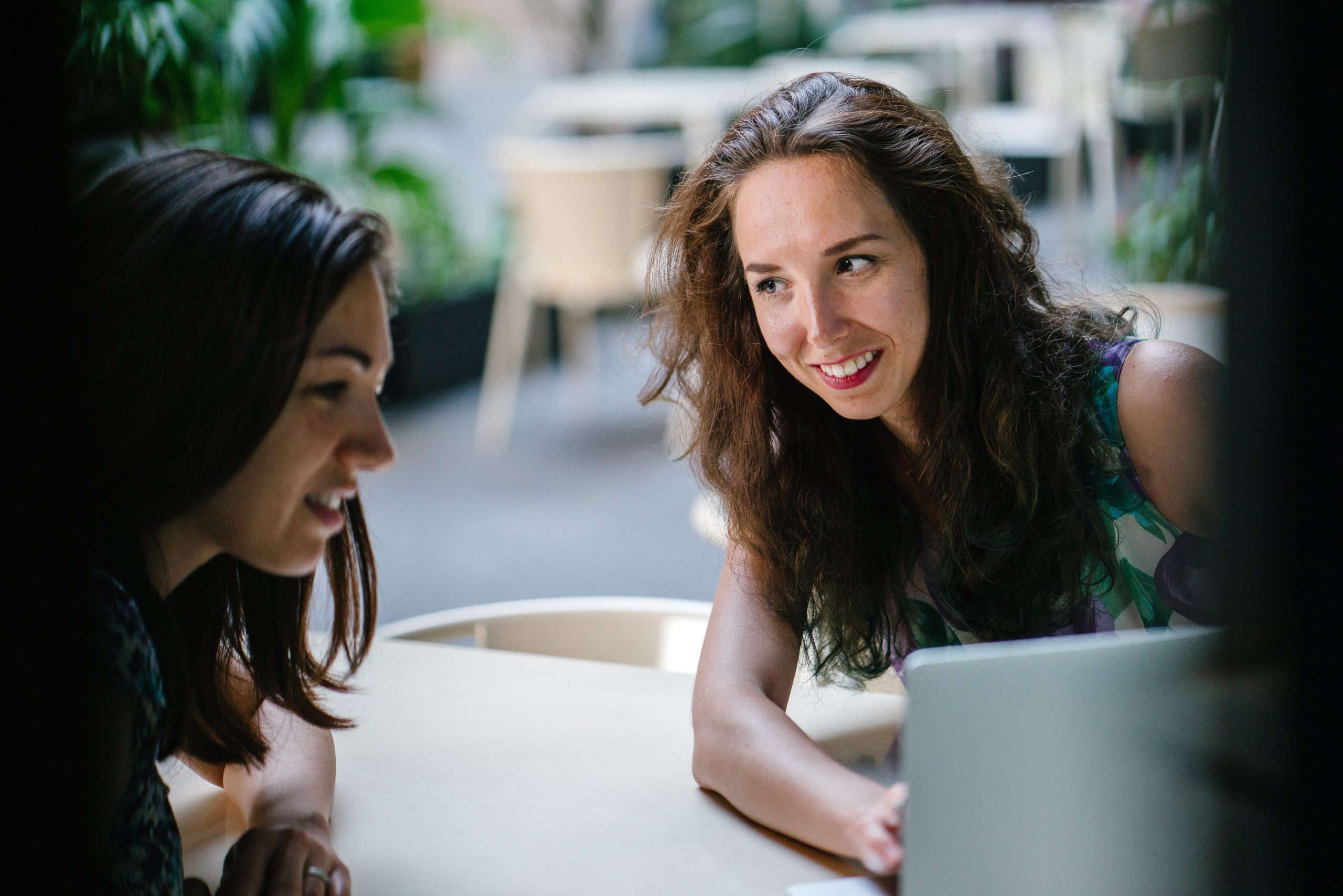 Exit Report
This final review gives us the time to talk to you about your Next Steps and put in place the support you need in order to make these plans a reality. It's also an opportunity for you to tell us about your time at Crosby Training and what you thought of the experience.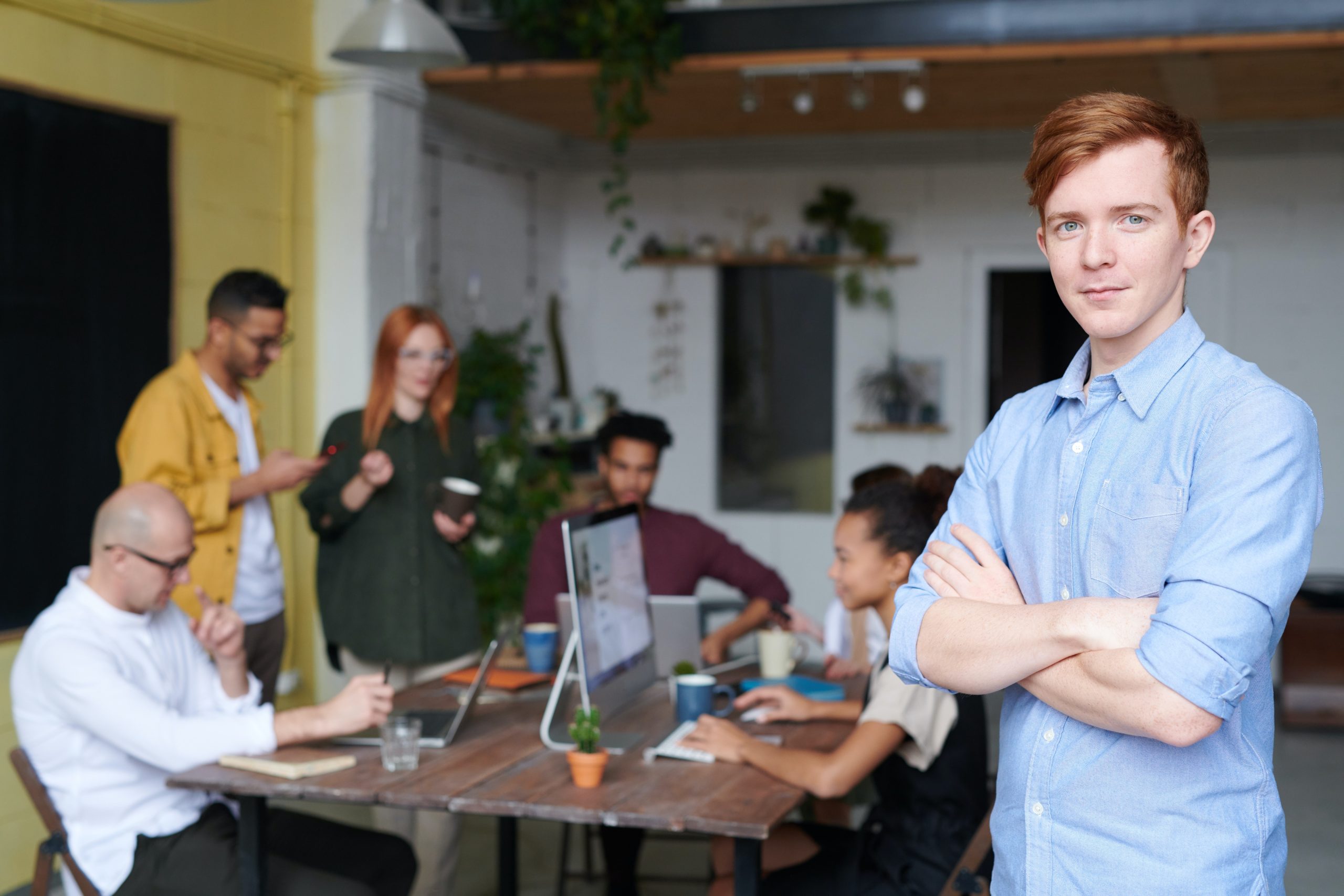 Next Steps
We'll continue to work with you even after your course is finished through our Next Steps Centre. This further support could include use of our Free Laundry Service, a visit to The Salon, or additional assistance with job applications.
Your Choice
Learn More
Pick from the options below to read more specifically about the courses that we offer and what they entail. We are always updating and evolving our offer so, even if you don't see a topic that grabs your interest, feel free to give us a call and discuss another pathway forward.