The Right People
Delivering Quality Employees
If you are an employer looking for the right people to fill your vacancies, we can train and prepare suitable candidates according to your specific, job-ready requirements.
Through our Sector-Based Work Academy Programmes and Pre-Employment Courses, we have already enabled a vast number of employers – including, Alternative Futures Group, CR Steel, McDonalds, Pizza Express, Shawton Ltd, and Tessuti – to successfully fill vacancies with high-quality candidates, and we are always looking to partner with other ambitious organisations.
We can deliver qualifications in everything from Customer Service to Warehousing, so – whatever role you need to fill – we're confident that we can help you out.
We pride ourselves on going the extra mile for our clients, and that's why we'll work one-to-one with your candidates to ensure that they're not just gaining new qualifications but also the people skills and confidence it takes to hit the ground running in a new job role.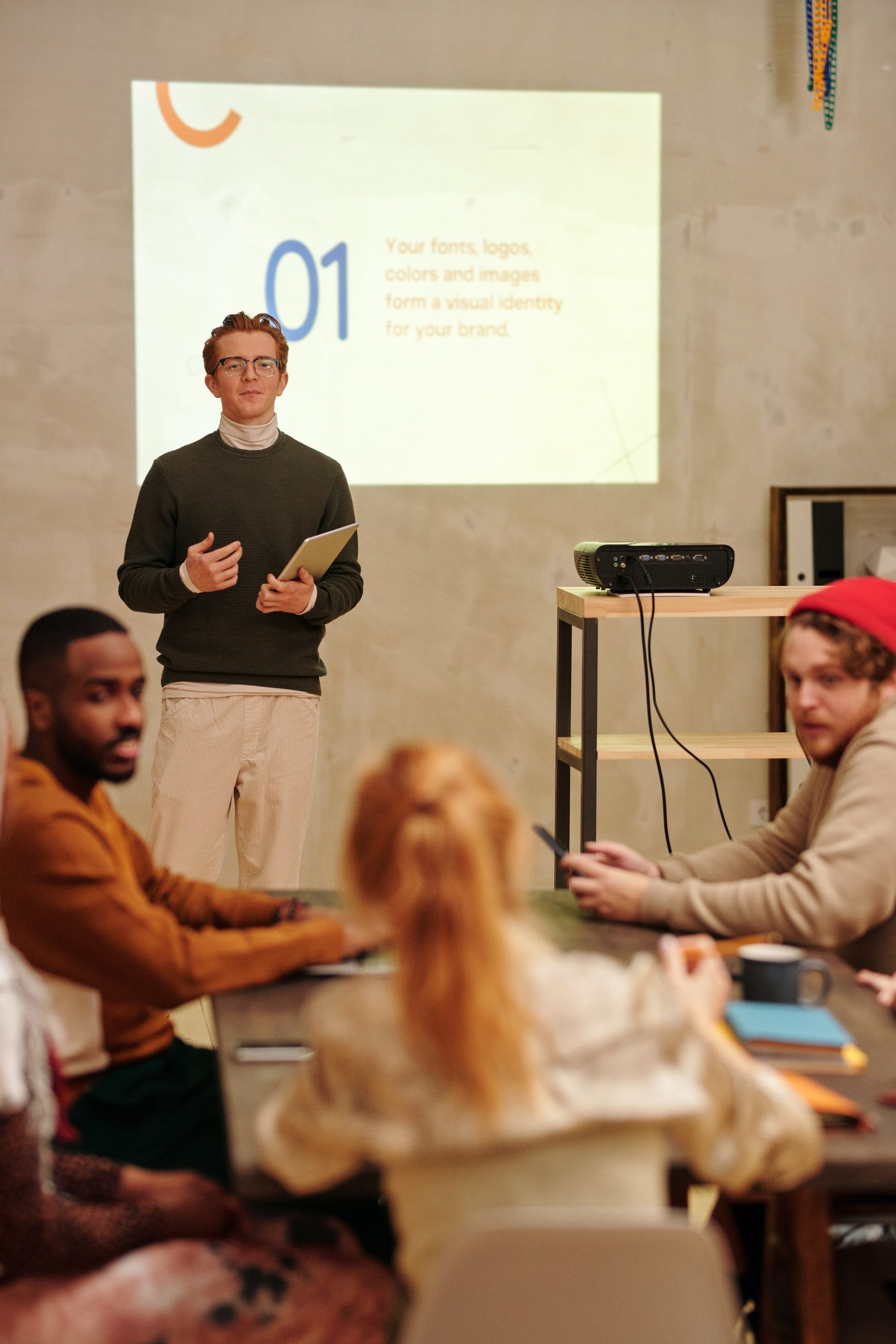 Creating a link between candidates and employers is an integral part of what we do. That's why we actively encourage employers to visit our courses as often as required. Perhaps you want to drop-in on a teamworking session to see how your candidates cope with a group task. Or maybe you want to deliver a presentation during the course to explain the opportunities you have on offer in more depth. Whatever you're planning, we're willing to be flexible and responsive to your planning needs.
First Impressions
SWAP Open Days
If you're partnering with us on a Sector-Based Work Academy Programme, we will work with you and local JobCentres to put on a large-scale open day for suitable candidates to attend.
Open Days always work well because they provide employers and candidates alike with the chance to make a strong first impression. We work with a range of venues right across the region to ensure there is always space and time available for these sessions, and have already held them in a number of locations – including, Holiday Inn Liverpool City Centre, and St Helens' Totally Wicked Rugby Stadium.
Remember Open Days do not have to be hour-long presentations to a room full of people, we can work them in whatever manner you think is best. Pizza Express, for example, decided to order a tower of pizzas to one of their open days; allowing their candidates to sample the food they'd be working with and the positive atmosphere that the company likes to create within its restaurants.
Success Story
Martine's New Shoes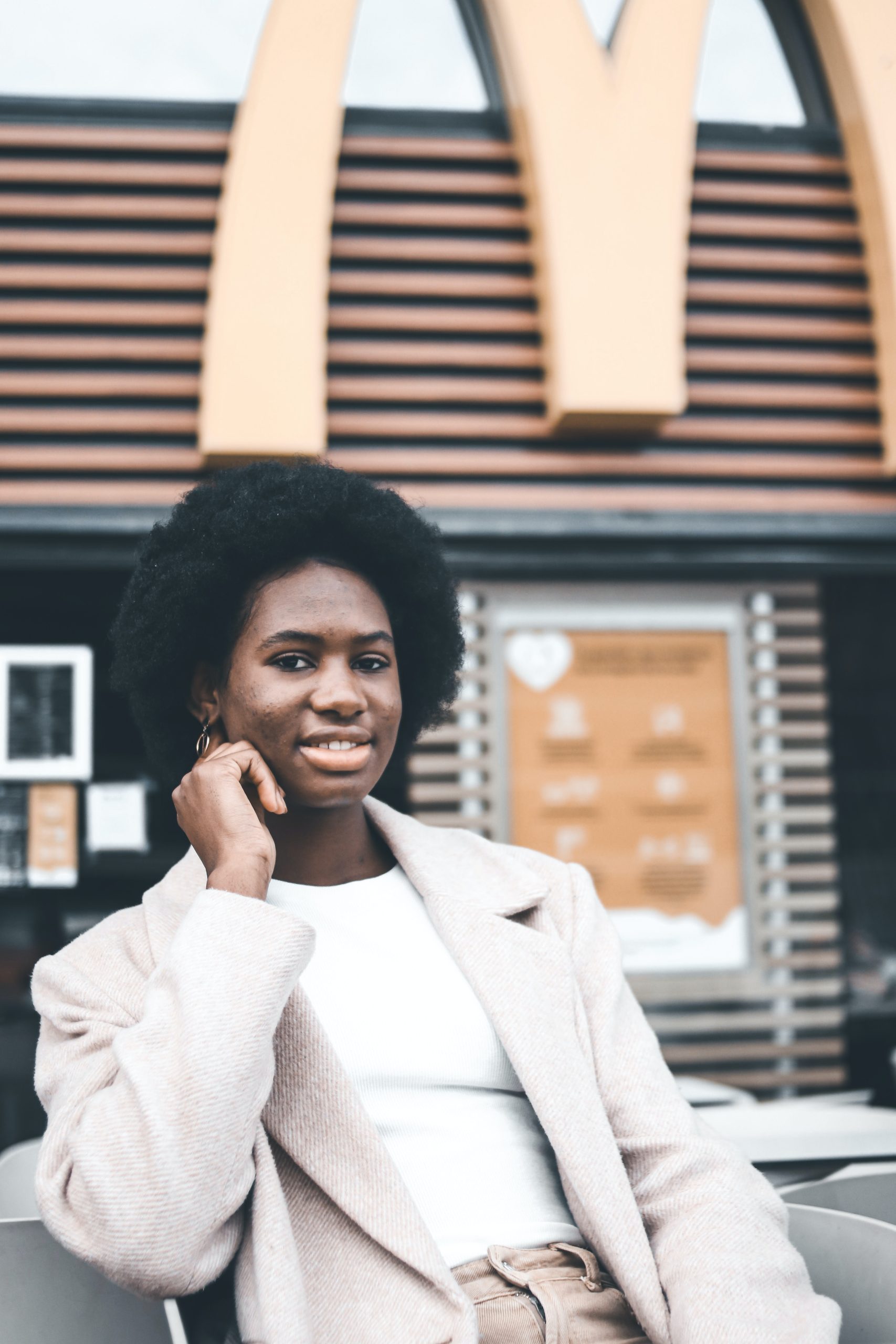 Martine is a Nigerian refugee from the Wirral area of the Liverpool City Region. She is also one of the most caring, personable and exceptional people Crosby Training have ever had the joy of welcoming onto one of our training courses.
Martine had already gained an Entry Level Certificate in English for Speakers of Other Languages. This was a massive first step on her journey towards work as it enabled her to approach employers and training organisations with confidence.
While searching for jobs online, Martine came across the opportunity to join of one of our SWAP programmes in partnership with McDonald's Restaurants. A major benefit of this course was that it was based in her local area and she did not have to travel far in order to attend. Another plus was that the flexible nature of the course meant that arranging care for her family was not a problem.
Representatives from the employer played a large role in the Academy's Open Day, giving Martine the opportunity to ask questions about the role and get a better grasp of what McDonald's expect from their employees. A key factor Martine picked up on was the discussion of suitable clothing for the role, in fact, it had such an impact that she arrived for each day of the training course in a different pair of shoes; just to make sure she wore the perfect pair for the job.
As well as a guaranteed interview, Martine was given a 2-day Work Trial at McDonald's Rock Park, Wirral. Her shifts were busy and challenging but she certainly made the most of them, impressing both the Restaurant Manager and the other employees working alongside her. A couple of weeks later, she was offered a permanent full-time role.
*some names and details have been changed