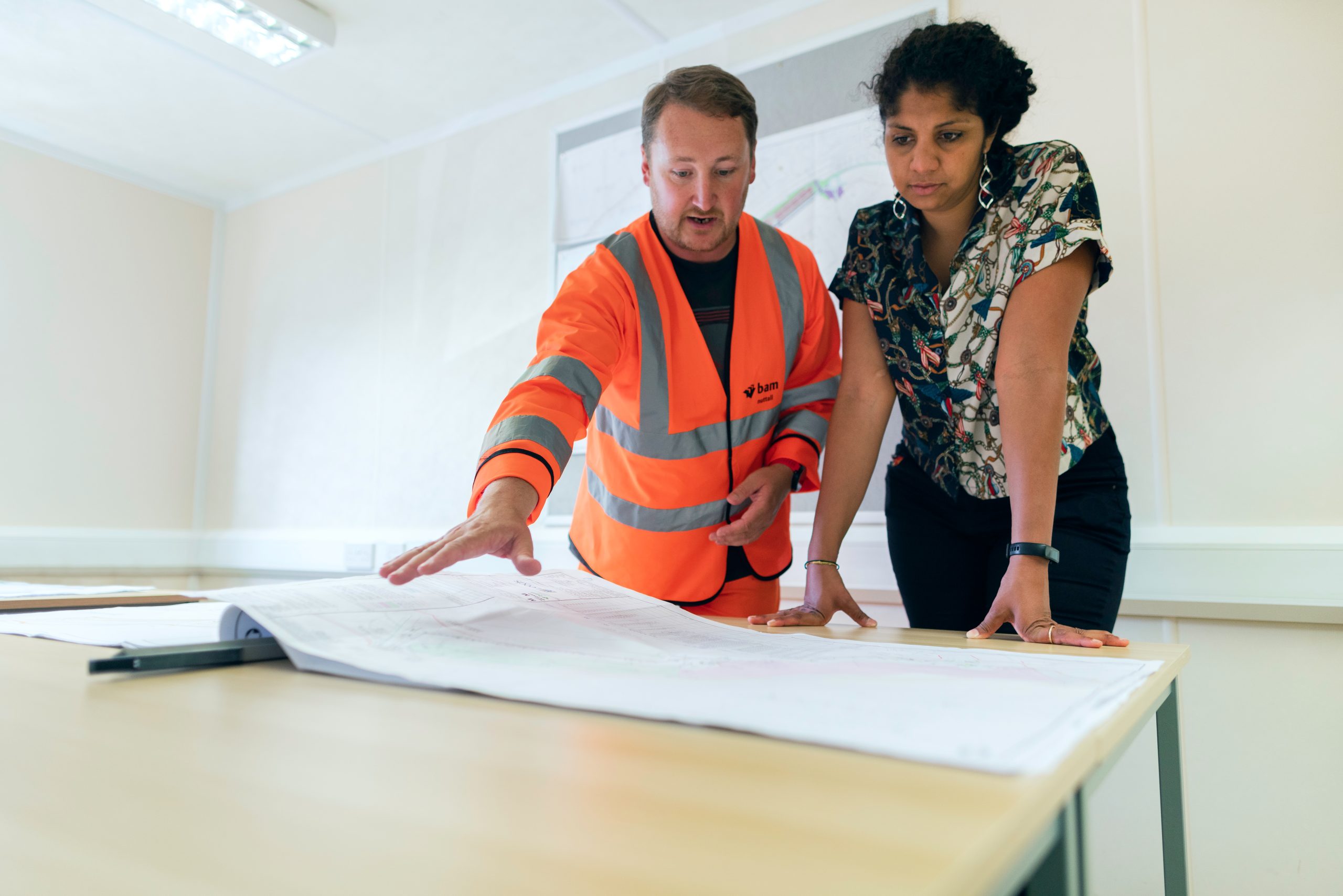 Construction Courses Coming Soon – Get Your CSCS Card!
We are delighted to announce that we have a number of FREE construction courses on their way to you!
Starting in October, we will be taking referrals for these upcoming training programmes that promise to deliver a whole host of benefits that will help you start or resume your career in construction. These include:
Health and Safety at Work Certificates
Flexible Training programmes
Teambuilding events and groupwork
Working at Heights Certificates
CSCS Cards
Support with PPE
Abrasive Wheels Certificates
Building Site visits
Digital Skills Training – to help you get your CV ready and your applications looking spot on
First Aid Certificates
Practical Workshops
If you're considering a career in construction, then this is the course for you!
Call us today on 0151 922 5500 to book your place! Or speak to your JobCentre Work Coach