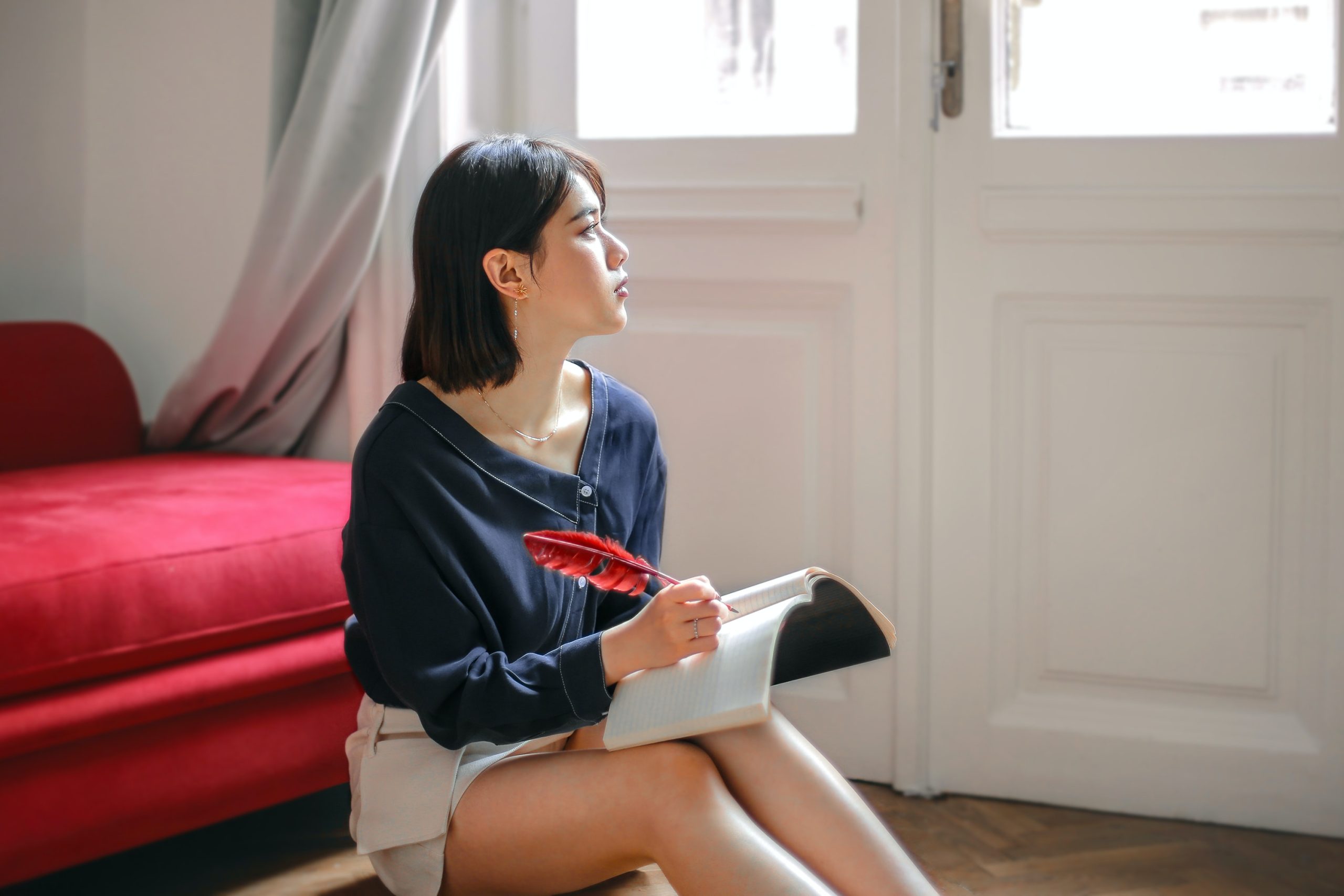 Celebrating World Literacy Day
On Friday the 8th of September, we celebrated UNESCO International Literacy Day; aiming to highlight the importance of literacy throughout the world and the ongoing work needed in order to ensure a brighter future. There are still at least 763 million people throughout the world who do not have basic literacy skills, this could be down to a wide number of reasons, from a lack of education and training to underprivileged living circumstances. What's important is that something needs to change so that this situation improves in the future, providing better opportunities for everyone.
Although this years' event has passed, you can still get involved by heading over to the official website.