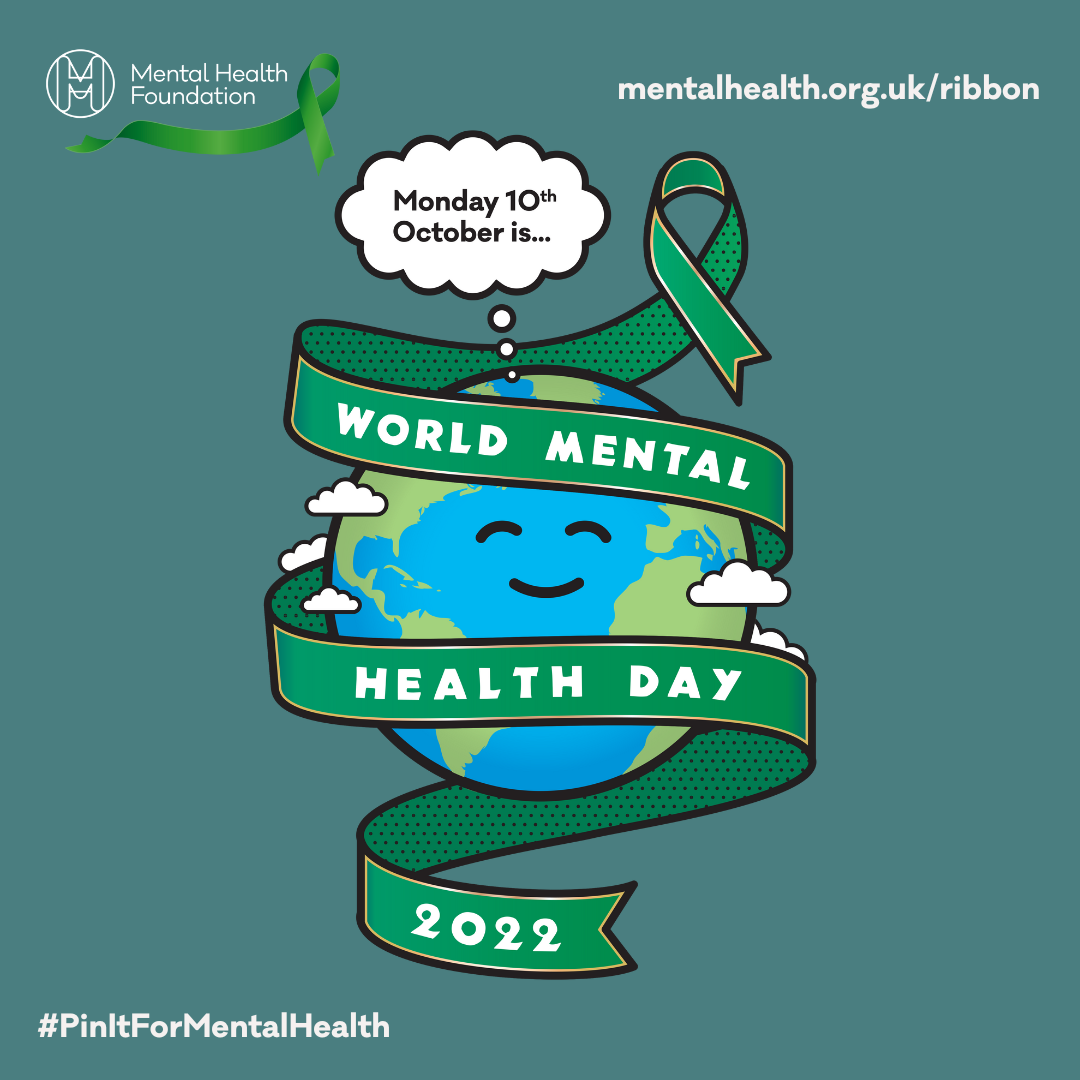 World Mental Health Day: 10/10/22
The World Health Organisation recognises World Mental Health Day on 10 October every year.
The theme of 2022's World Mental Health Day is 'Make mental health and wellbeing for all a global priority'.
At Crosby Training, we work with thousands of individuals every year and we know that mental health problems exist in everyone's lives. We need to do as much as possible to prevent poor mental health and will continue to work hard on measures that impact people's wellbeing in a positive way.
World Mental Health Day is also a chance to talk about mental health in general, how we need to look after it, and how important it is to talk about things and get help if you are struggling. If you're worried about your own mental health, our Wellbeing page has plenty of information on the organisations and charities that are working hard to offer help.