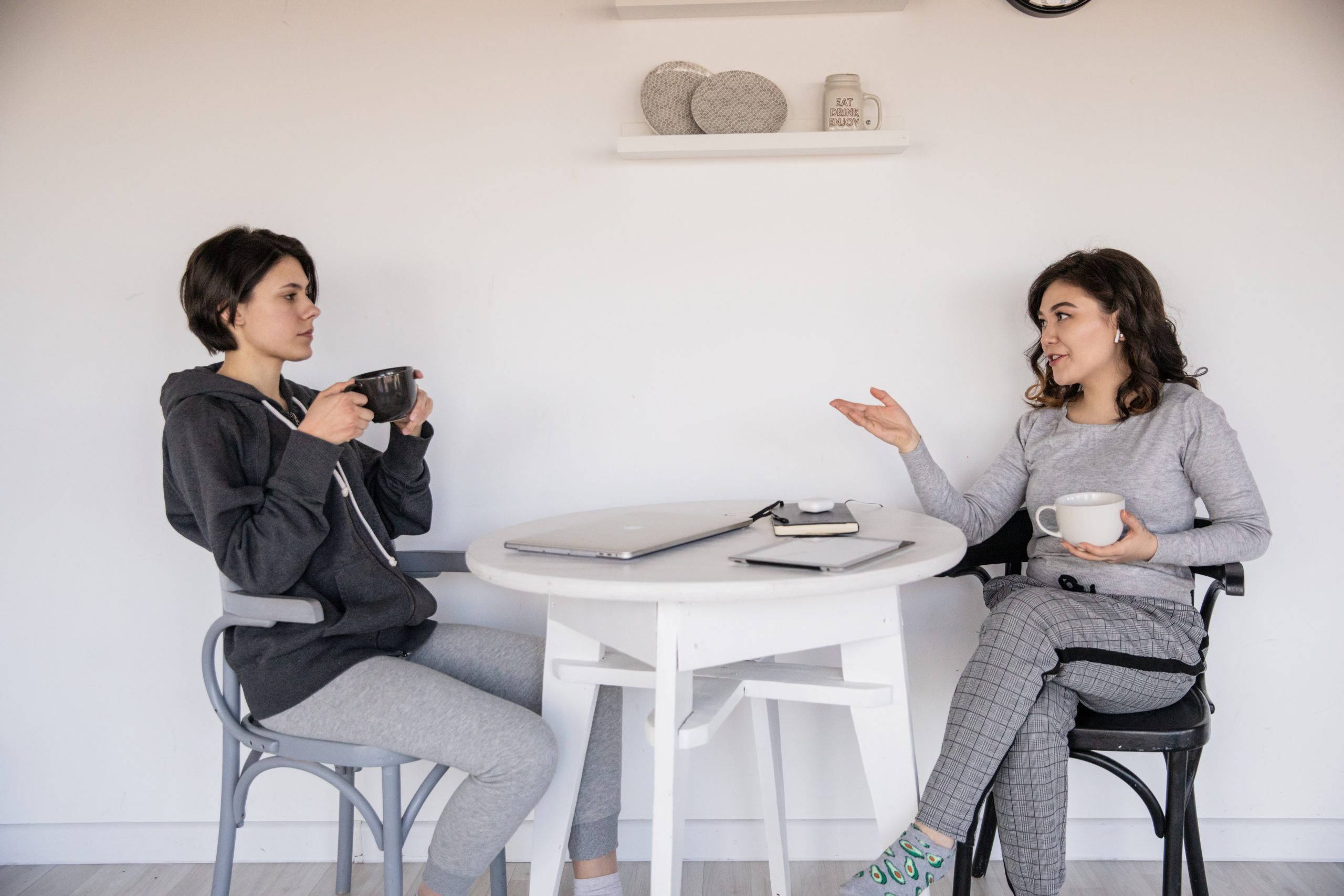 Today is World Mental Health Day
As mentioned is our previous post, the 10th of October is officially The Mental Health Foundation's World Mental Health Day. This years' theme is 'Make mental health and wellbeing for all a global priority' and we are encouraging everyone, staff and learners included, to take some time – even if it's just 10 minutes – to reflect upon what mental health means to them.
The Mental Health Foundation have put together a wonderful presentation of tips and guidance we can all use to help ourselves and others improve mental health together. We will be sharing this presentation with all of our staff and the rest of our mailing list – so keep your eyes on your inbox! We will also be updating our wellbeing window will loads of new info.
We also recommend listening and signing up to the Foundation's podcasts, which cover everything from loneliness to friendships, and taking a look at our very our Wellbeing Page, which includes links to a wide range of supportive organisations.