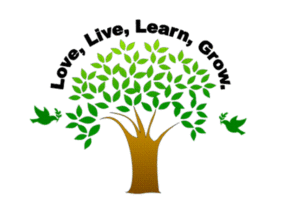 Working with St Vincent's School for Sensory Impairment
We are absolutely delighted to be working alongside St Vincent's School for Sensory Impairment and Other Needs to deliver dedicated Sector Based Work Academy Programmes that will guide our customers towards a guaranteed job interview with this amazing organisation.
The School specialises in delivering education and development to young learners with sensory impairment and we're proud that our learners will have the opportunity to work towards a potential job role with such a great team!
If you're interested in this opportunity – or any other path into employment – we offer a wide range of courses and work with a whole host of great employers; so get it touch on 0151 922 5500 and we'll be sure to help you out.
You can find out more about St Vincent's by visiting their website – https://www.stvin.com/ – and watching this video: