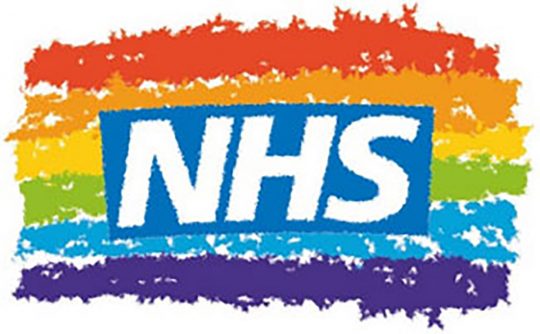 New Courses Throughout March
It's springtime and we're making the most of the fresh start with a range of new courses that aim to develop your skills and propel you back towards employment. This month we have a Pre-Employment programme starting with NHS Royal Universities Hospitals Liverpool; meaning our customers will have direct access to employers from three major Merseyside hospitals – Aintree, Broadgreen and The Royal.
We also have an online Warehousing course, ran by one of our most experienced tutors, Alan. This programme provides you with a qualification in warehousing itself and comes with lots of extra support; including funding your FLT Reach or Counterbalance licence.
Those looking to improve their IT can enrol on one of our ongoing digital skills courses. In these Covid times, it's more important than ever to know how to use a computer. Whether it's for an online job interview, to make changes to your CV, or simply just to email a friend, having the right knowledge can make a massive difference.
Get Smart is also running as usual with referrals being taken on a permanent basis. The move to online learning means we can cater for more of you than ever before so, whatever part of the region you're from, we're happy to welcome you along to our longest running programme; which offers expert support with your employability skills and customer service skills, and provides up to £200 of high street vouchers on successful completion.