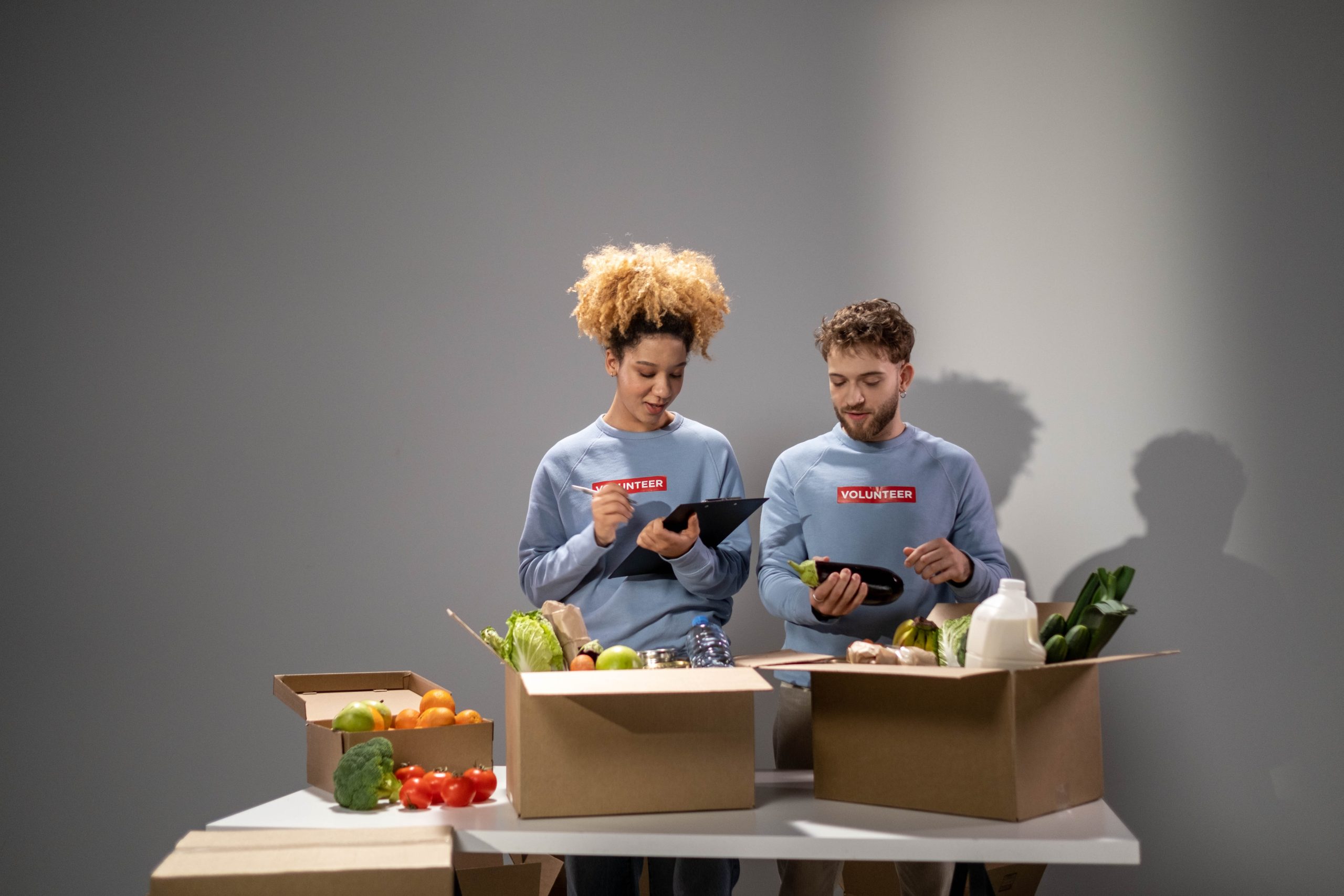 World Wellbeing Week 2023
This week is World Wellbeing Week, an opportunity to celebrate and recognise wellbeing and what it means to us in our everyday lives. It is the perfect opportunity to push you towards our newly updated Wellbeing Page, where you can finds tonnes of information about what wellbeing means and steps that you can take to improve your own personal sense of wellbeing. There are also some great links to organisations like Mind; who are battling hard to improve mental health provision throughout the UK.
Here at Crosby Training, we will be continuing to run our Staff and Learner wellbeing initiatives – like Random Acts of Kindness (every Friday) and the Crosby Training pantry. Wellbeing does not just relate to our mental health, but our overall state physically, mentally and emotionally. Social interactions, sporting activities, and healthy eating are things that we can all do to help improve our sense of wellbeing.