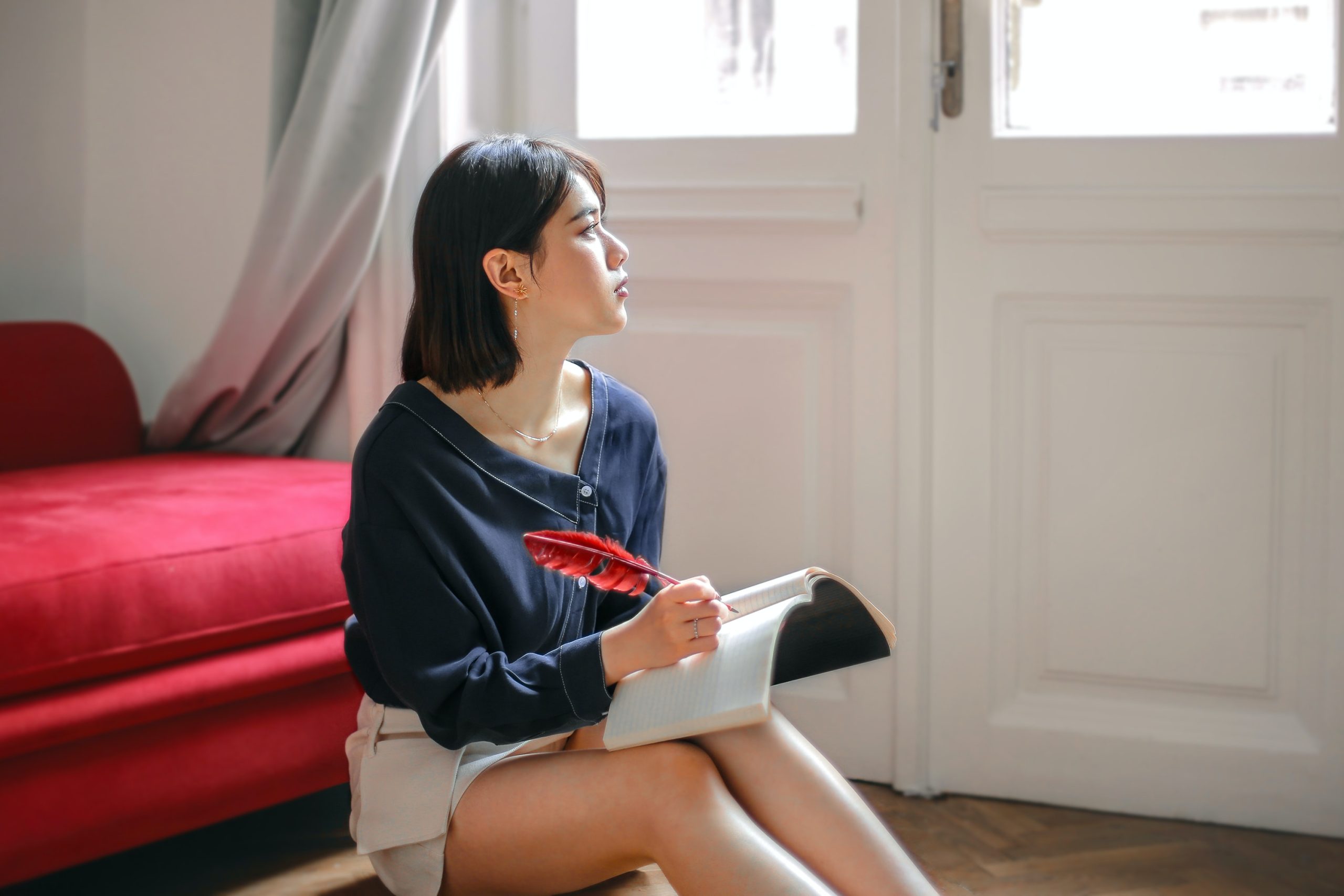 Mental Health Awareness Week 2023
If you're worried about your mental health, please talk to a health professional. You can also visit our wellbeing page for links to useful websites.
Today marks the beginning of Mental Health Awareness week, an annual event that this year takes place from 15th – 23rd of May. The theme this time around is Anxiety, an emotion that we all experience on a regular basis, but one that can also become a problem if it gets out of control.
Anxiety itself is not necessarily a bad thing, despite the stigma that is attached to the word, it can even sometimes be helpful. For example, it can help us wake up on time for an important meeting or provide us with motivation when we are preparing for a big life event or job interview. Problems tend to arise when the symptoms of anxiety become heightened and more difficult to manage. When this happens, the positives of the emotion become outweighed by the negatives, making us feel overwhelmed and unable to cope.
Some symptoms of anxiety include, sweating, shaking, breathlessness, headaches and stomach aches. If these symptoms become too much, then the sufferer may be experience a panic attack. This is why it's so important that we are able to recognise these symptoms and react if they occur.
We highly recommend visiting the Mental Health Foundation's website for more information on anxiety and how you can get involved with mental health week. At Crosby Training, we will be displaying posters around our office spaces and providing resources for staff and learners to make sure the conversation is always developing.