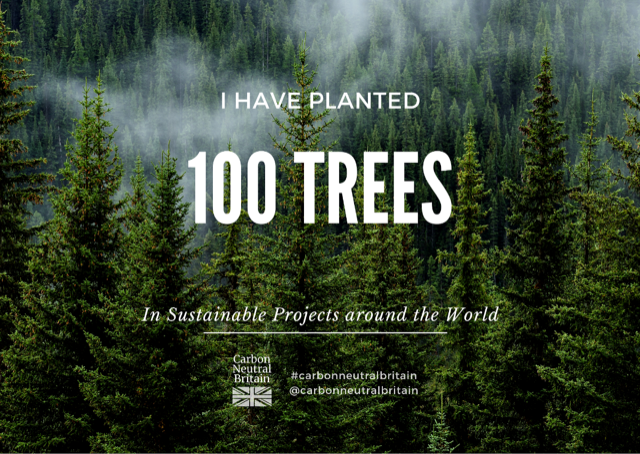 We are a Carbon Neutral Business
We are part of Carbon Neutral Britain, an initiative that aims to offset the carbon emissions we produce and, therefore, have a positive impact on the effects of climate change. By keeping track of our Carbon Footprint, we are able to identify areas of concern and put changes in place to reduce the amount of CO2e we are emitting on a daily basis.
To find out more about the impact we are having, please visit Carbon Neutral Britain's website.