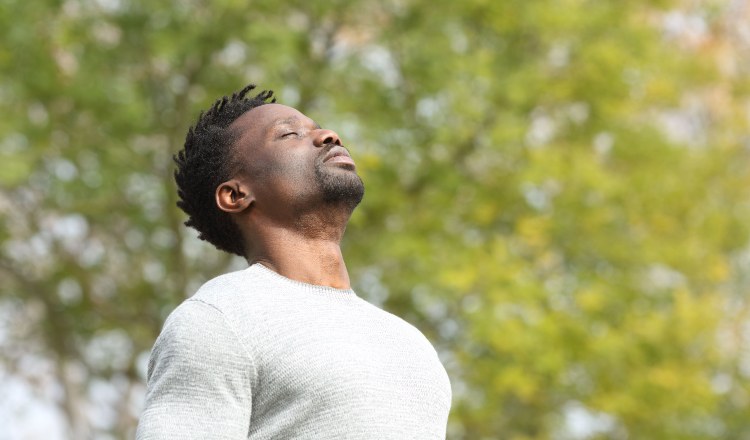 National Day of Reflection – Marie Curie
Today, 23/03/22, marks 2 years since the first coronavirus lockdown. It's a poignant day for all of us but especially for those who lost somebody close to them during such an uncertain period. That's why Marie Curie are recognising today as National Day of Reflection; a time to look back on what has happened and think of those who have experienced loss during the pandemic.
The charity have organised a wide range of activities, including online events that anyone can take part in. We will also be observing a minutes silence at noon today.