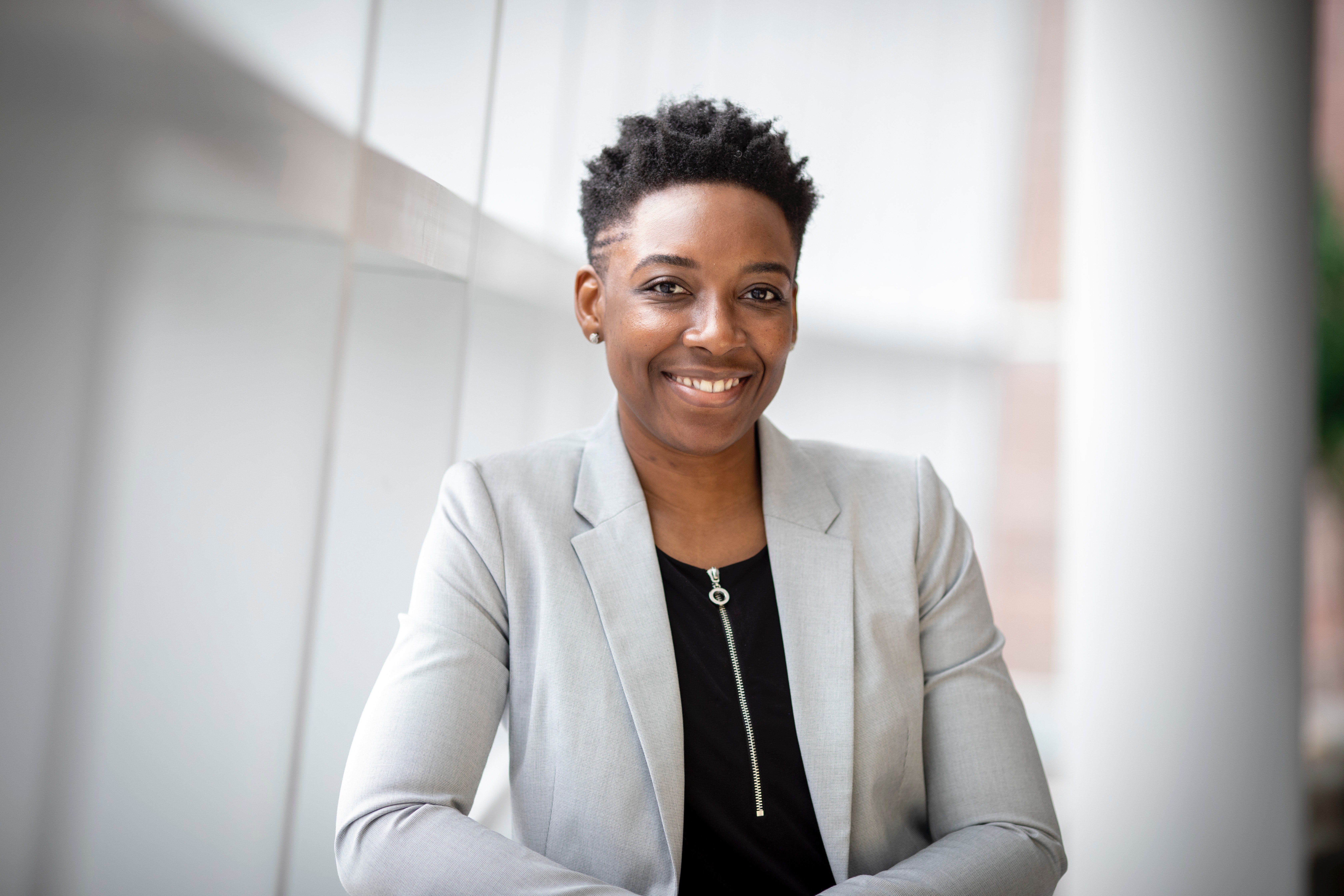 Upcoming Courses Announced
(SWAP) Drive 4 Care, Bootle, 22/10 – Our latest course, Drive 4 Care, comes with a dedicated Driving Package and strong links to care sector employers – like AFG, CIC and Just One. The Driving Package includes – your provisional driving licence, 8 free driving lessons on completion of training, a further 12 free driving lessons after starting work, and support with your driving test theory.
(SWAP) Argos, Widnes, 26/10/20 – We're working with Argos to provide our customers with a fast-track opportunity towards gaining employment at their Widnes offices. This programme will offer specific support with the Argos application process and provide you with step-by-step help as you progress towards potential employment.
Get Smart 40+, Toxteth, 28/10/20 – Get Smart, Wirral, 07/12/2020 – Get Smart, Bootle, 07/12/2020
Aimed at helping you to improve your confidence and achieve your goals, Get Smart is one of our longest running courses and comes with the offer of Free High Street Vouchers to all eligible customers.
Get Ahead in Warehouse, Wirral, 17/11/20 – This programme will not only provide training towards gaining your FLT licence but will also include a qualification in warehousing and provide the PPE you'll need to work in the sector.
If you're interested or have any questions, please speak to your workcoach OR call us today on 0151 922 5500 for more information.