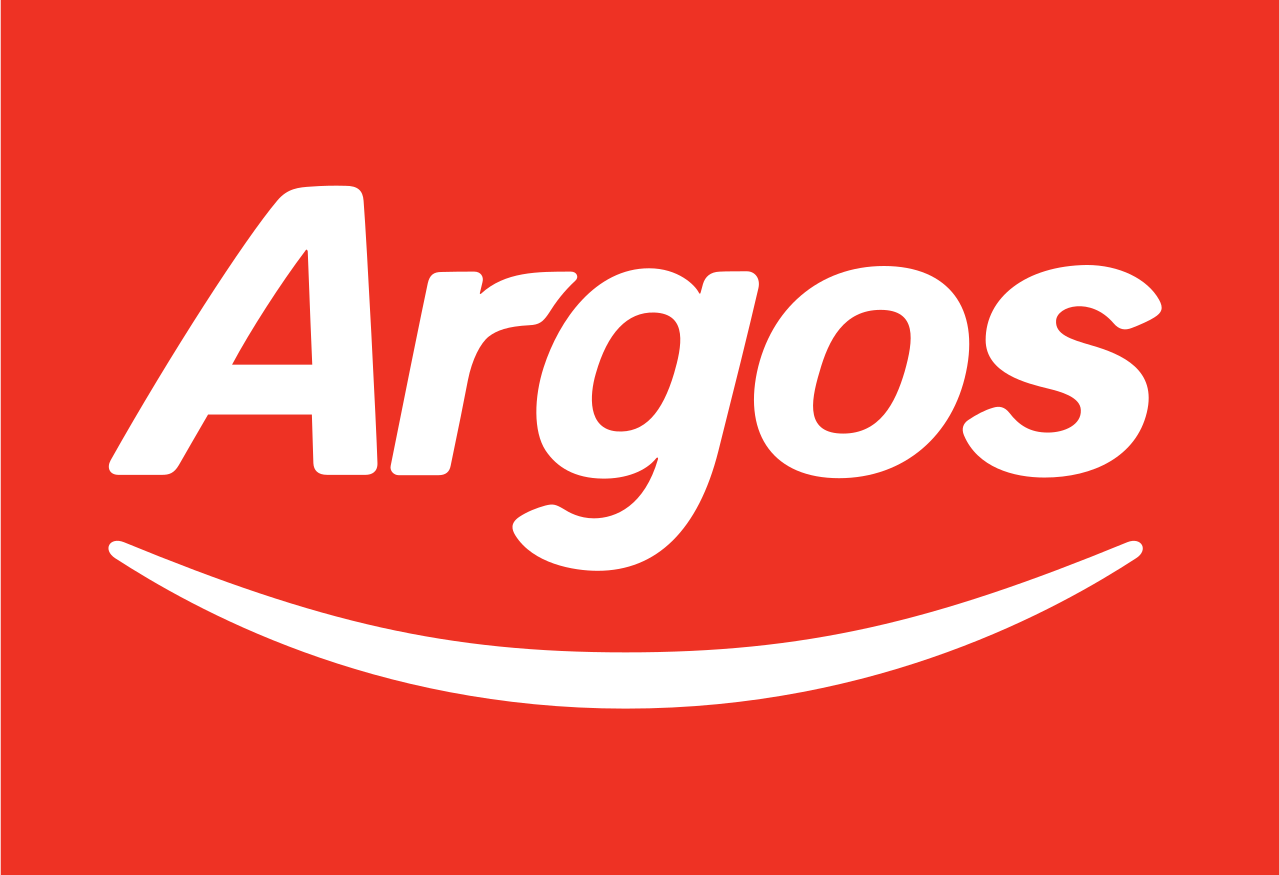 Tammy's Confidence Boost
When Tammy arrived at our SWAP Argos programme in Widnes, she was low on confidence and desperate to make a fresh start. A single mother, Tammy had not long moved back to the Liverpool City Region from Brighton, but the Covid-19 pandemic and local restrictions had made the transfer quite a bit more difficult than expected.
From the off, it was clear that Tammy had a lovely manner of communication and a real passion for customer service. However, it was quite a surprise to learn that she is also the brains behind Brighton's Crush Cancer Festival… particularly as it wasn't mentioned anywhere on her CV!
Tammy used her time on the course to address this and – with the help of her tutor, Jane Black – identified the transferable skills organising such a massive event entails and how they would apply to a customer service role with Argos.
She also researched the employer and was given step by step support on the application process; from her initial assessment right through to her telephone interview.
"I just want to thank you for helping me through the training. You should be appreciated for what you do. It's been a huge help for my confidence"
All of her hard work definitely paid off because, a week or so after the course finished, Jane received this message:
"Hi Jane, I only went and got the job! Thank you for the support, amazing! Argh!"
Tammy has now moved on to a 5-week paid training programme with Argos before she begins the job proper! Well done!