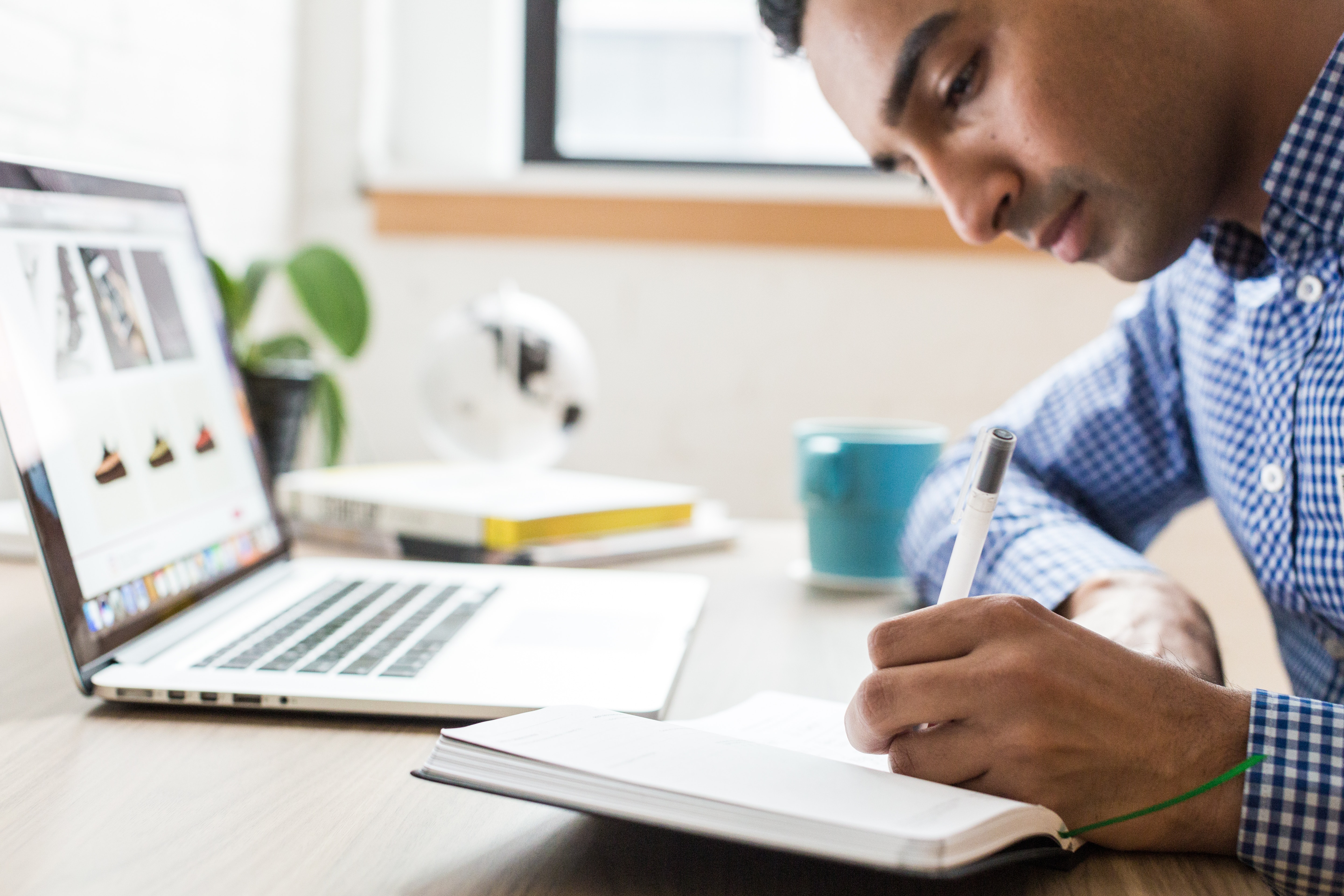 Essential Zoom Training Coming Soon
As more and more businesses move their operations online, you may feel as if you're being left behind. At Crosby Training, we understand how daunting this can be, and that's why we're offering free, essential training in Zoom and Microsoft Teams. There's no qualification or examination involved, just simple and effective training from our expert tutors. They will talk you through every step of the process, from initial download right through to joining and recording a meeting, teaching you skills that are vital in this unpredictable time.
We run a wide-range of bespoke courses in a variety of sectors, including, Customer Service and Warehousing. By completing our Zoom / Teams training, you'll gain special access to these and the digital skills needed to take part.
If you're interested or have any questions, please call us today on 0151 922 5500 for more information.