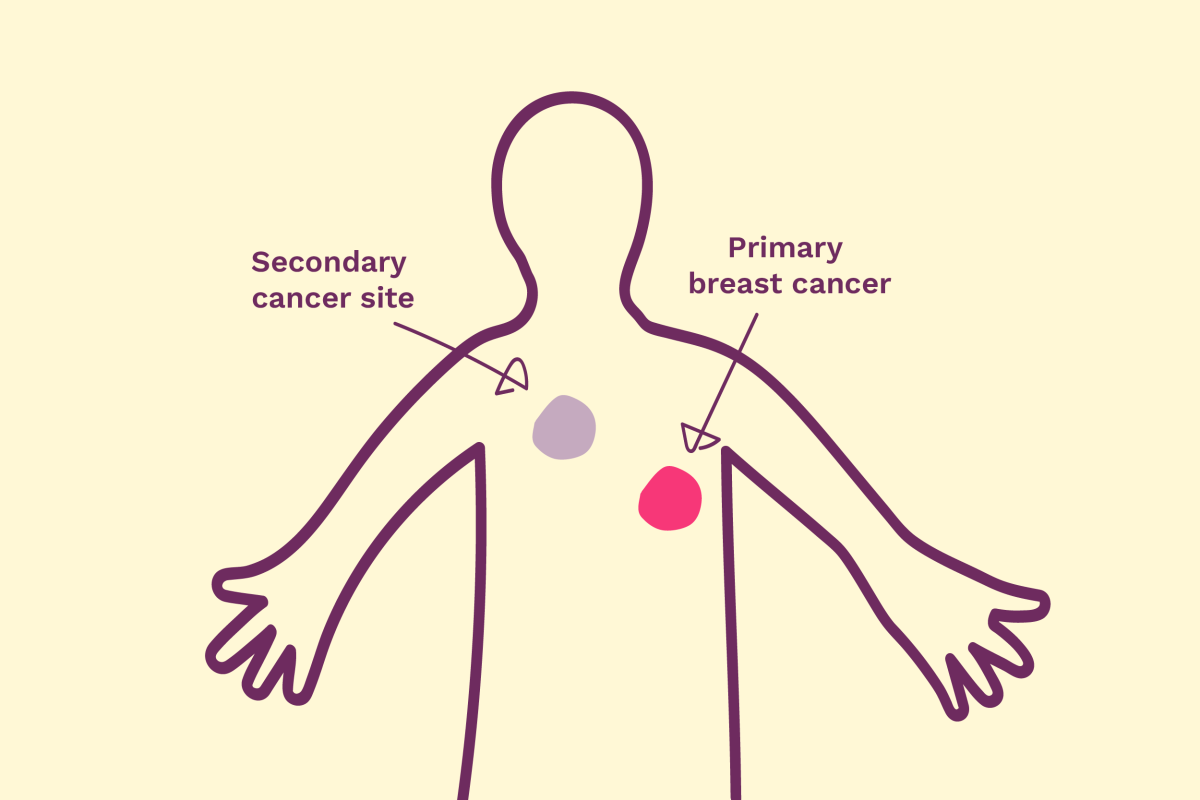 Secondary Breast Cancer Awareness: 13/10/22
Today is Secondary Breast Cancer Awareness Day, and we're encouraging our Staff and Learners to keep the conversation going. The disease occurs when cancerous cells from the breast spread through the lymphatic or blood system to other parts of the body. This could happen anywhere, however, the most common sites are the bones, lungs, liver and brain.
Unfortunately, while there are treatments available for Secondary Breast Cancer, there are currently no known cure. The best way to counteract this is by knowing the symptoms of the disease and catching them fast. And – as with any illness – if you think you may have the illness, contact your GP or health professional immediately.