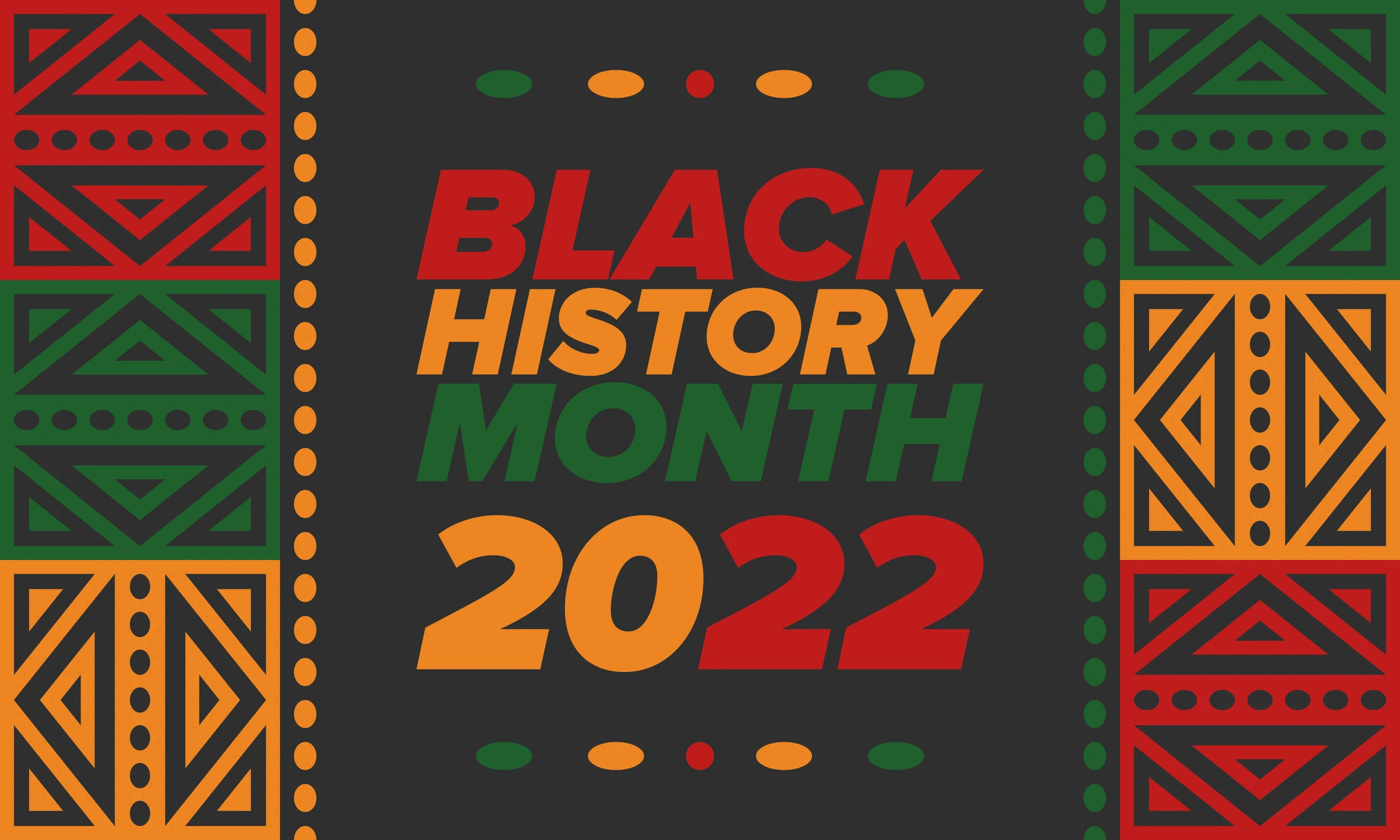 Black History Month
October is Black History Month. This years' official theme is Time for Change: Action Not Words, a title that encourages all of us not just to acknowledge the past but to recognise the changes that need to be made for the future. As highlighted by Catherine Ross:
To get to a better tomorrow, we can't just focus on the past. The past is in the past. We can acknowledge and learn from it, but to improve the future, we need action, not words. We need to come together around a shared common goal to achieve a better world for everyone.

Catherine Ross
Diversity and inclusion are topics at the heart of everything we do here at Crosby Training, and we want all staff and learners to carry Catherine's words with them, not just in the workplace, but beyond the office into your daily lives.