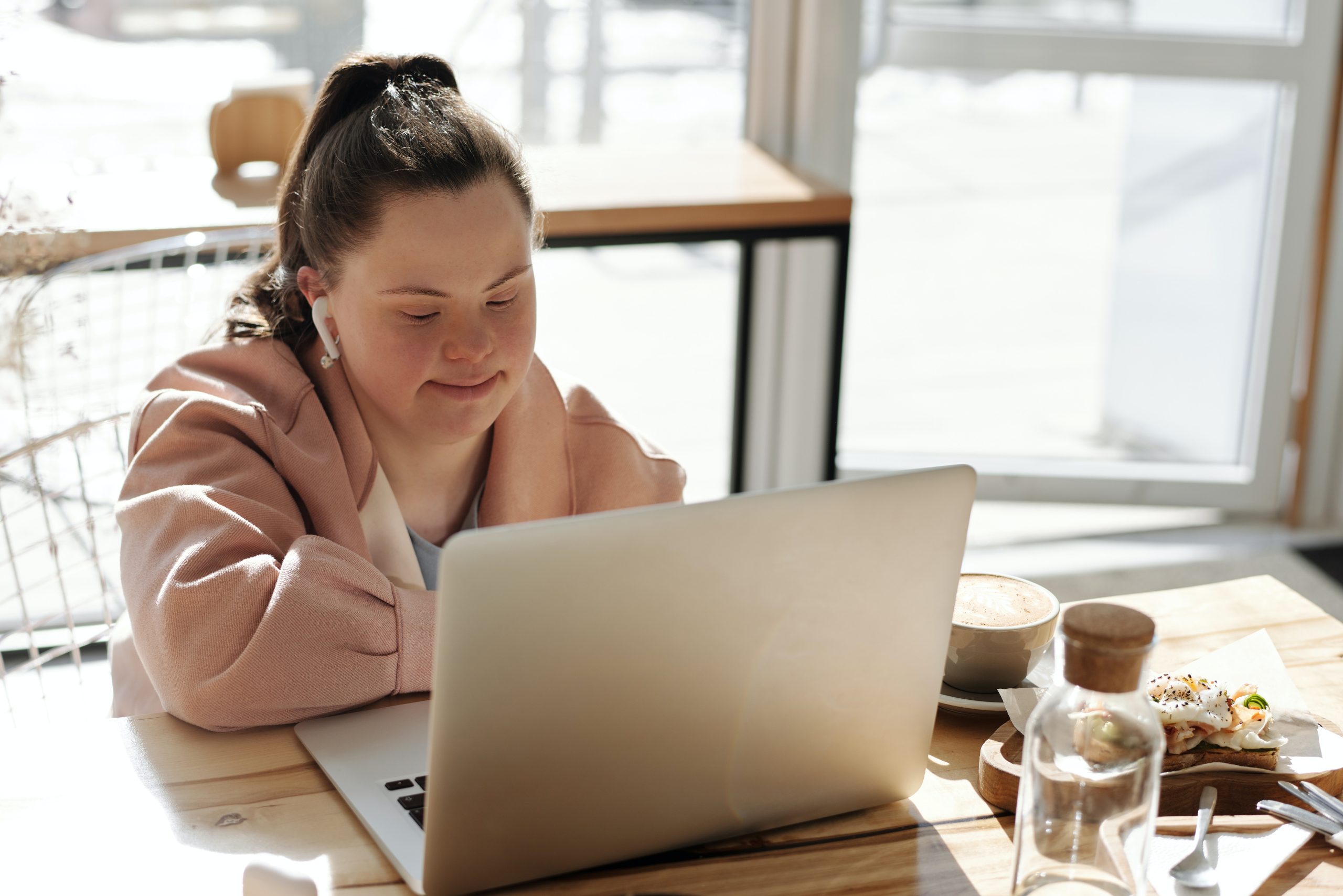 Accessibility Features
We would like to point out the new accessibility features we have been able to introduce onto our site.

---
By clicking the International Symbol of Access, you are now able to discover new features that help to make our website more accessible than ever before.
---
These include:
Text Reader – which reads your screen aloud

Font Sizer – which enables you to increase and decrease font size

Dyslexic Font – which is designed to help dyslexic users read more easily

Contrast Tools – which allow you to alter the colours of the site to your liking.
We are delighted to have introduced these features and will continue to work in order to make our services more accessible for everyone. If you have any suggestions on how we can make any further improvements, please get in touch.