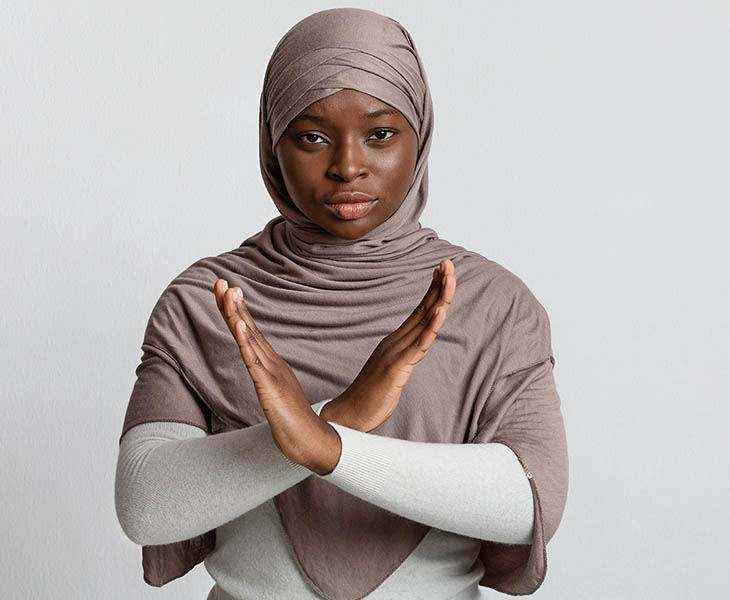 International Women's Day – #BreakTheBias
IWD 2022 campaign theme: #BreakTheBias
Imagine a gender equal world.
A world free of bias, stereotypes, and discrimination.
A world that is diverse, equitable, and inclusive.
A world where difference is valued and celebrated.
Together we can forge women's equality.
Collectively we can all #BreakTheBias.
Today (08/03) is INTERNATIONAL WOMEN'S DAY, and the campaign theme this year is to BREAK THE BIAS, enabling women from across the globe to strive for equality in all areas of life. Please check out the campaign's official website for more information, resources, and opportunities to get involved.
What is International Women's Day?
International Women's Day is an annual event that highlights the impact women have had on the world and how they continue to influence the future. As well as celebrating brilliant women, it's also a day to raise awareness about the discriminatory issues that women still face.