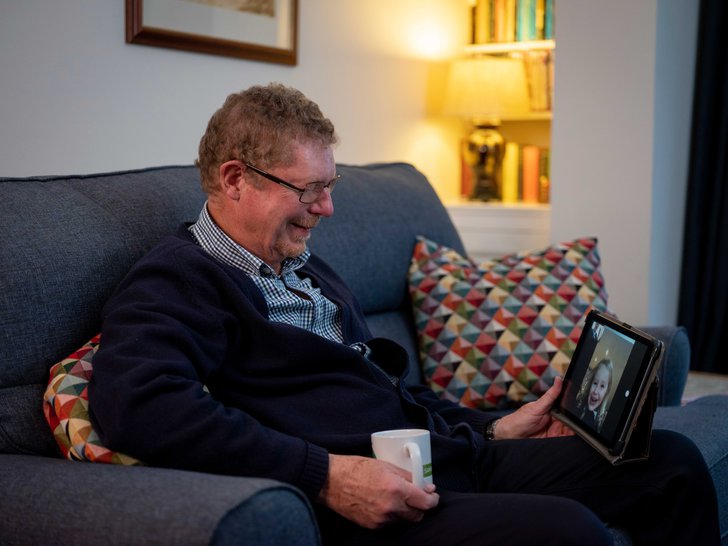 Brew Monday 2022 – Samaritans
On Monday 17th January, Samaritans are encouraging everyone to reach out for a cuppa and a catch-up with the people they care about. The third Monday in January is sometimes referred to as 'the most difficult day of the year' but this is of course a myth. It's been harder than ever to keep loved ones close during the Covid-19 pandemic but Samaritan's are hoping that we can all make some time next week to get in touch with the people we care about and have a good chat. It doesn't matter if it's in person, over Zoom or even just over the phone, as long as you get yourself a brew (and maybe some biscuits) and sit down to have a good conversation.
How to be a GOOD LISTENER
Samaritans have devised a listening technique which they call SHUSH, which can help us all be better listeners! SHUSH stands for:
SHOW you care
HAVE patience
USE open questions
SAY it back
HAVE courage
You can find out even more about the event via Samaritans website!