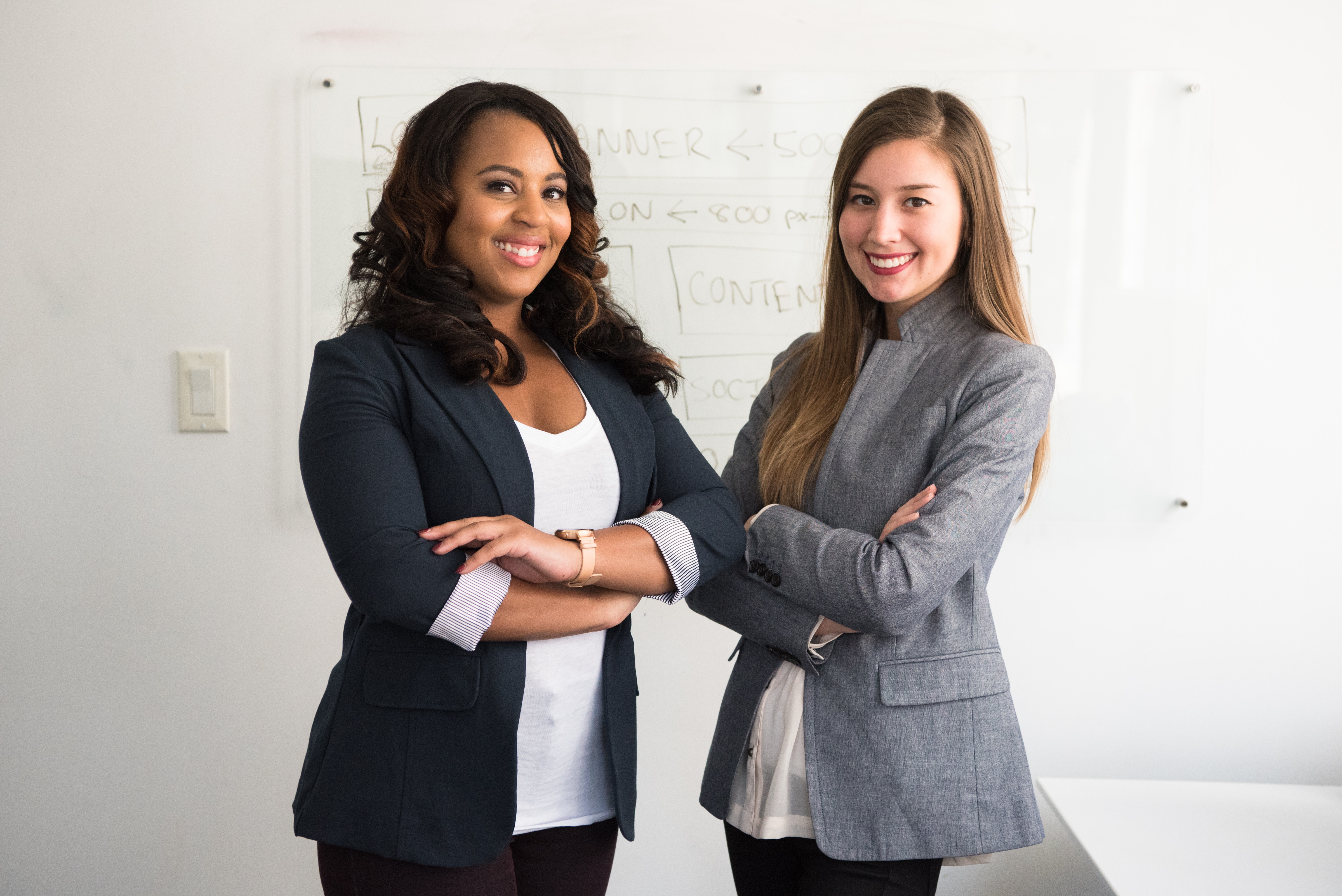 Choices – Your Path to Work Continues to Grow
If you're a young person between the ages of 16 and 24 our brand-new course might just be perfect for you… Choices – Your Path to Work is starting up in locations across the Liverpool City Region and we're delighted to say that we are taking bookings!
In just a couple of weeks, this programme will deliver training in Employability Skills, Customer Service and Mental Health Awareness, helping you bulk up your CV and getting you ready to start applying for jobs in your chosen sector.
After completion, you will also be eligible to attend our Next Steps Resource Centre and Virtual Job Club – giving you even more opportunity to speak to our experts and land that job you're dreaming of.
If you're interested or have any questions, please call us today on 0151 922 5500 for more information.