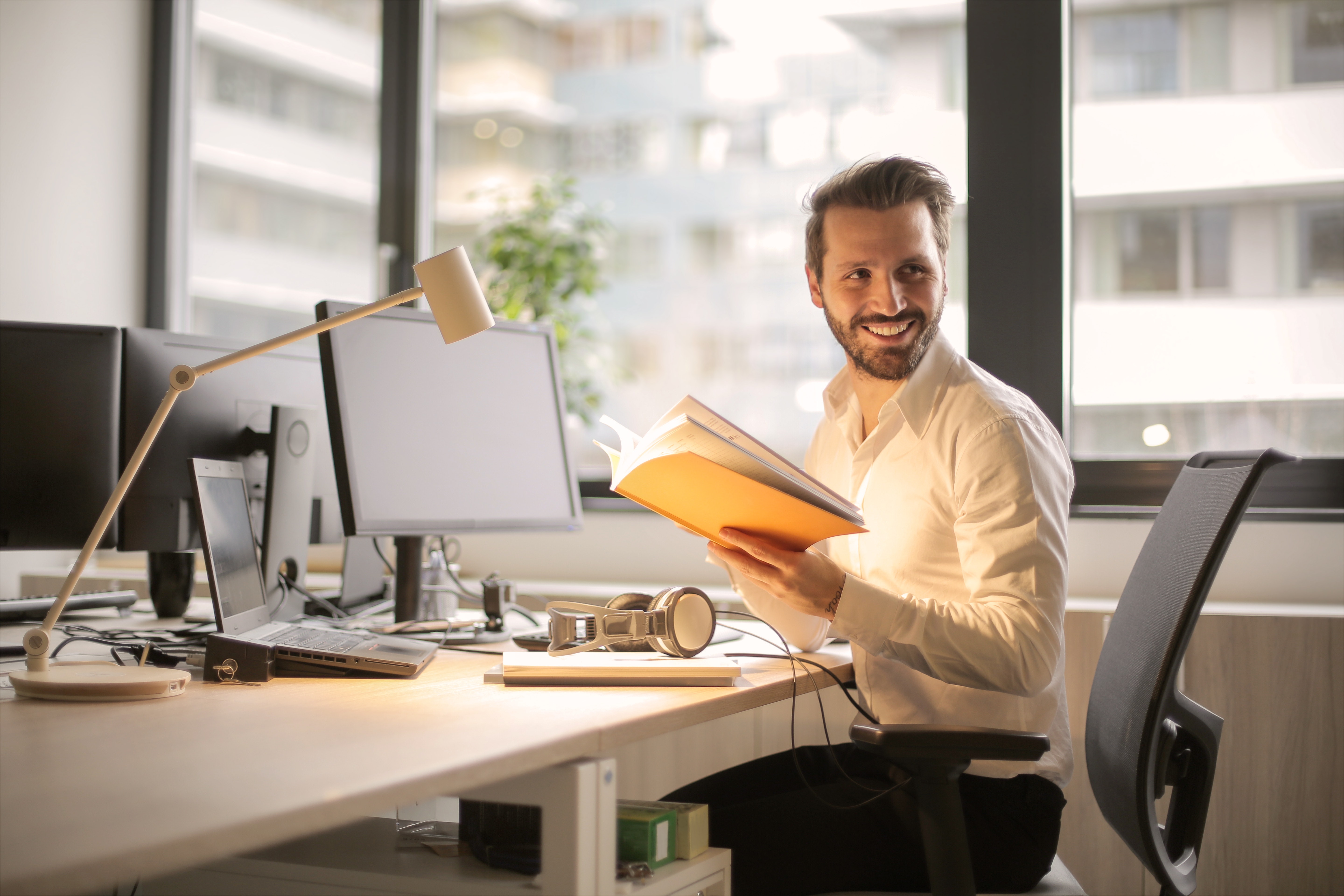 E-Learning Has Started!
Today signals the beginning of a new chapter for Crosby Training as we begin to deliver our first two online training courses; in both employability and digital skills! As those of you who've followed our previous news updates will know, we've always been committed to helping you continue learning throughout these worrying and uncertain times, and that's why we will continually be running similar courses in a wide variety of sectors, including:
Digital Skills
Customer Service
Health and Social Care
Stress Management
Safeguarding
Self-Awareness
Personal Development
After enrolling with us, you will receive friendly, encouraging advice and guidance that will help you not only to develop your skills but also to plan for the future. All of us are looking forward to the moment that we overcome COVID 19 and – with our expertise – we're hoping to help as many of you as possible to get back into your rhythm and looking forward to brighter days.
We are also pleased to announce that our minibus service will soon be assisting the local NHS scrubs initiative; assisting in the transport of vital goods, such as PPE, across the region.
If you're interested or even just want to ask a few more questions about what we do, please do not hesitate to call us on 0151 922 5500 or email us via info@crosbytraining.com
Thank you, Stay Safe – The Crosby Team