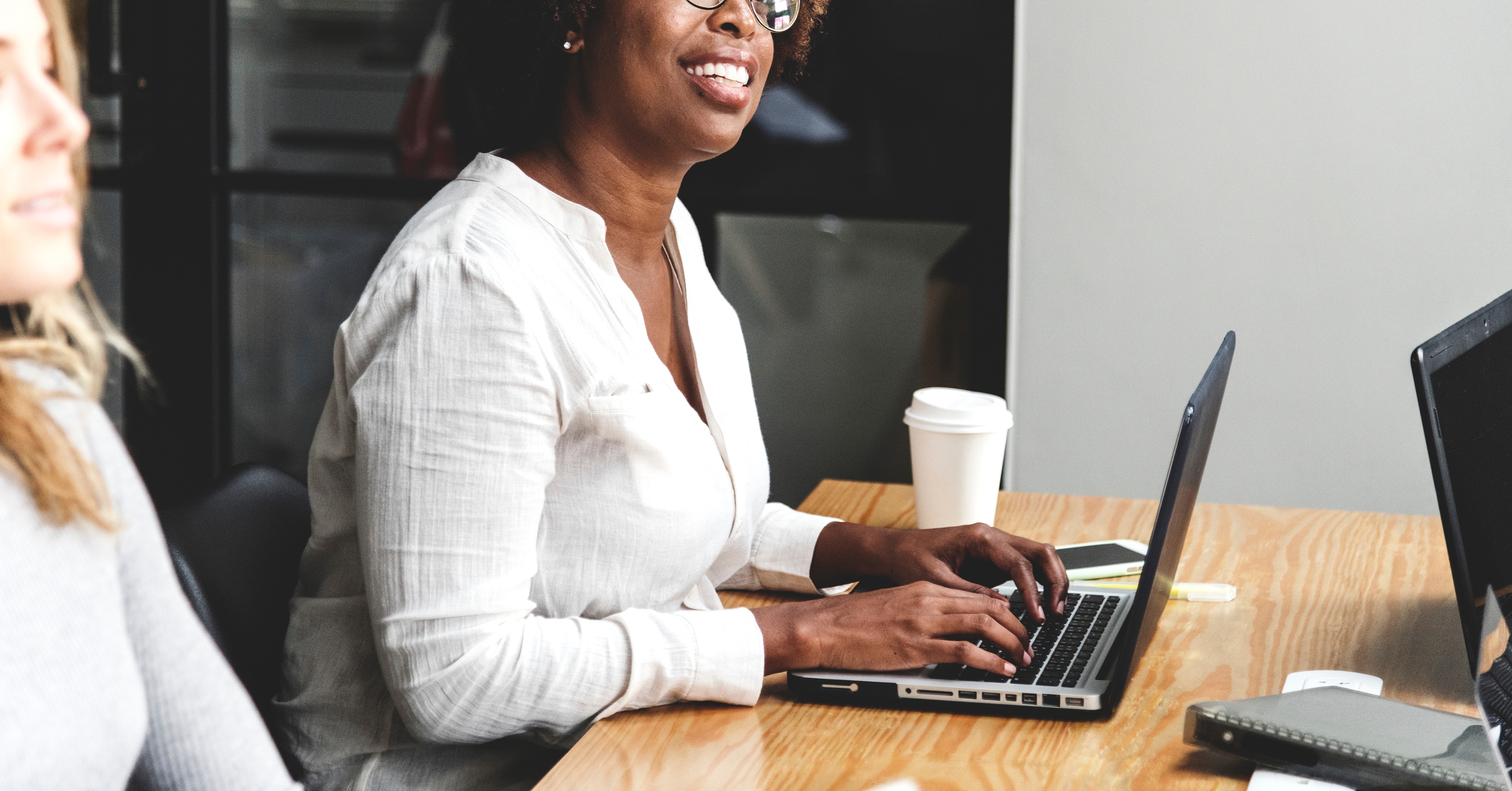 Enrol with Us Today!
We're delighted with how our online learning has taken off and are now looking forward to rolling out even more courses over the next few days, weeks and months. Give us a call on 0151 922 5500 to book your place on any of the following:
04/06/2020 & 05/06/2020: Get Smart in Customer Service – Induction Days @ St Hughs House
11/06/2020: Digital Skills – Fully online training programme helping you develop and improve your digital skills
15/06/2020: SBWA CIC Warrington – Leading to a guaranteed interview with the employer, CIC
22/06/2020 & 23/06/2020: Digital Wirral – Induction Days leading to online digital training
08/06/2020 & 09/06/2020: Get Smart in Warehouse – Induction Days leading to training in the Warehousing Sector
If you have any questions, do not hesitate to get in touch!