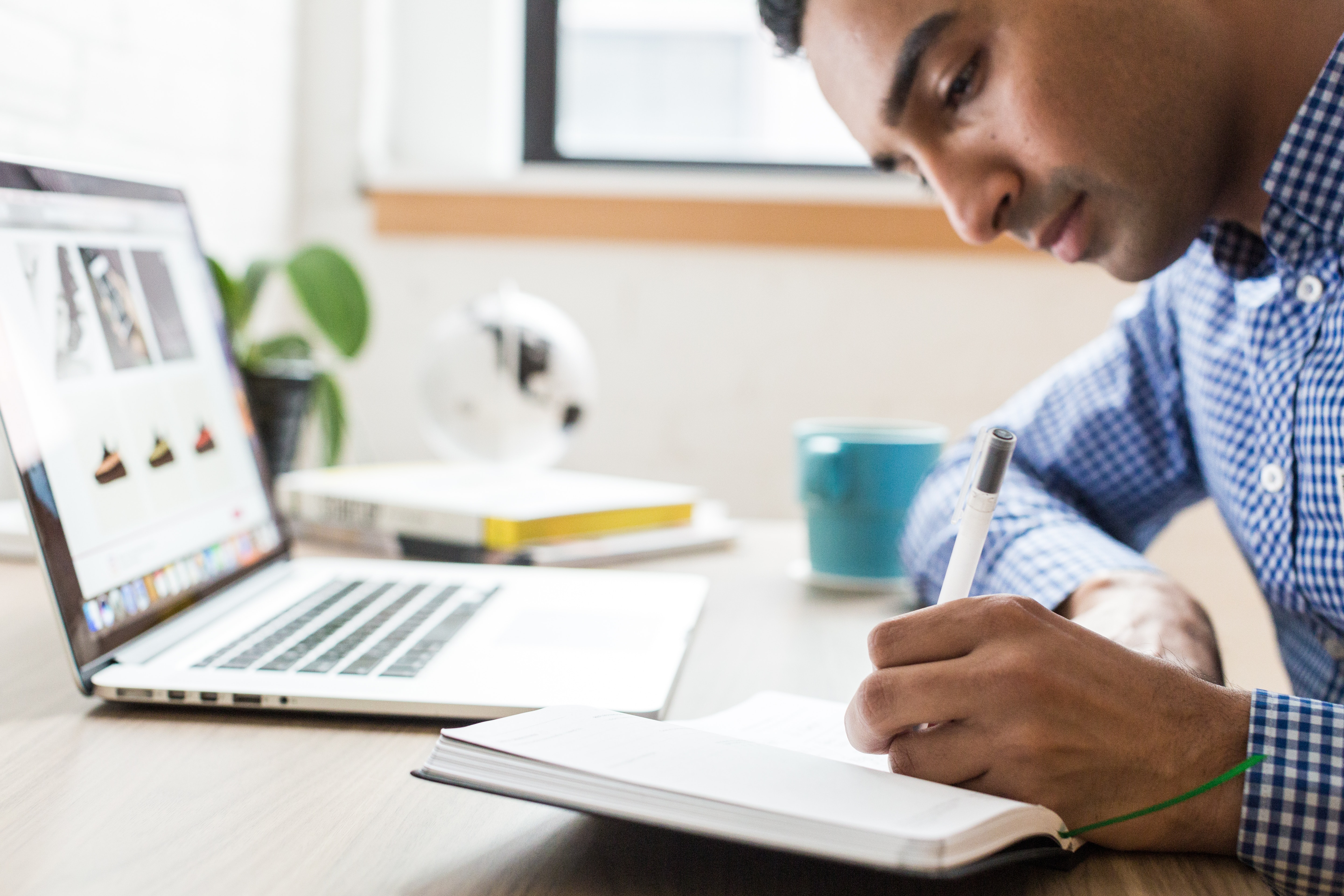 E-Learning Coming Soon!
In these difficult times, we are determined to continue offering you the support and training you need in order to gain the skills you require. That's why, coming very soon, we will be providing e-learning courses in the following areas:
Digital Skills
Customer Service
Health and Social Care
Stress Management
Safeguarding
Self-Awareness
Personal Development
If you're interested in any of these opportunities or need advice on what training may be available to you at this time, please call us today on 0151 922 5500 or speak to your JobCentre Work Coach. Stay safe!