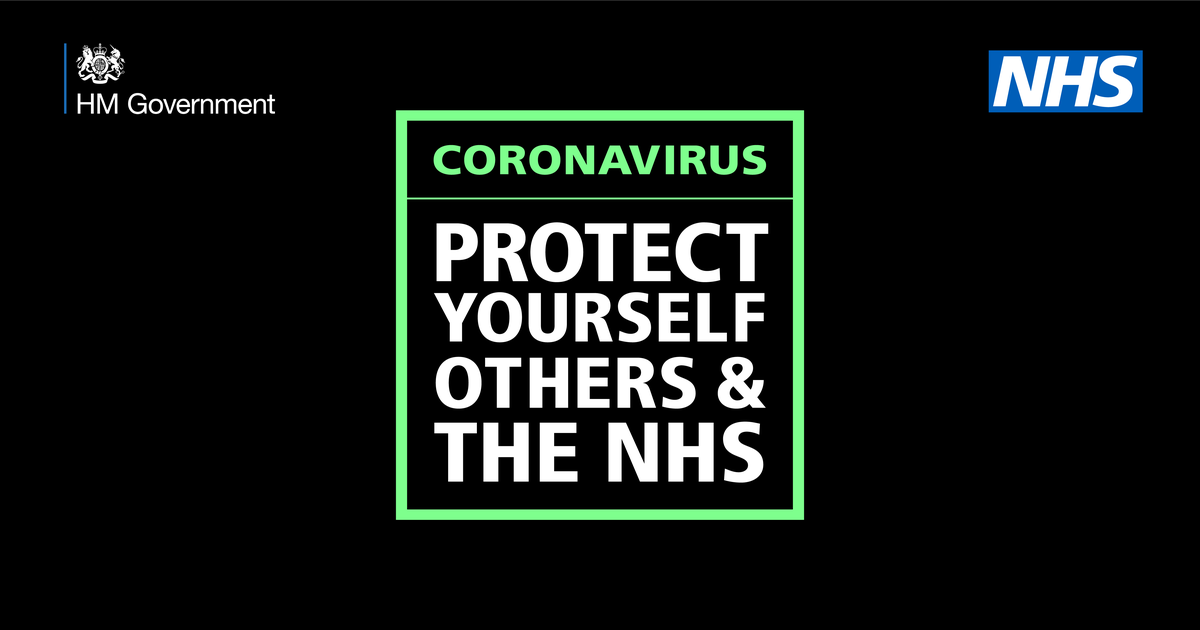 Coronavirus (COVID-19) Update
In light of ongoing developments with the Coronavirus (COVID19) outbreak, the health and wellbeing of our learners, colleagues and partners is at the forefront of our plans. We are closely following government guidelines and in view of this all classroom training has been postponed from the 23/03/2020. Office staff will be working remotely from home and the office number – 0151 922 5500 – will remain on divert to management staff for any incoming calls. The situation is being continuously reviewed and we will keep you posted with any updated information. Keep safe and healthy everyone!
It's a difficult time for all of us and we want to continue to offer our usual support in helping you gain the training you need, that's why we will be offering online learning and distance learning programme options in the near future. Please keep checking our website or speak to your Work Coach for upcoming dates.