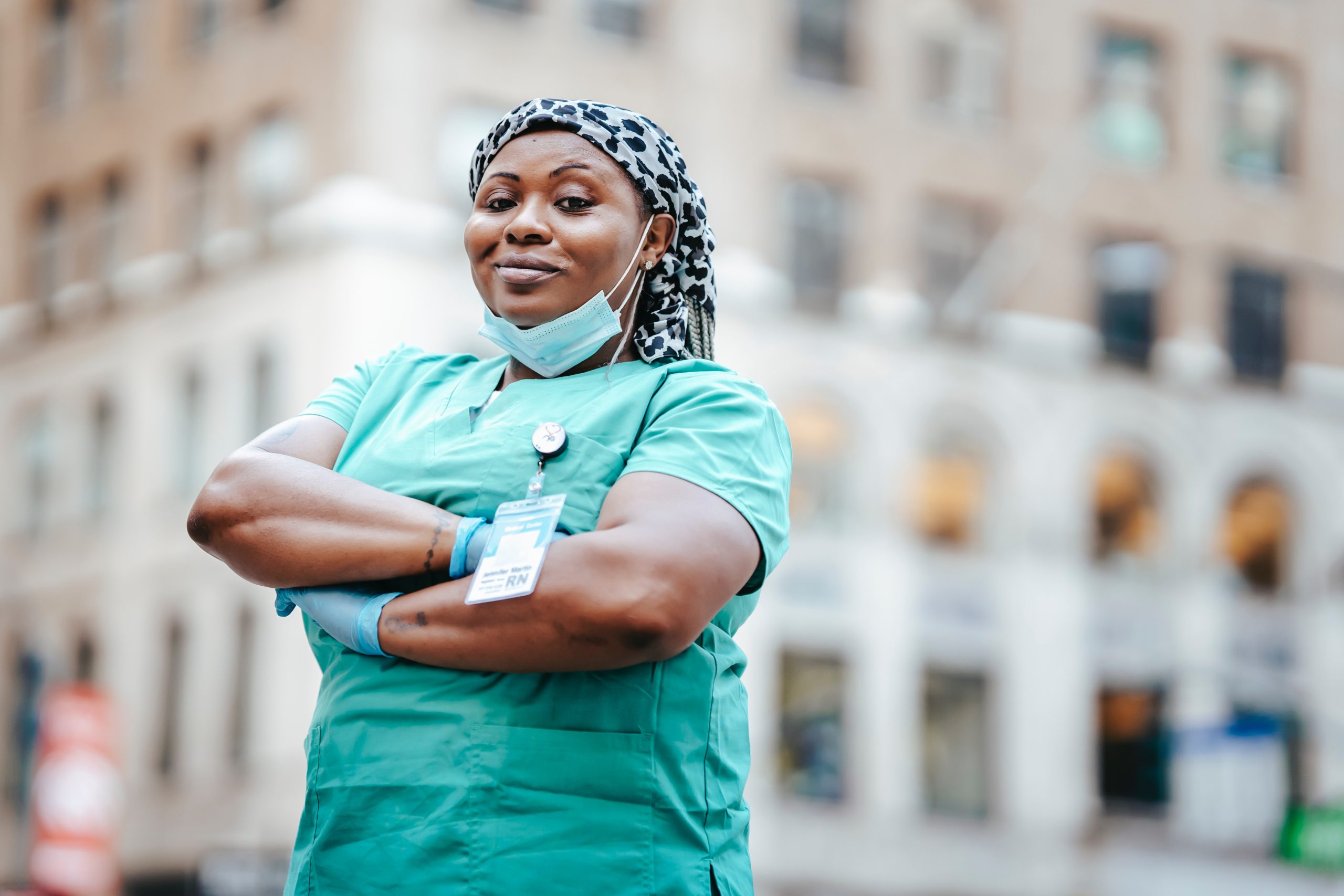 Could You Work for the NHS?
Working for the NHS is one of the most challenging and rewarding careers you can pursue!
Perhaps the most beloved organisation in the United Kingdom, the NHS is looking for new recruits to work in everything from Admin to Nursing. At Crosby Training, we are helping to inspire the next generation of NHS workers by delivering dedicated training that delivers on everything you could possibly need to hit the ground running in a new NHS role.
By attending one of our programmes, you will gain support throughout your learning journey, developing your knowledge of the NHS and the details of its online application process. Training also covers:
Equality and Diversity
NHS Trust Values
Career Pathways
Vacancy Exploration
Effective Skills
Confidence Boosting
If you think you have what it takes to make a difference at the NHS, give us a call on 0151 922 5500!