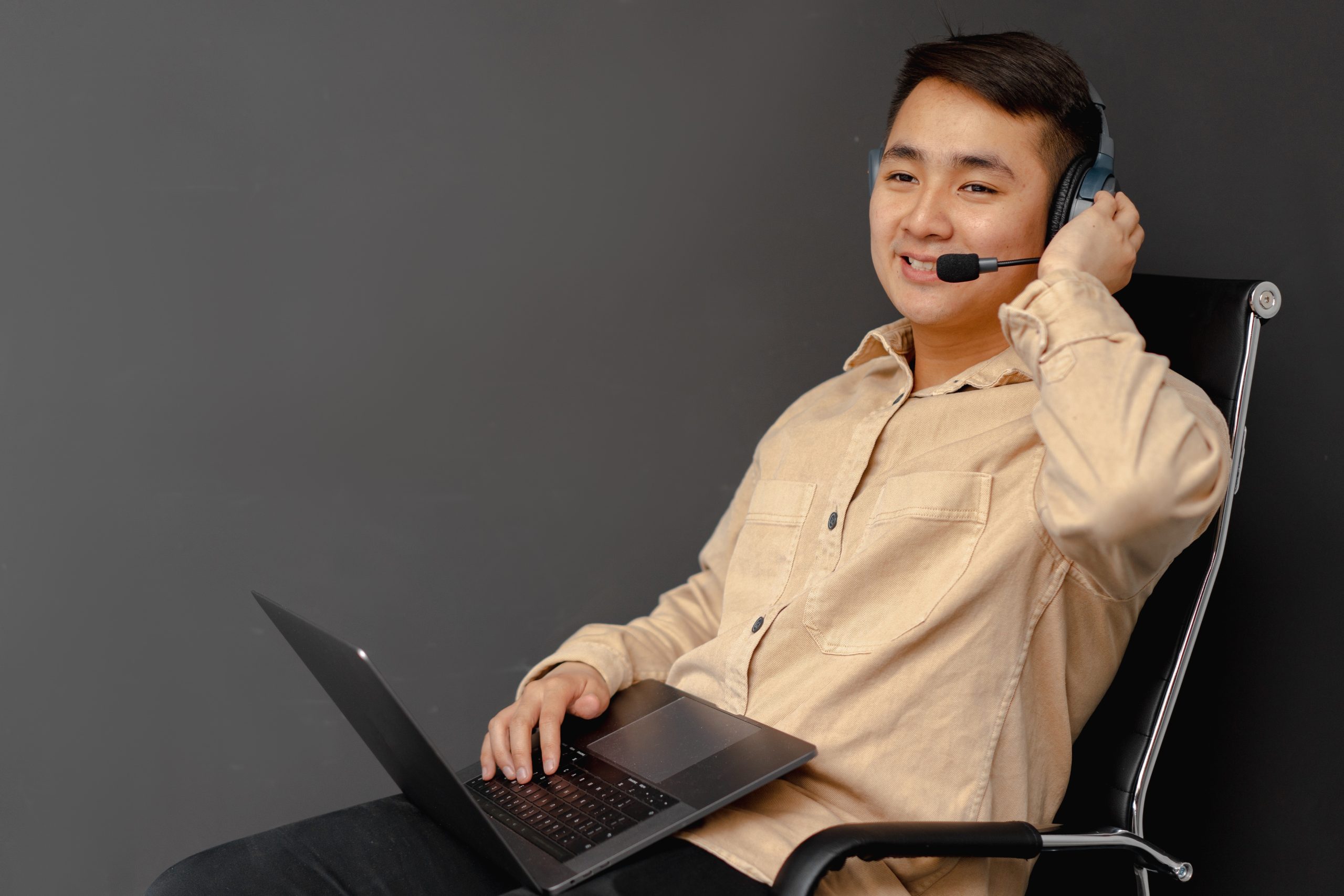 Civil Service: Careers that can Last a Lifetime
There are hundreds and hundreds of Civil Service careers waiting for you beyond this training programme! And – by delivering training on everything from the application process to online interviews – we can provide you with all the tools you need in order to make a successful application.
In this ever-changing, fast-paced world of work, the Civil Service can offer you great benefits – like healthcare support, pension contributions, and opportunities to progress. So why not make the most of this fabulous opportunity and join our free training programme that delivers on support, such as:
Civil Service Application Process – including Behaviours and the STAR Method
Teambuilding exercises
Stress Management
Career Planning
Confidence Building
Are you ready to get ahead of the game? Call us now on 0151 922 5500 or speak to your JobCentre Work Coach for more information!