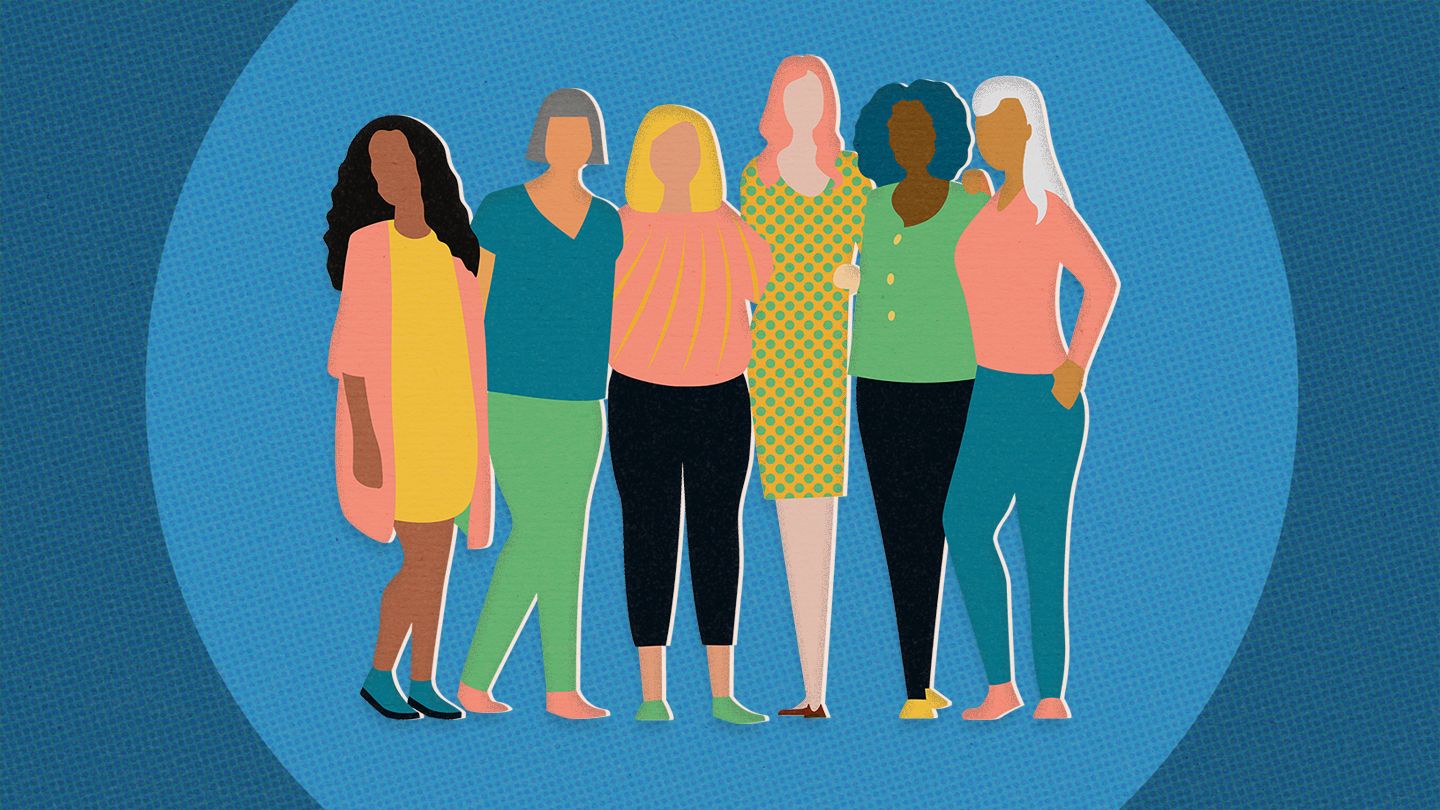 October is World Menopause Month
The conversation around menopause and its impact is growing year by year, it's a great start… but more needs to be done to raise awareness. That's where World Menopause month comes in, an initiative that aims to get us talking about the condition and its symptoms.
Here in the UK, many of us find it difficult to talk about menopause in an open and honest way – an issue that can often lead to misinformation, as we search online for the answers to our questions, and often end up in the wrong places.
If you do decide to seek out your answers online, then we strongly recommend you stick to official channels – places like NHS Online and the British Menopause Society. The BMS are to go to resource for menopause information and have produced a fantastic range of videos – just like the one below – on their official YouTube Channel.