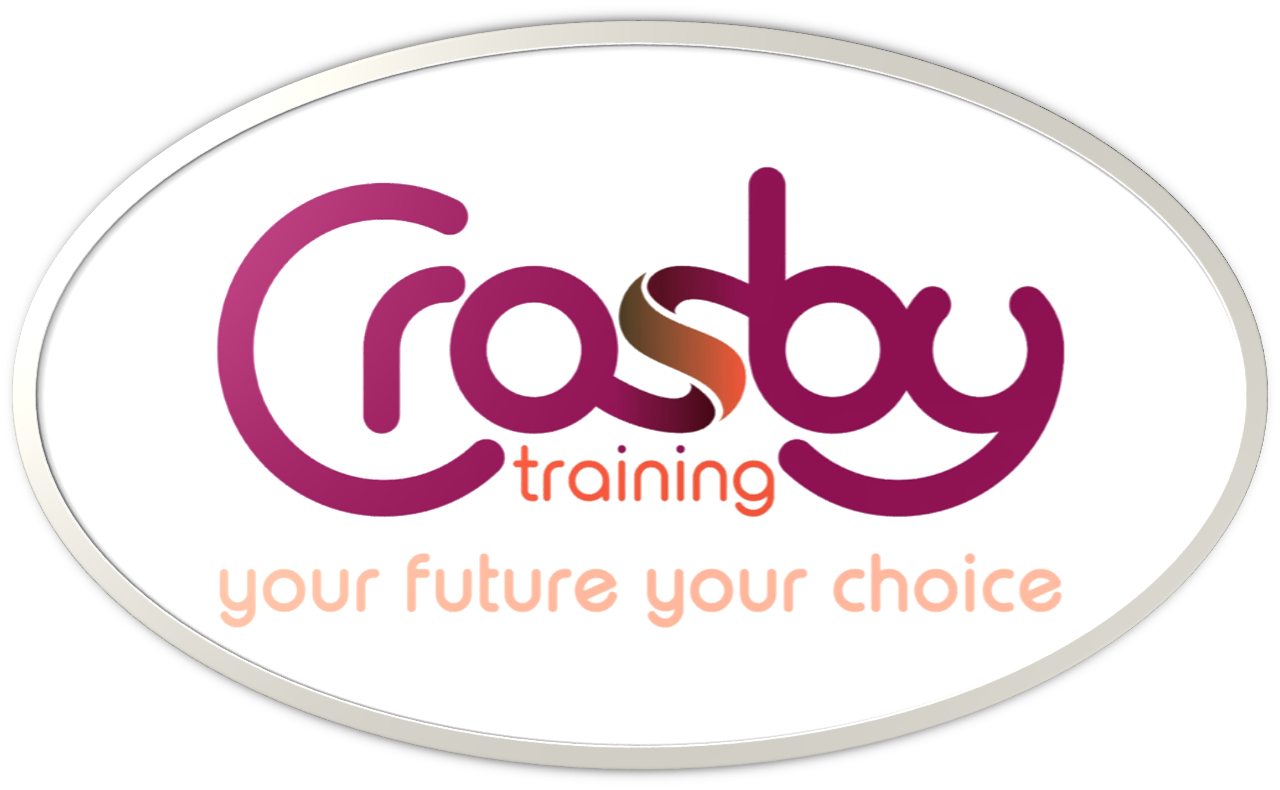 Dear Customers
Dear Customers, an open letter regarding Covid-19:
We hope this message finds you and your loved ones in good health.
At Crosby Training, we've always pledged to 'Go the Extra Mile' for you and – although the world has changed – that core value will always remain the same. We're doing everything we can to keep you safe on our premises and want to reassure you that it's not just 'business as usual' when it comes to delivering your course.
In order to guarantee that your environment is Covid-Secure, we've invested in hospital-grade professional cleaning services from Vaxinol. We've also committed to providing PPE for all staff and visitors, and adapted training areas in order to maintain social distancing. We understand that this is a very difficult and worrying time, and if you have any concerns, no matter how small, please call our friendly team on 0151 922 5500.
All the best,
The Crosby Team
If you're interested or have any questions, please call us today on 0151 922 5500 for more information.