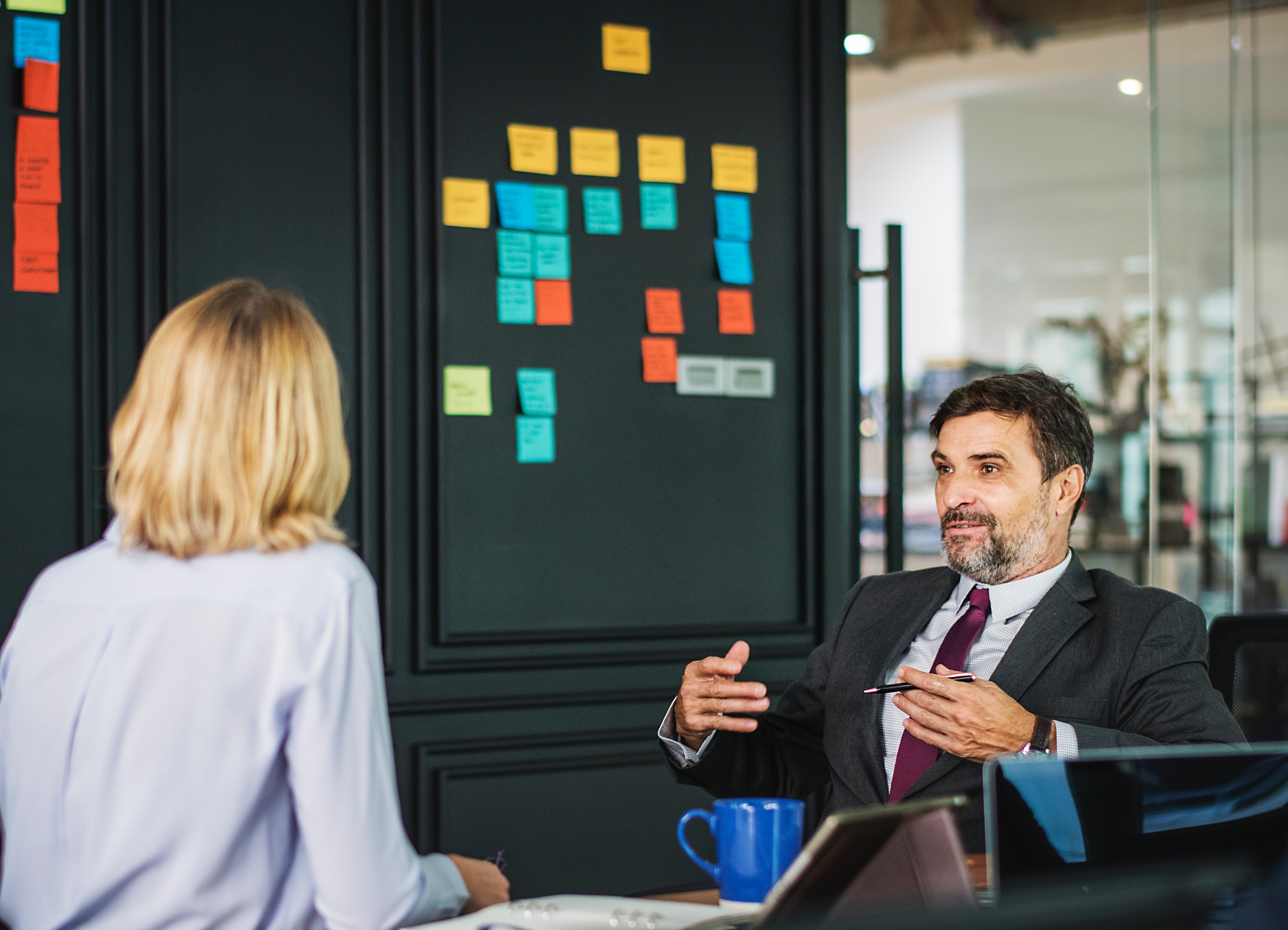 National Safeguarding Adults Week
National Safeguarding Adults Week 2021 takes place 15th – 21st November, it is an opportunity for our organisation to come together to raise awareness of important safeguarding issues. The aim is to highlight key issues, facilitate conversations and to raise awareness of best practice so that we can all be better together.
Every day this week the initiative's official website – https://www.anncrafttrust.org/safeguarding-adults-week-2021-links-resources-and-more/ – will be highlighting a different specific theme so make sure to check each day to find out more. If you're in and around the office, you'll also notice posters dotted around on the walls, so please give these a read and take some time to consider what they mean.
If you're concerned about any of the issues raised, please call us today on 0151 922 5500 for more information.