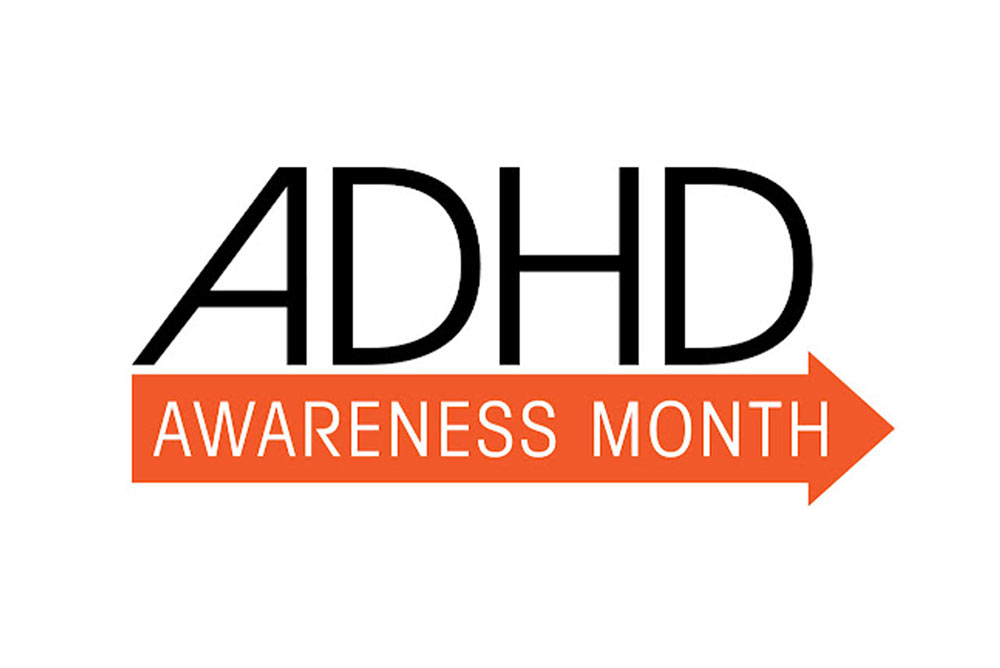 ADHD Awareness Month 2022
As well as being Black History Month, October is also ADHD Awareness Month.
As described by the NHS, "Attention deficit hyperactivity disorder (ADHD) is a condition that affects people's behaviour. People with ADHD can seem restless, may have trouble concentrating and may act on impulse."
It's important that we are able to recognise the symptoms of ADHD so that we can better understand when we interact and engage with people who have the condition. Often the symptoms of ADHD are misinterpreted as bad behaviour when, in fact, the person exhibiting them is not able to wilfully control their actions.