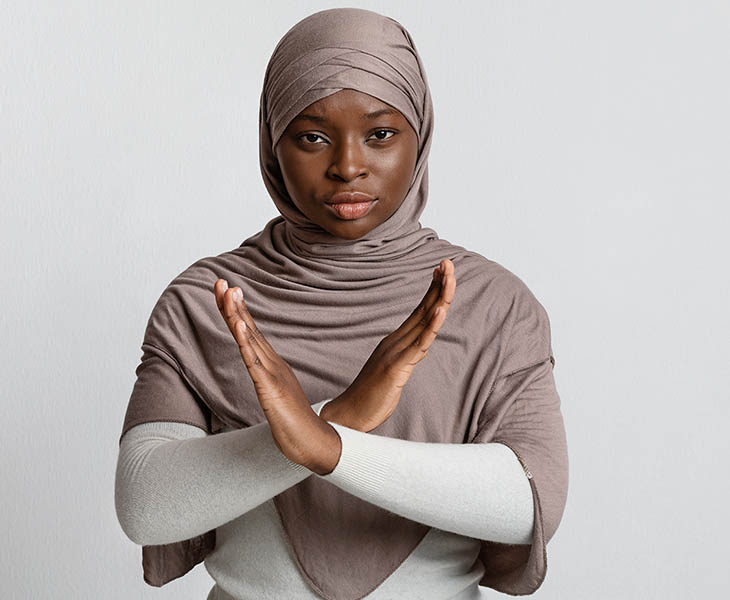 International Women's Day 2023
Today, Wednesday 08/03/2023, is International Women's Day, with this years' campaign being focused on the idea of Embracing Equity.
The term equity encourages us to take into account the disadvantages and prejudices women throughout the world face on a daily basis, recognising that – before we are able to celebrate equality – we must first understand the pre-existing undervaluation of women in society.
There are so many ways you can get involved and we advise that you check out IWD's Resources Page for a huge selection of posters, videos and guides. We will be spreading the word in our office with information leaflets promoting the Embracing Equity theme.