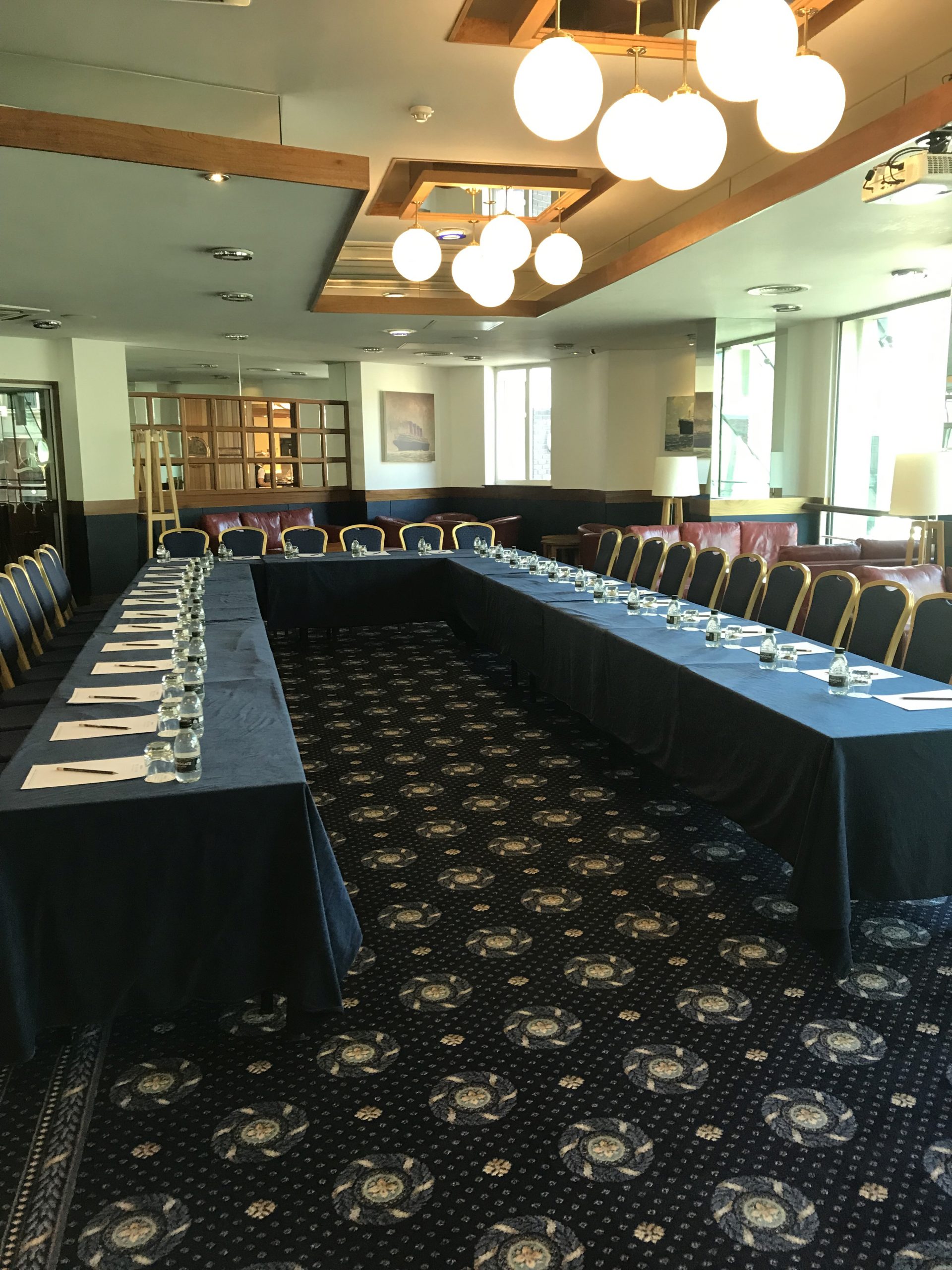 SWAPs at The Liner
We are delighted to announce that we are going to be delivering regular brigaded SWAPs at The Liner Hotel in Liverpool City Centre. These courses offer up a great opportunity as they involve a number of different employers from specific sectors, giving you more of an opportunity to impress, and opening the door to make more connections than ever before.
The first of these courses – with training focused on Care and Support Work – is already underway, and is being delivered in partnership with Alternative Futures Group and Different Care. The Liner Hotel is a brand-new venue for us, and we're so pleased to be able to welcome you into such a pleasant and reputable venue.
Please give us a call on 0151 922 5500 if you want to find out more.