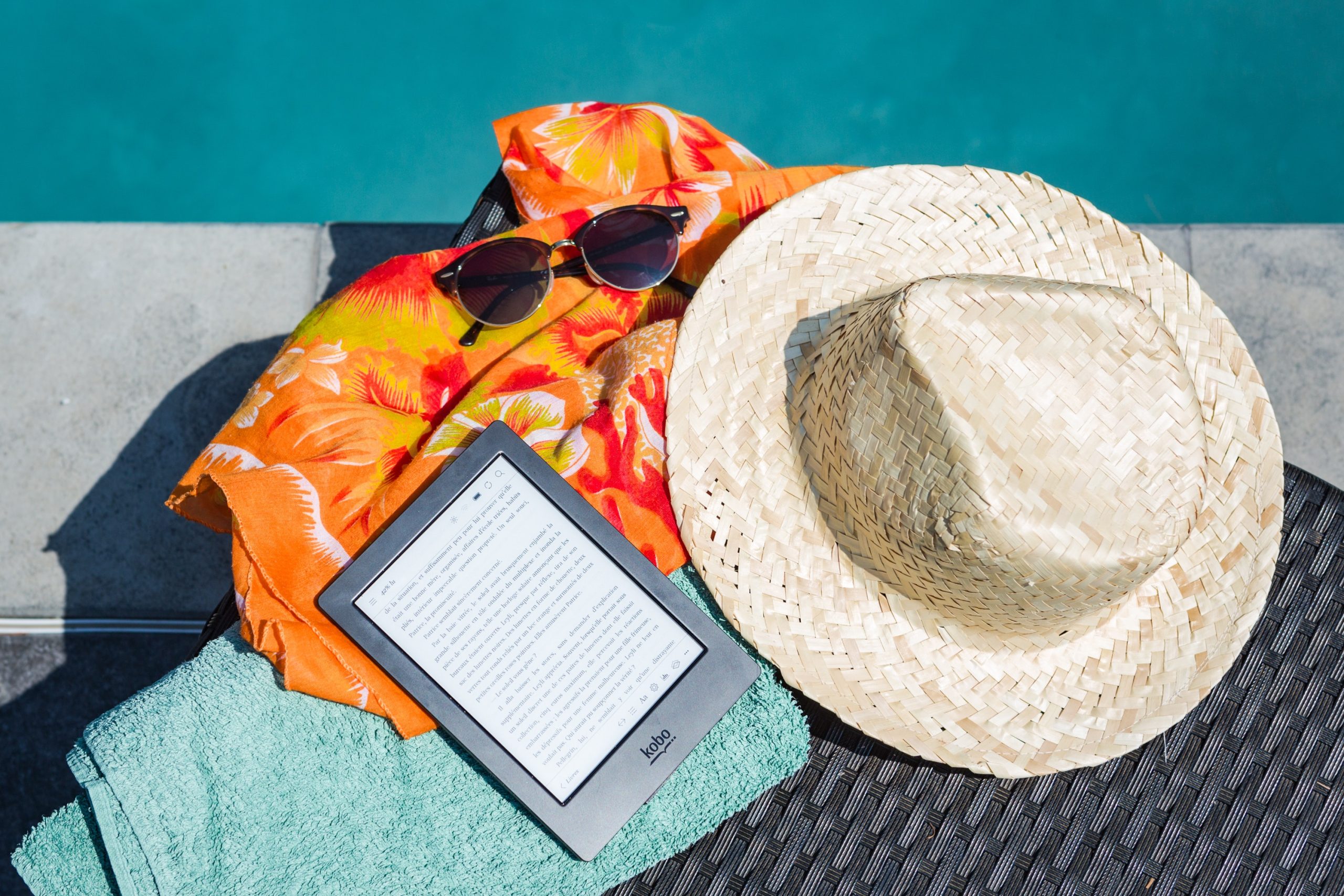 Coping with Hot Weather
While so many of us enjoy the hot weather, it's important to recognise the risks associated with rising temperatures and heatwaves. By taking precautions, we can avoid experience symptoms of physical conditions like dehydration, overheating, heat exhaustion and heat stroke. It sounds simple, but one of the most important things you can do is drink enough water; this helps your body stay hydrated and accounts for the water lost through bodily functions like sweating.
The NHS recommend that you avoid direct sunlight between the hours of 11am and 3pm, particularly if you have a pre-existing condition – like diabetes – that makes you more vulnerable. They also suggest keeping your home cool by closing curtains and opening windows.
Remember you should always seek medical attention if you suspect you are suffering with a condition like heat exhaustion or heatstroke.