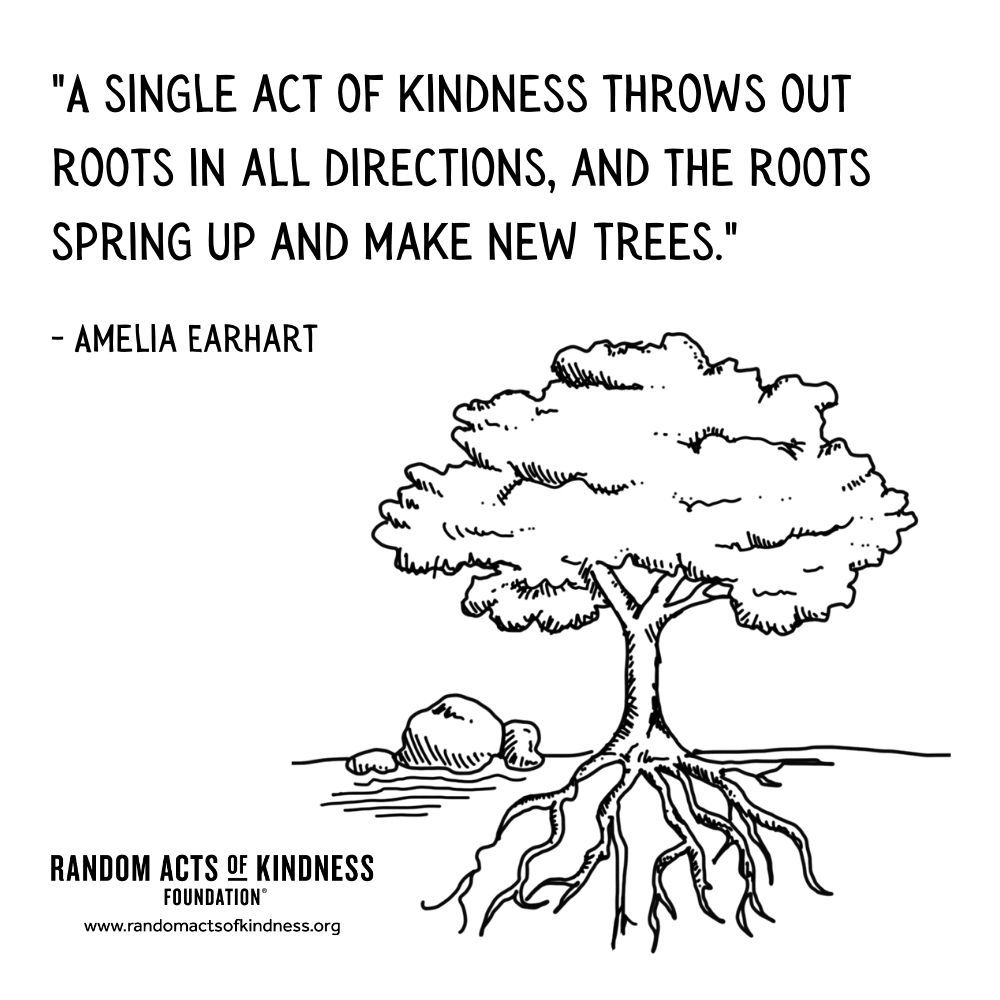 Random Acts of Kindness Day
Tomorrow, 17/02/2023, is officially Random Acts of Kindness Day. The purpose of the event is to encourage each of us to connect to each other through kind and thoughtful behaviour. This could be through an organised event – like our clothing collections for Ukrainian refugees – or through a simple gesture – like making a cup of tea for your colleagues.
At Crosby Training, we have pledged to make every Friday a Random Acts of Kindness Day by encouraging our staff to go that extra mile and make a small difference to someone else's day.
There are loads of resources you can use to get some ideas flowing, and we highly recommend taking a look at the initiative's Act a Day Calendar.