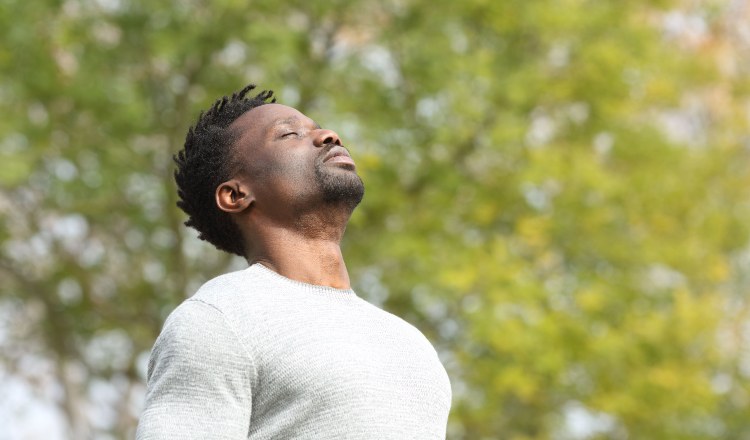 Mental Health Week 2022
This week (beginning 09/05/22) is Mental Health Awareness week. Mental health affects all of us in a variety of different ways and this years' focus is on LONELINESS and how it can impact us in our daily lives.
Please visit the Mental Health Organisation for more information and keep an eye out on our website and in the offices for posters and advice sheets.