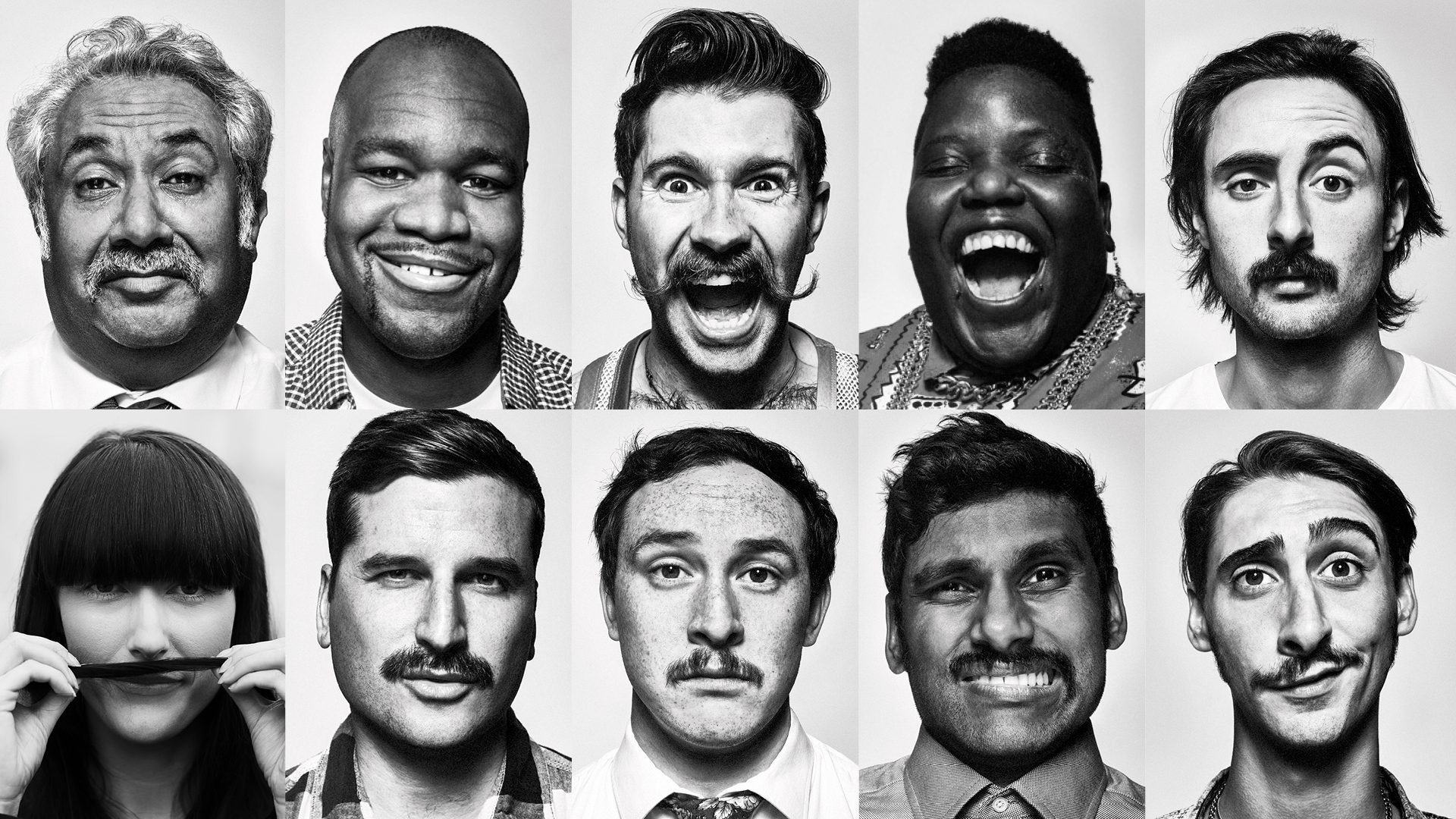 Men's Health Awareness Month – November 2022
November 2022 (or should we say Movember!) is Men's Health Awareness Month. This is a time to get talking about men's health and highlight some of the issues – like prostate cancer and testicular cancer – that many men face throughout there lives. There is also a huge focus on mental health and, in particular, suicide prevention; on average 1 man dies by suicide every minute of every day.
At the heart of the month – on 19/11/2022 – is International Men's Day in the UK! On the day, we will be holding a free raffle for a Nutribullet that you can use to prepare healthy meals – all you have to do to enter is pop into our office and give your name and contact number at the front desk.