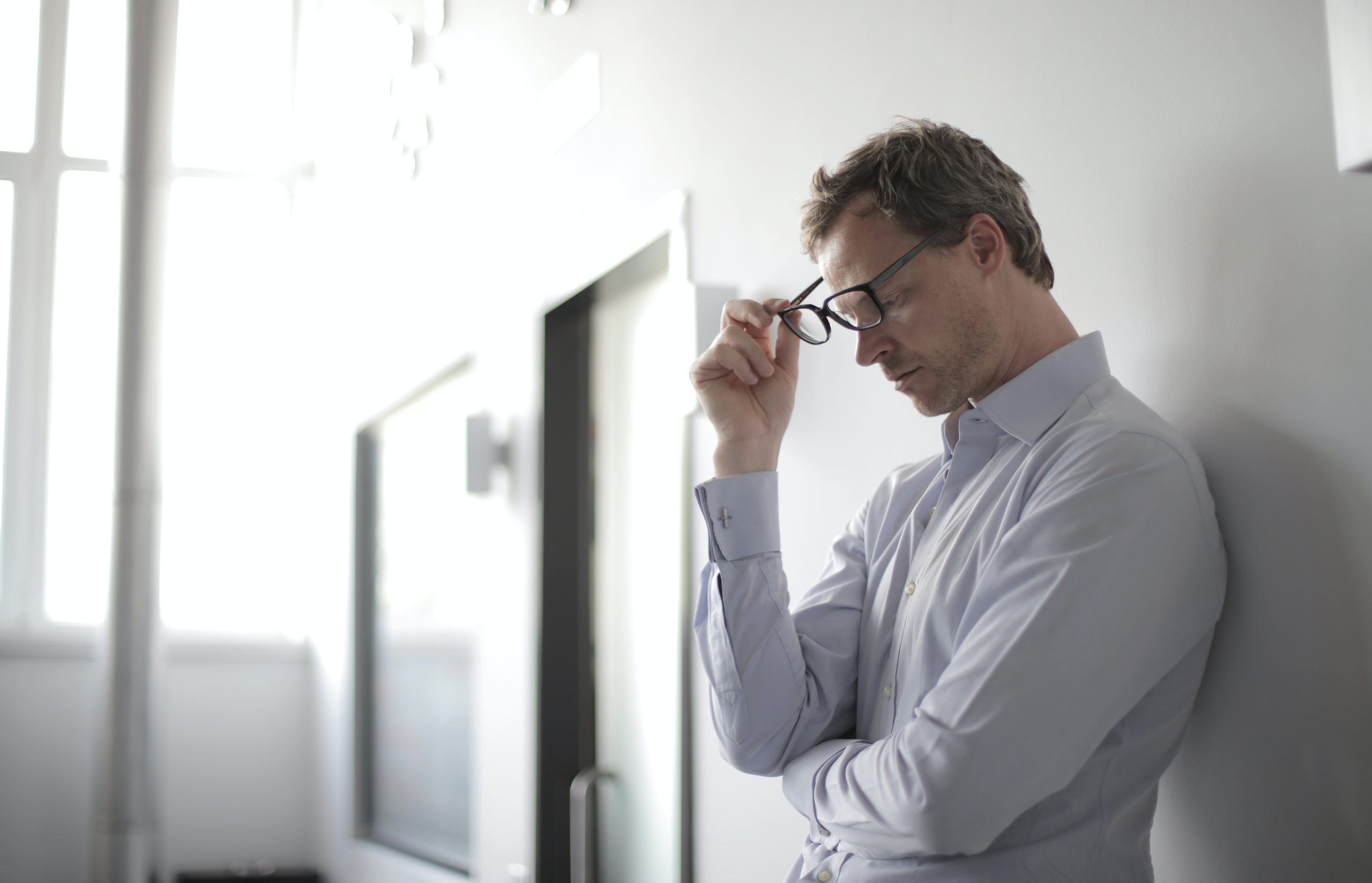 International Stress Awareness Week
The 7th to the 11th of November is International Stress Awareness Week. As part of the event, we are encouraging all of our staff and learners to visit the ISMA Website and learn more about raising awareness of stress and reducing the negative stigma associated with the condition.
According to HSE, stress is "The adverse reaction people have to excessive pressures or other types of demand placed on them."
Many of us often use the word 'stress' when we have a deadline to meet or if we're having a bad day. However, it's important to remember that stress is a real medical condition with symptoms – such as, shakiness and hot flushes – that can impact a person physically as well as mentally.