Peace of Mind
What is Wellbeing?
Wellbeing can simply be described as our level of happiness within our daily lives. It is a topic that is at the heart of everything we do here at Crosby Training and we hope that, through our work with you, we are able to improve your sense of wellbeing in a number of meaningful ways.
Wellbeing is attained by little and little and, nevertheless, is no little thing itself.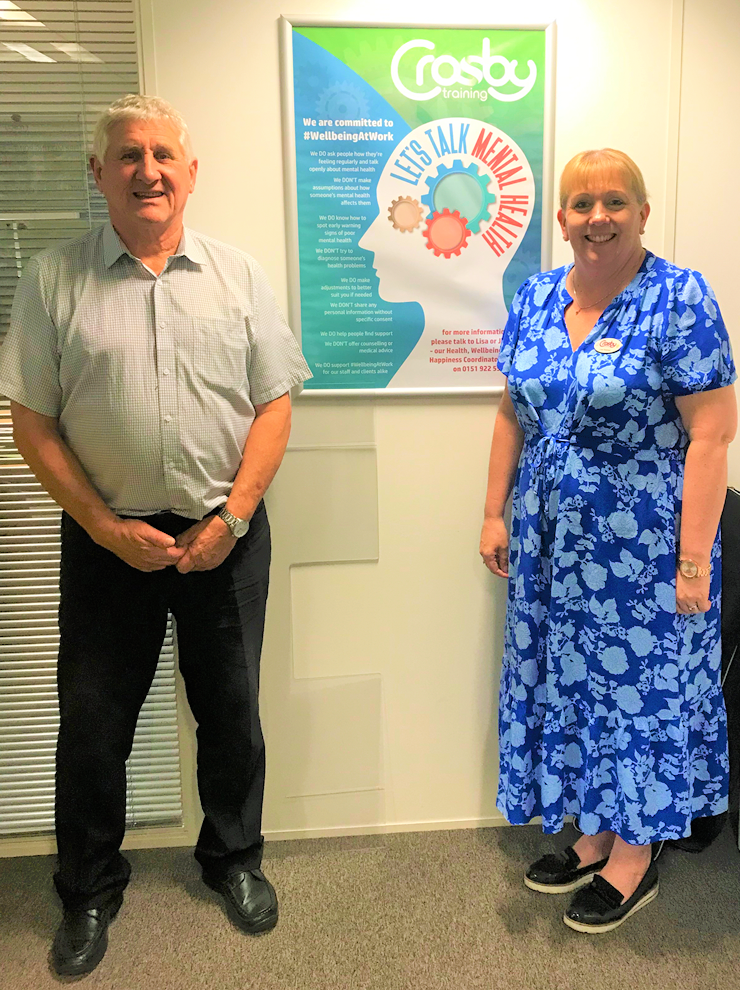 Our Wellbeing Team
lisa.sumner@crosbytraining.com (0151 922 5500)
jim.whitney@crosbytraining.com
As part of our delivery, we have appointed Lisa Sumner and Jim Whitney as our Wellbeing Leaders. They have completed qualifications in mental health awareness and emergency mental health response, and are always on hand for anyone who feels the need to have a confidential chat on how they're feeling. This offer extends not just to Learners at Crosby Training but to Staff as well.
It's about creating a positive working environment that we can all thrive in.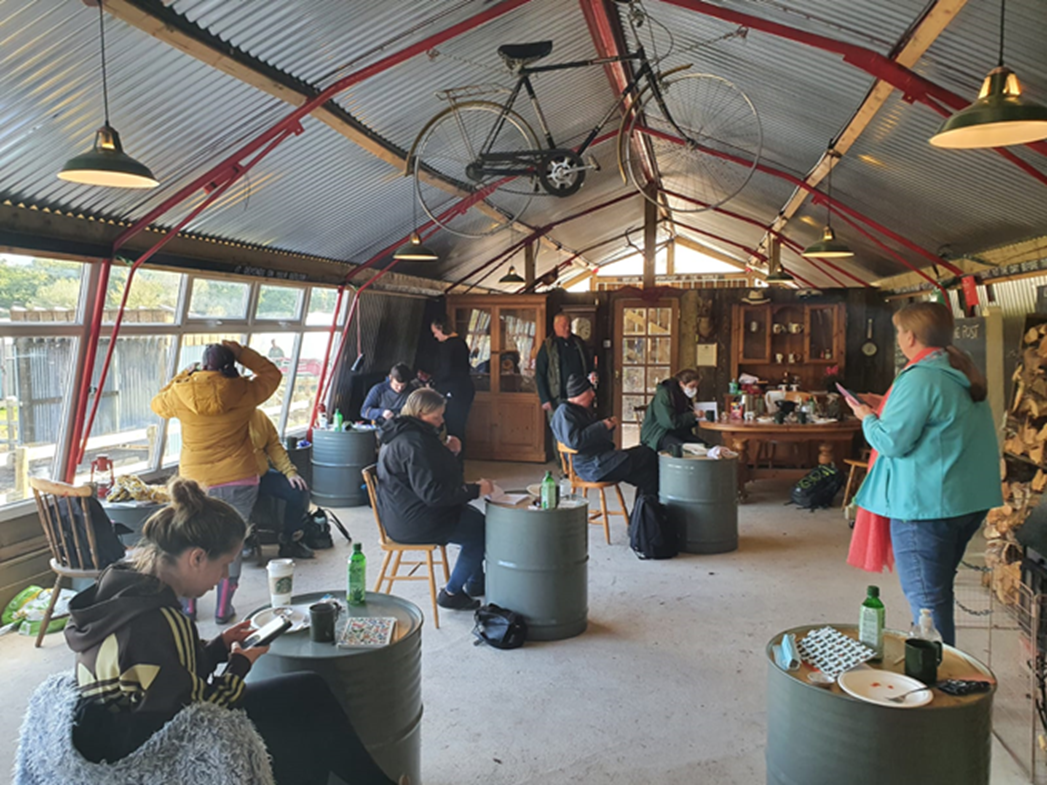 Visiting The Farm
We work in partnership with Willaston Community Farm to provide wellbeing visits for our Learners and Staff. Trips to The Farm are always a grand day out and can involve a whole range of activities – including, animal care, cooking lessons, construction sessions, tractor rides, and hiking trips.
Regardless of the season or the weather, The Farm has the facilities to deliver its sessions both indoors and out; meaning all year-round we are able to enjoy the benefits of its amazing atmosphere.
Our learners have built planters, restored fences, cooked meals, fed donkeys, and even competed in wellington boot throwing competitions. There's so much to do here and we'd love to invite you along.
Don't worry about travel arrangements, we will always offer our free minibus service to collect you from your course venue or local JobCentre.
Our trip to The Farm in Willaston was mind blowing. I am truly lost for words at how much it has helped me come out of my shell. I feel so much more comfortable in my group.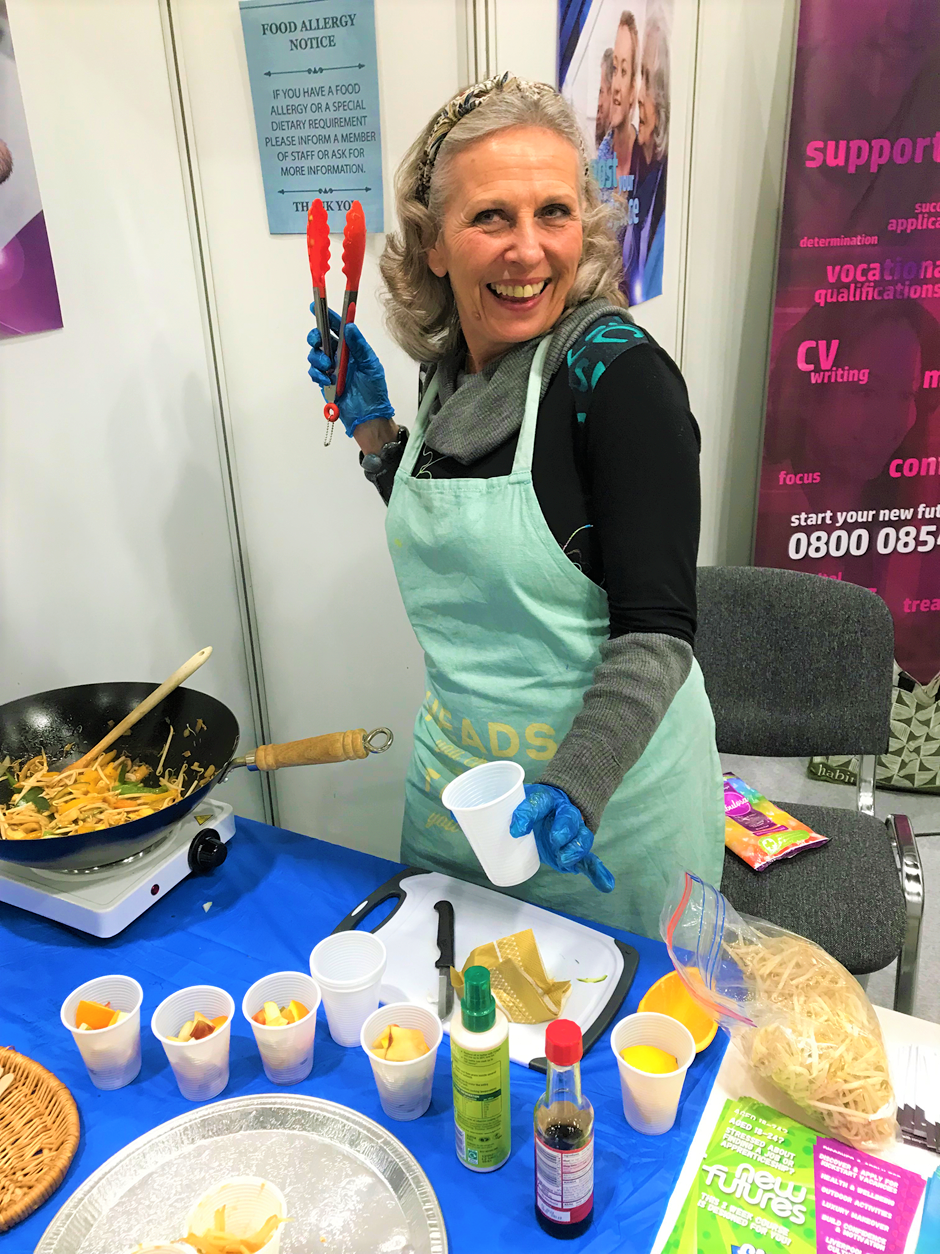 Meet Us at Events
Throughout the year, we attend local and national events in order to tell you more about our courses and promote wellbeing for all. From cooking up vegetarian meals, to delivering digital skills at your local JobCentre, we're always out and about. Please keep your eye out for us and have a chat with our friendly staff. We'll usually be surrounded by tonnes of colourful flyers and goodies that you can take away. We'll let you know where we're going to be next via our Latest News page or you can, of course, give us a call on 0151 922 5500.
As a member of staff, I love the opportunities I get to engage with the local community.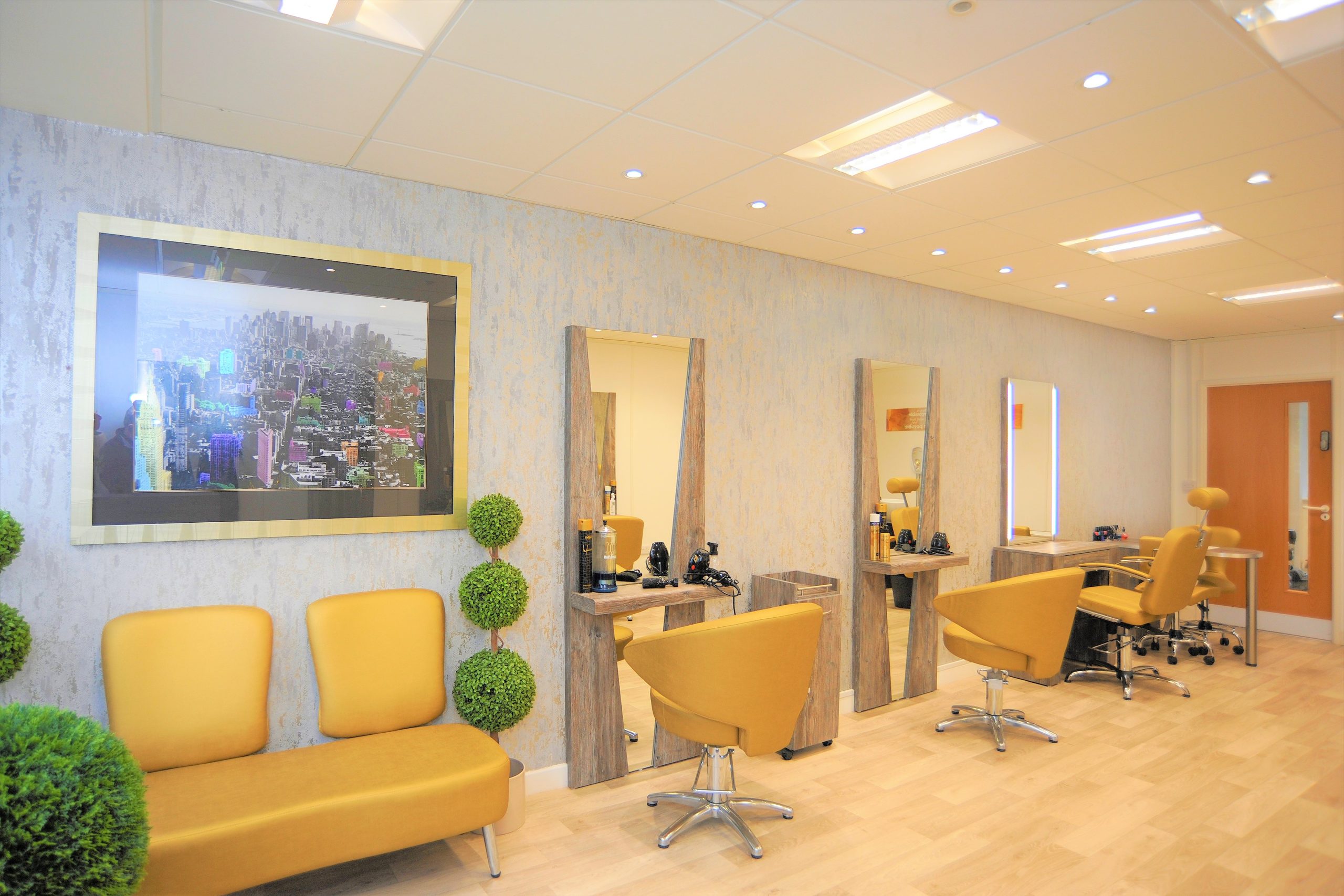 Get a Professional Makeover
All of our Learners are entitled to a free visit to The Salon; a dedicated beauty boutique located directly next-door to our Head Office at St Hughs House. Although we are a training company, all of the staff at The Salon are fully-qualified Hairdressers, Barbers, Stylists, and Beauticians, with decades of experience in the industry. This means that you can always be sure that you will be receiving top quality treatments.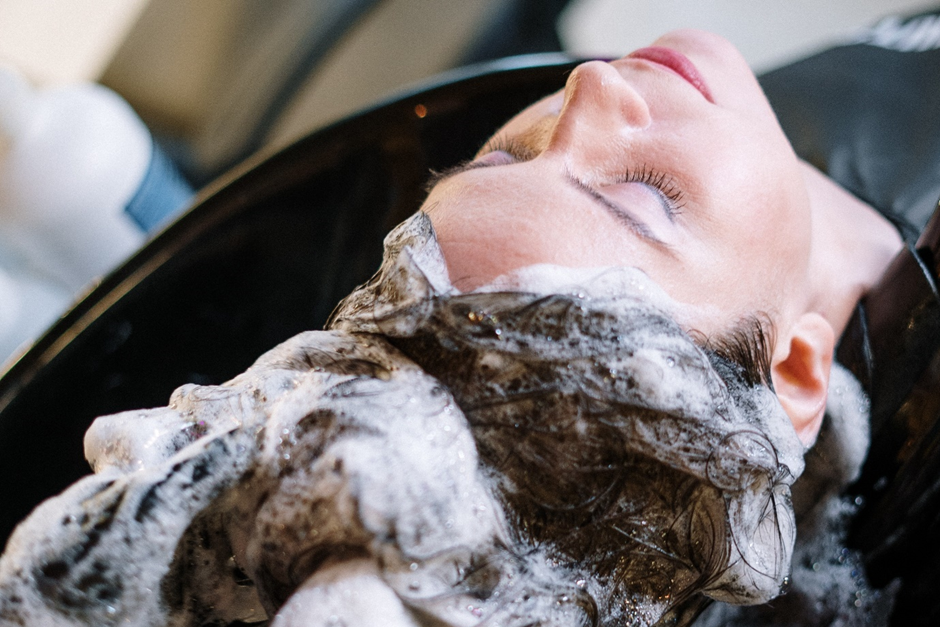 We offer a number of unisex beauty treatments – including, haircuts, barbering, blow-drys, head colours, head foils, root tints, gel nails, manicures, makeup, eyebrows, and facial waxing. If you have a big interview coming up – perhaps as part of a SWAP course – then we will make sure your appointment is booked in before the big day, ensuring you look your best when it matters the most.
NHS Advice
5 Steps to Better Wellbeing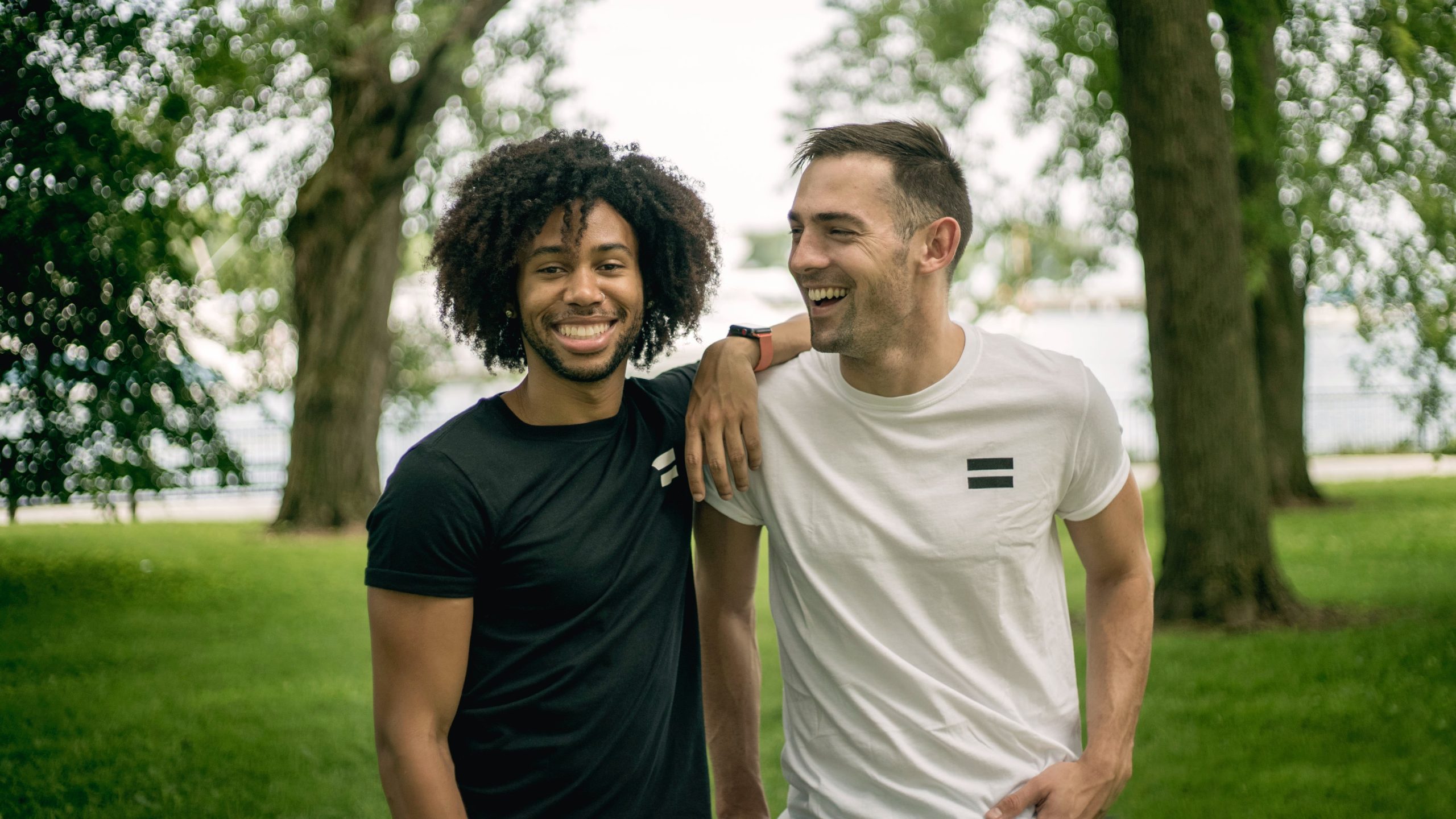 Connect
Good relationships can help us to build a sense of belonging and self-worth, give us an opportunity to share positive experiences, and enable us to emotionally support to others. By connecting with friends, family members and colleagues, we are able to feel good about the positive difference we are making to other people's lives, and appreciate the impact that they make on ours.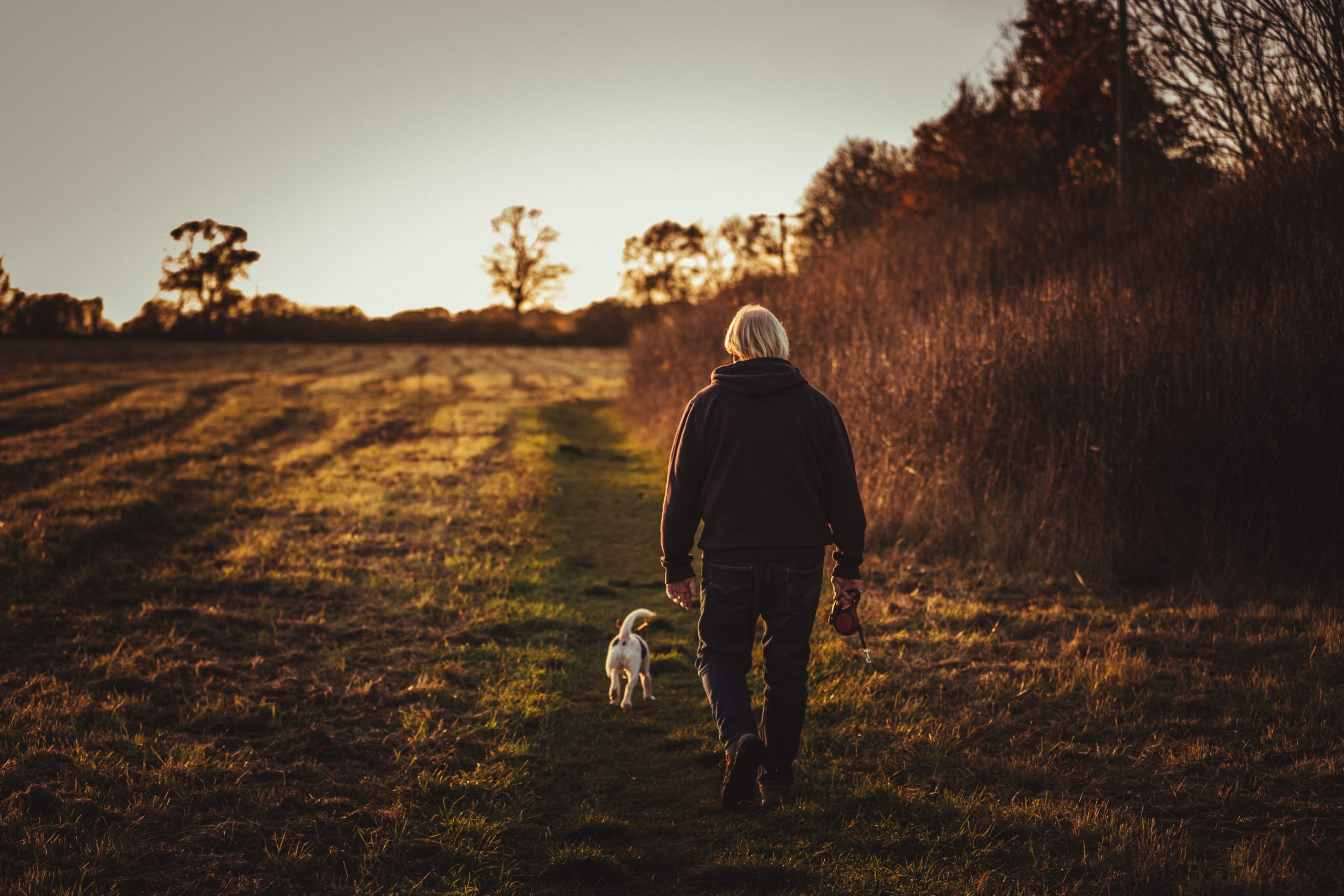 Exercise
Being active is great for your physical health and fitness, it can also improve your mental wellbeing by raising your self-esteem. Exercising releases chemicals in your brain which can help to positively change your mood. Sporting activities - like football - can also make you feel like you are a important part of something special.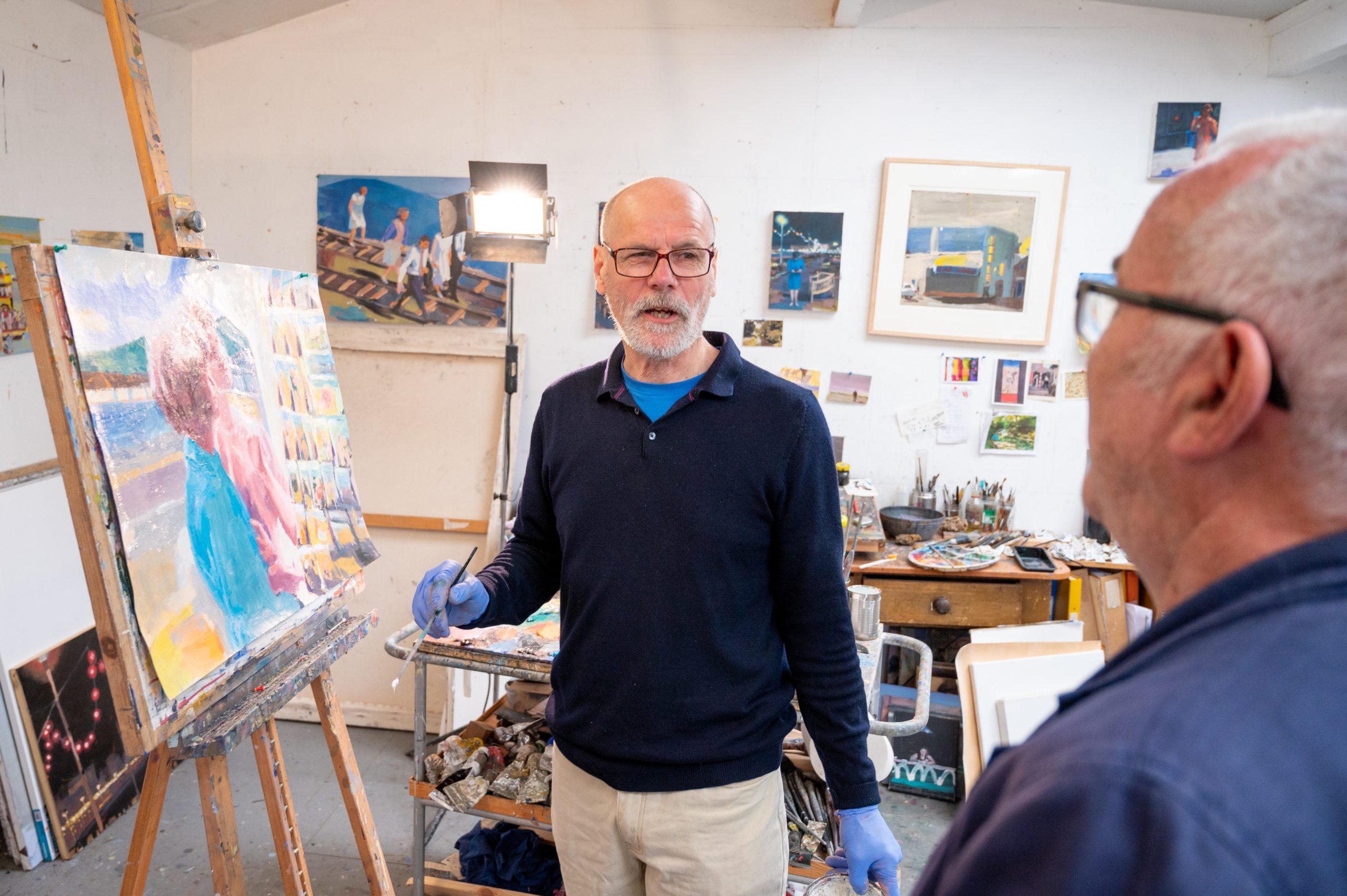 Learn
Learning new skills can also improve your mental wellbeing by boosting your self-belief, enabling you to feel a sense of purpose, and helping you to connect with other like-minded people. Even if you feel like you do not have enough time, or you may not need any new skills, there are lots of different ways to bring learning into your life.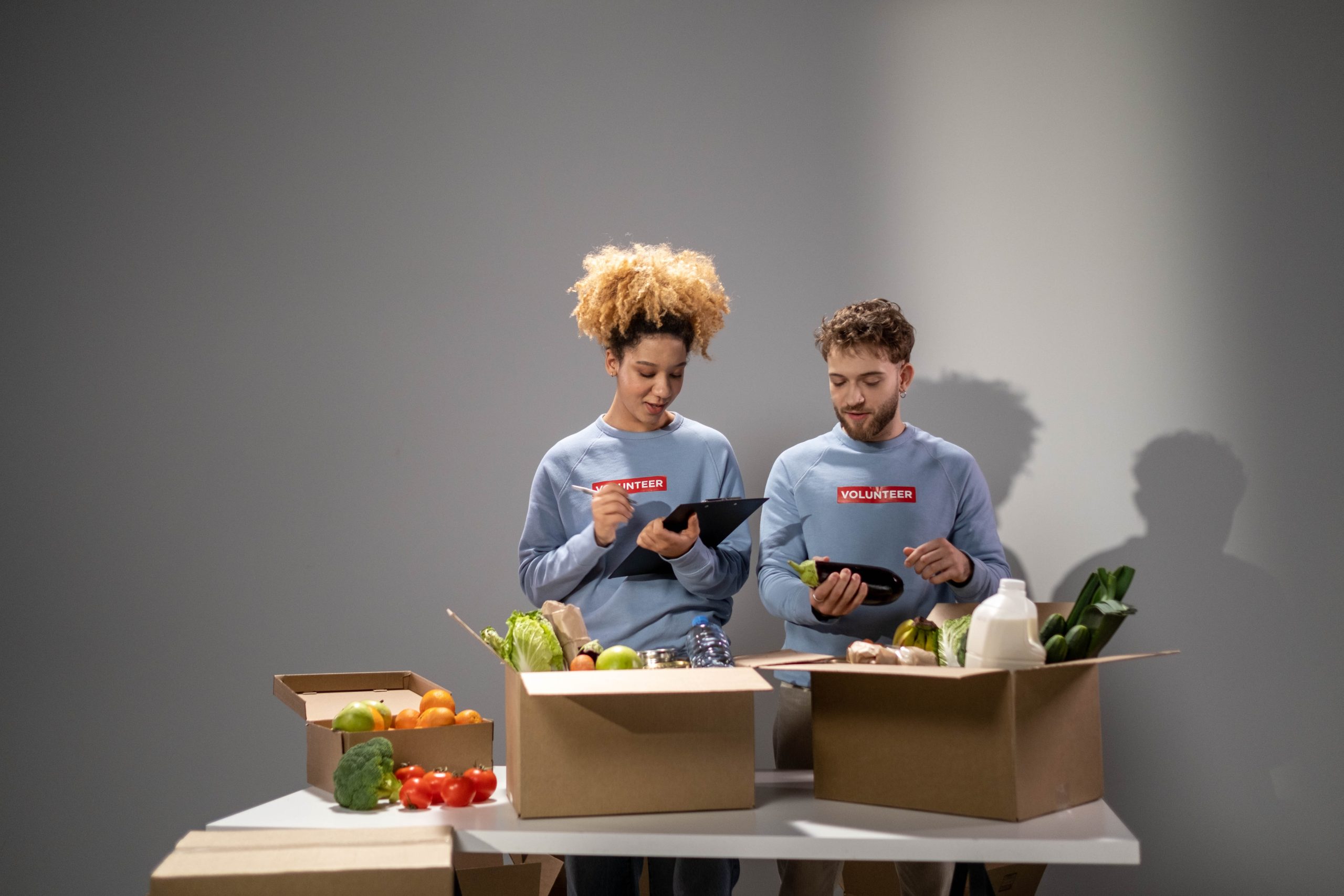 Give
Acts of giving and kindness can help improve your mental wellbeing by creating positive feelings and a sense of reward, giving you a feeling of purpose and self-worth, and helping you connect with other people. This could mean small acts of kindness, like donating to a charity, or larger ones like volunteering within your local community.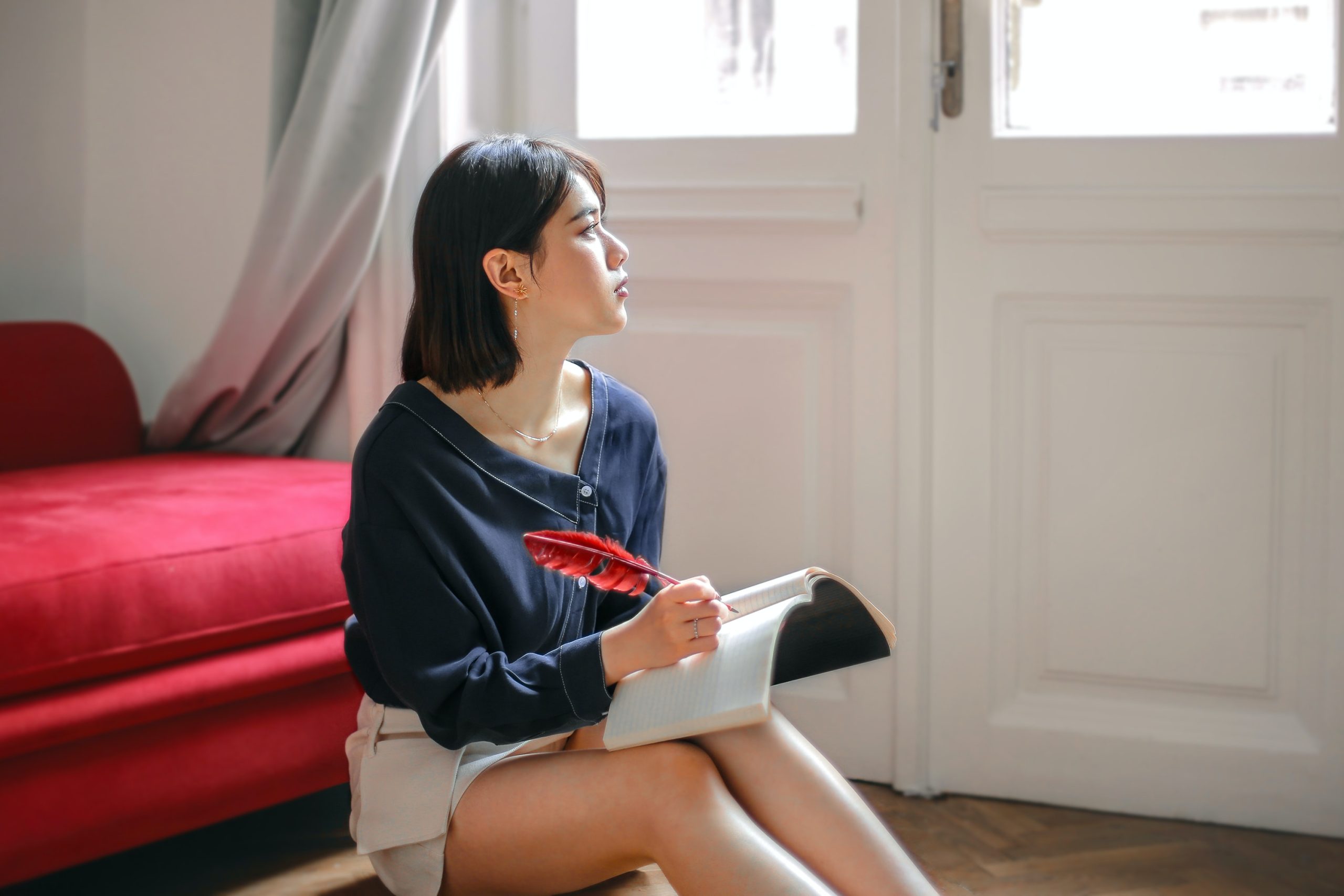 Mindfulness
Mindfulness is the act of paying attention to the world around you and the moment you are living within it. Yoga is an activity that is commonly associated with the term however, there are loads of different techniques you can employ. Even something as simple as allowing yourself 5-minutes each day to think about the world is a great way to start.
Organisations
The Right Support
We work with a wide range of organisations in order to help you keep a check on your wellbeing. Those listed here are a selection of those we recommend. Remember, if you are in immediate danger, you should always call emergency services first.