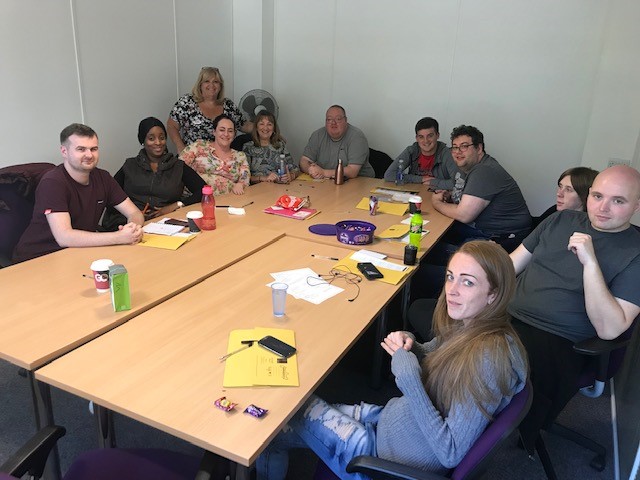 Alder Hey Pre-Employment Training
What clothes do I wear? How do I answer this question? Will I able to cope with the nerves?
Am I good enough to do this job? Are my communication skills up to scratch?
These are all questions most of us will have before a big training opportunity or new job… and the answers tend to be different depending on what employer you're speaking to; so how on earth are you supposed to prepare?
Well that's where our pre-employment training courses come in. We can tailor your training so that it targets the exact role you're going for; allowing you to feel ready when the big day comes around.
Recently, we ran one of these courses on behalf of Alder Hey Hospital in Liverpool. All of the attendees had already been interviewed, so the course was a great chance for them to gain the skills and confidence necessary to continue learning and working with hospital.
Over the course of just 5 days, each member of the group gained a qualification in Employability Skills and developed the sort of teamwork and communication skills they'll need when it comes to working within the hospital environment itself.