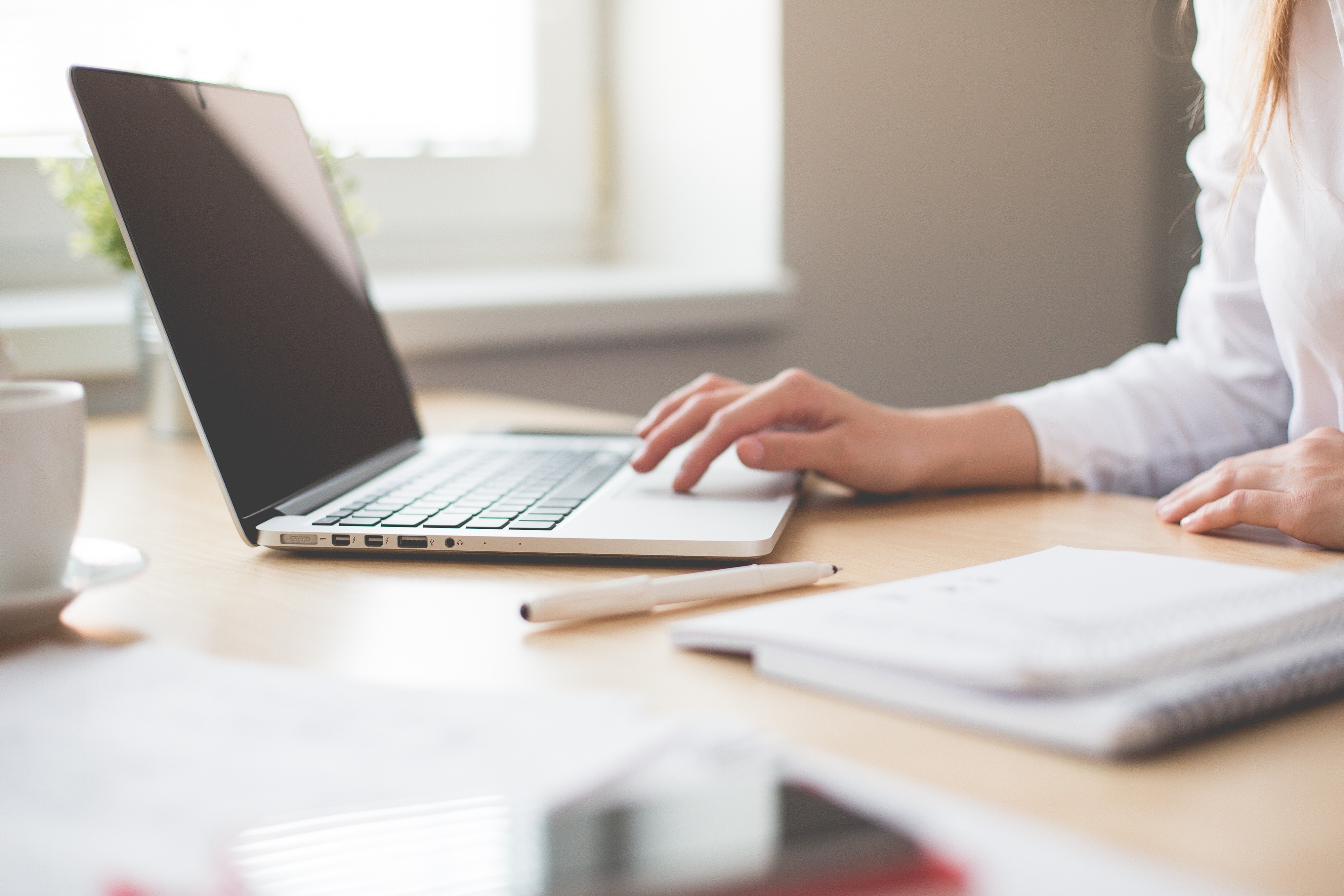 Sexual Health Week
The middle of September marks the beginning of Sexual Health Week in the UK and we are keen to show our support for the movement. In particular, we'd like to point out the work Brook are doing to support healthy lives for young people.
Brook offer free, confidential sexual health and wellbeing advice on everything from gender and relationships to contraception and sexually transmitted infections so, if you have any worries or concerns or questions, we recommend you visit their website: brook.org.uk
If you'd prefer to speak face-to-face, Brook also have free walk-in centres all over the UK were you can drop in and talk to a trained member of staff.
You can also give us a call on 0151 922 5500 and we'll be happy to signpost you to your nearest centre.