Build a Career
What is a Warehousing & Storage Course?
Our Warehousing & Storage course is not just a fast-track towards gaining an FLT Licence. It is a considered and meaningful programme that provides you with all the skills you need to in order build a successful career within the sector. Through a blend of theory and practical work, you will develop an in-depth knowledge of the warehouse environment and gain qualifications that will not only prove your worth as a skilled operative, but also as a well-rounded and confident individual.
FLT Licences
Which FLT Licence Will I Gain?
We offer 2 Forklift Truck Licences, Counterbalance and Reach, that you can choose from. There are several key differences between the pair, and your tutor will talk to you in depth about which is the best option for you. We also recommend that you research local jobs and see what type of licence nearby employers tend to prefer.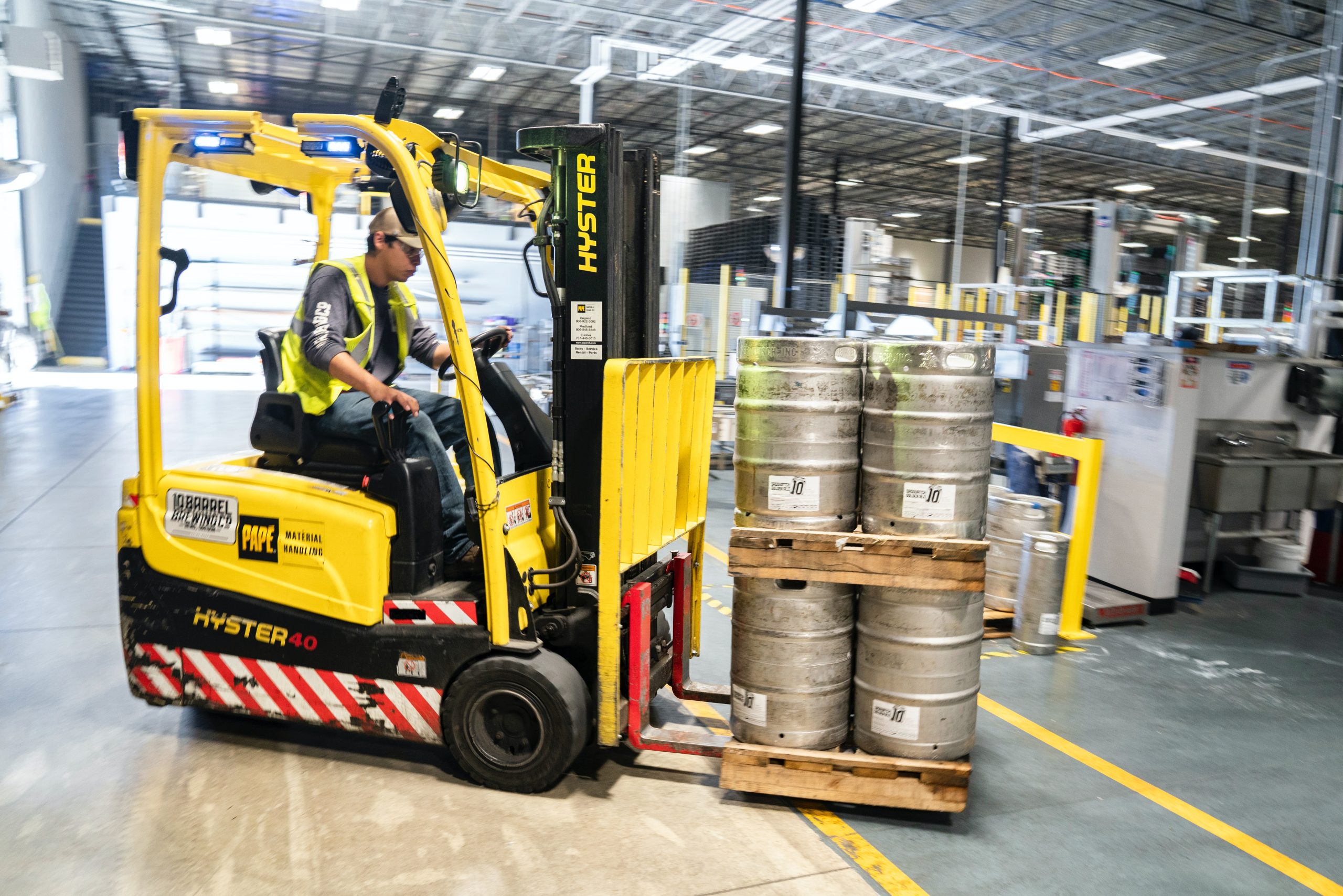 Counterbalance
Counterbalance Trucks are stabilised via a large weight in the rear of their body. This offsets the weight of whatever load you are carrying at the front of the machine and prevents the truck from tipping over. Generally, Counterbalance trucks are used to lift and transport heavier loads as they offer greater stability and power than their more lightweight counterparts.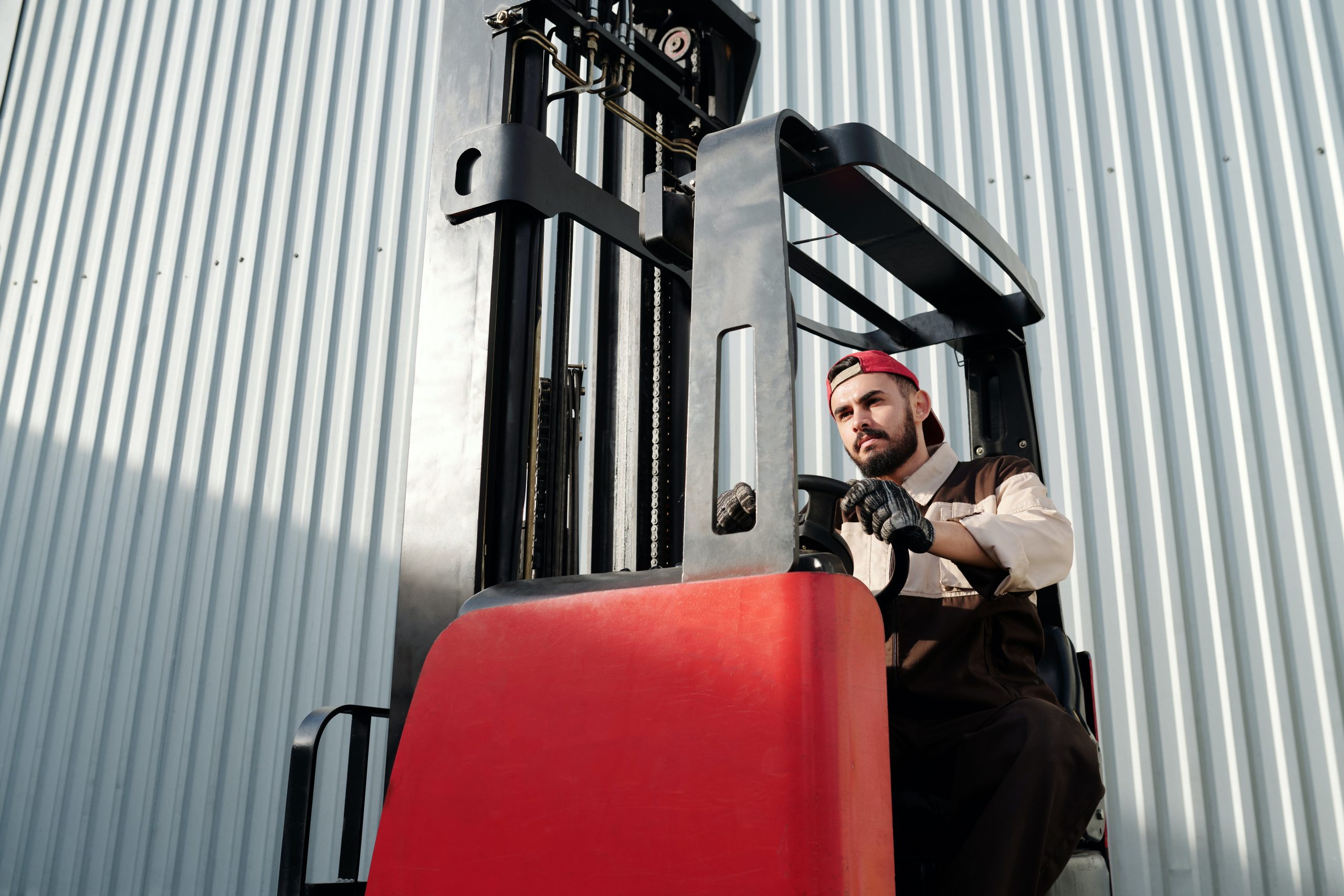 Reach
As the name suggests, Reach trucks are generally used to stack and retrieve loads from greater heights and distances. They are battery-powered, have smaller wheels and are stabilised via extendable legs. While not as robust or powerful as Counterbalance trucks, some Reach units are able to lift objects to heights of over 10 metres; opening up much more potential storage space for employers.