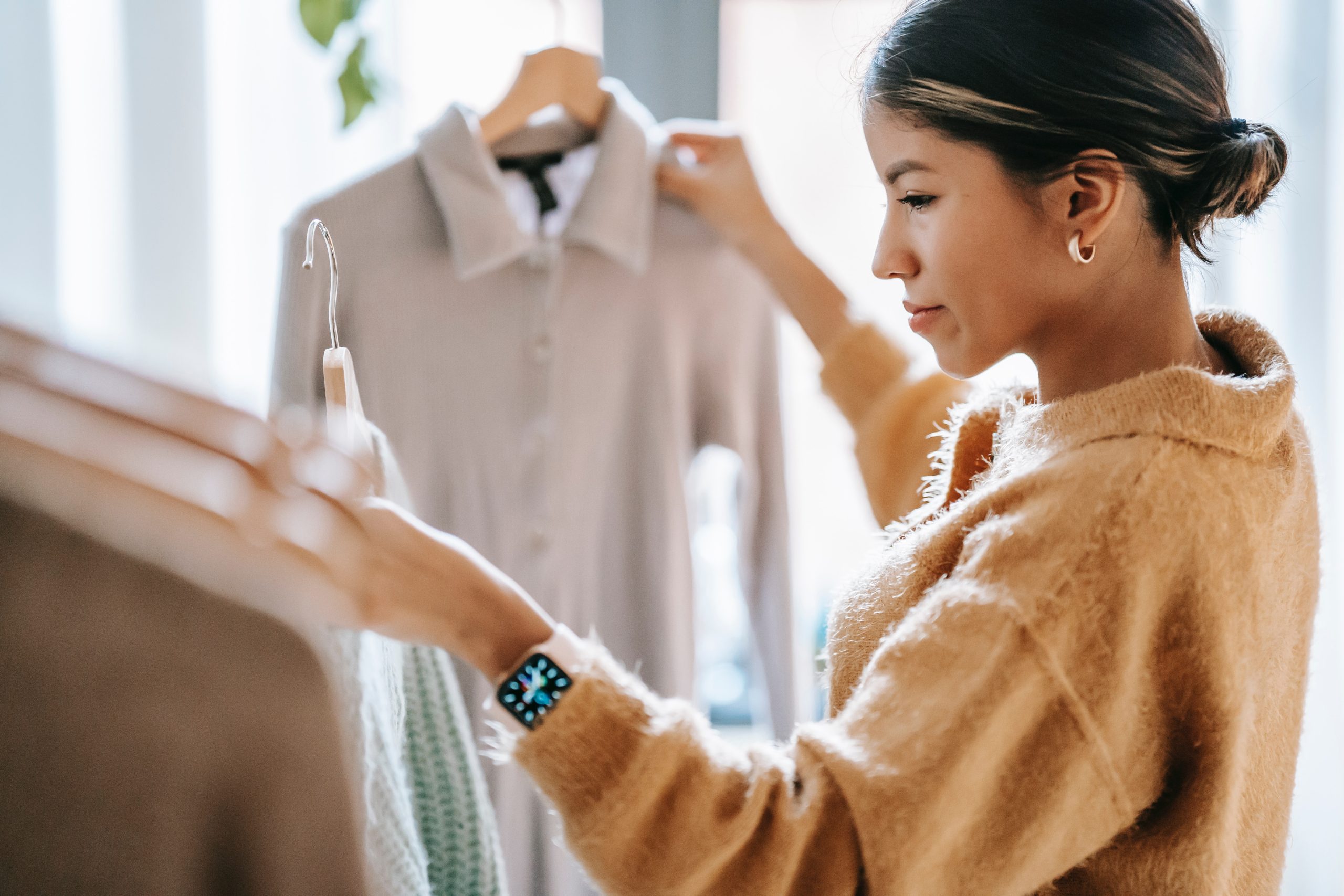 Our Get Smart courses offer you an ideal opportunity to make a fresh start. This doesn't mean that you have to make massive changes to your life, it simply means that you're ready to make the little changes that can add up to big achievements.
We understand that something that seems like an easy task for one person can be a real challenge for another. So, Get Smart encourages you to identify the unique barriers that you're facing, and then helps you to overcome them through a relaxed and engaging programme of learning.
Perhaps you have anxiety about using public transport, or maybe you can't afford all of the clothes you need for a big job interview; these are the kind of problems we will do our best to help you overcome.
We encourage you to take things at your own pace and work in a way that makes you feel comfortable. Through group activities and exercises, you can rebuild your confidence and we're sure that, by the end of the course, you'll feel like you've made a positive change.
Fresh for Success
Free Laundry Service
Keeping up with the cost of living is a real struggle for families and individuals up and down the country. In these hard times, the pressure of paying off household bills and other expenses can quickly add up to a lot of stress and worry.
At Crosby Training, we're always thinking of ways that we can make our learners' daily lives that little bit easier to manage. That's why we're offering a free laundry service to anyone who attends any of our courses – including those of you enrolled on Get Smart. You can read more about this offer and much more on our Wellbeing page.
Success Story
Joe's Makeover
One customer to undergo the Crosby Training makeover experience is Joe, who – after battling years of homelessness and substance abuse issues – says he now feels like a completely new man.
Joe's journey started with a visit to his local JobCentre where, after a discussion with his Work Coach – Sheila, he was booked onto a Get Smart course in St Hughs House, Bootle.
For Joe, even simply attending the course was a massive hurdle. He'd been unemployed for almost 30 years and the thought of communicating within a large group was quite a daunting prospect. Nevertheless, he grasped the opportunity with both hands and put a great amount of effort and thought into his coursework. By week two, he was arriving at the office early and chatting to staff about his lifelong love of Elvis Presley.
Joe's personality really began to shine through and his confidence grew so quickly that you could see a visible change in the way he carried himself. As a reward for completing the course, Joe was given £200 in Love to Shop Vouchers – to be used on new clothes – and offered a free makeover at The Salon.
Joe decided to take the plunge and trusted one of Crosby Training's professional stylists, Emma, to work her magic on his untamed hair. We could try and describe how Joe felt following his transformation, however, it's fair to say his words to Emma sum up his emotions better than we ever could:
Thank you so much. I feel like I've had 10 years' worth of stress cast aside and thrown away.