Motivation
Truly Inspirational Stories

We've helped thousands of people land their dream job and we're determined to keep that record going. With links to the likes of Alternative Futures Group, Athena Healthcare, Formby Manor, Sainsbury's and Smyths Toys, we have the experience and the knowledge to get you were you want to go. We're delighted to showcase the achievements of some of our past clients below, maybe you could be the next name on our wall of fame!
Self-Belief
The People

All of the stories on this page feature former Crosby Training clients. Each and every one had their own difficulties and barriers to overcome but, through hard work and effort, they were all able to complete their programmes and make positive journeys either into or towards employment.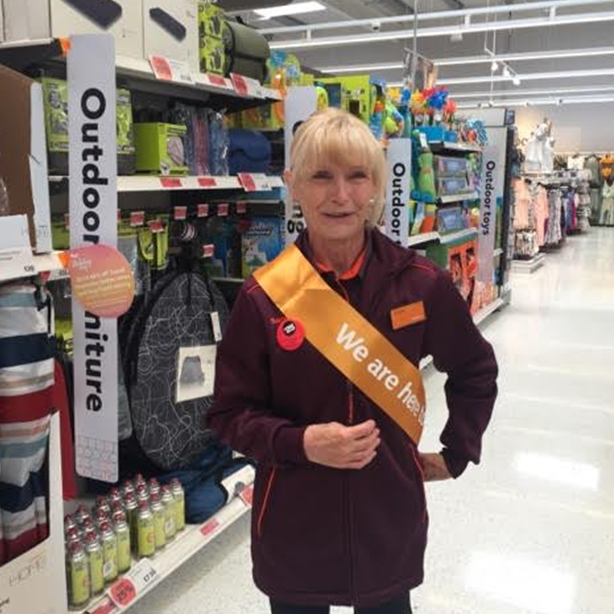 Linda's Success
We met Linda during a course we ran with Sainsbury's and we knew from the word go that she was going to do well. Linda passed her course with flying colours, there was just one problem; she had no way of getting to her job interview.
Enter our driver, Dave, who cancelled his Saturday morning date with the football to pick Linda up from Bootle and drive her there. It was a good job he did, too! Because a few days later we were welcomed into the store by a jubilant Linda working her very first shift.
Joe's Story
For Joe, even simply attending his course was a massive hurdle. He'd been unemployed for almost 30 years and the thought of working within a large group was quite a daunting prospect. Nevertheless, he grasped the opportunity with both hands and put a great amount of effort and thought into his coursework. By week two, he was arriving at the office early and chatting to staff about his lifelong love of Elvis Presley.
Joe's personality really began to shine through and his confidence grew so quickly that you could see a visible change in the way he carried himself. As a reward for completing the course, Joe – alongside the rest of his fellow customers – was given £200 in Love to Shop Vouchers and offered a free makeover at The Salon.
After completing his work, Joe decided to take the plunge and trusted one of Crosby Training's professional stylists, Emma, to work her magic on his untamed hair. I could try and describe how Joe felt following his transformation, however, I think his words (below) to Emma sum up his emotions better than I ever could.
I feel like I've had 10 years' worth of stress cast aside and thrown away. – Joe, Crosby Training Client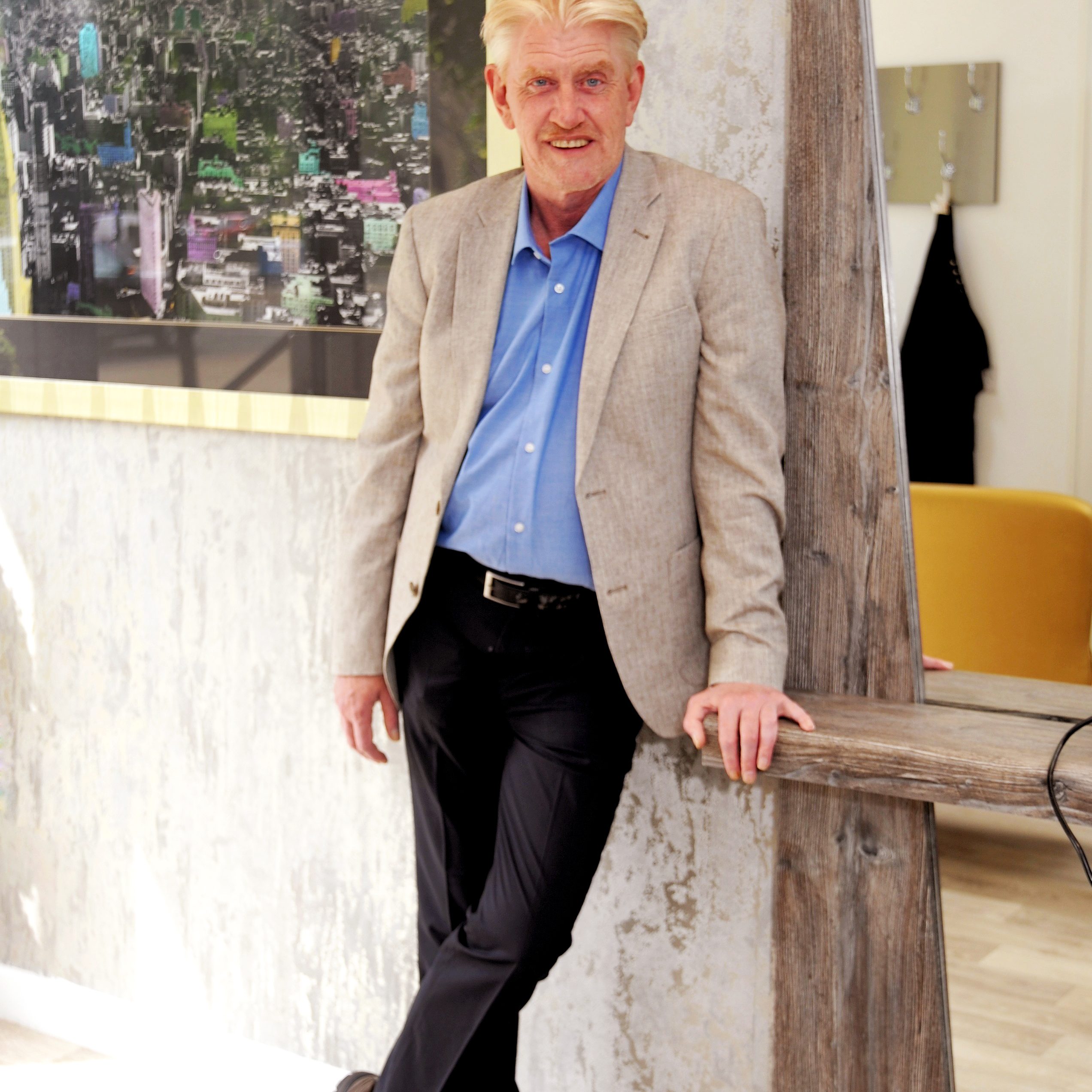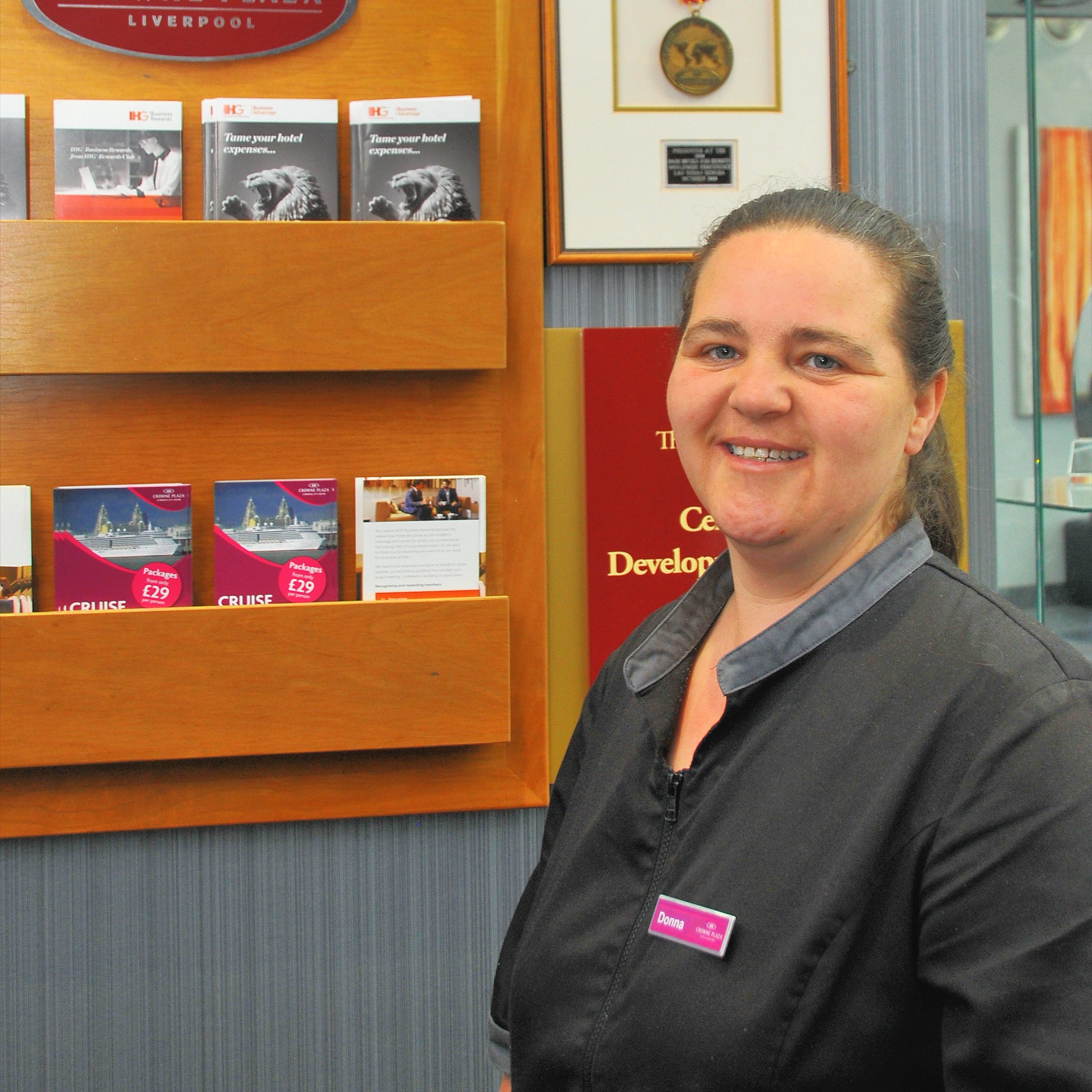 Donna's Big Break
After struggling for years to find a job, Donna came to us for help. We enrolled her on two of our specialised courses in order to give her the confidence, skills and knowhow she needed to find full-time employment.
Fast-forward to present day and you can find Donna (along with her winning smile) working hard at her new permanent job in the Crowne Plaza Hotel, Liverpool.
Michael's X Factor Moment
When we met Michael at one of our open days, he was an extremely anxious young man; daunted by the amount of people at the event and the whole idea of trying to find work.
Michael told us that he liked to sing so there was only one logical thing for us to do; give him his own concert! Not only did he give us a wonderful gig, he also used his newfound confidence to land a job at his local Sainsbury's.
Michael has gone from strength to strength and, after using his first few pay-packets to buy some recording equipment, has auditioned for TV show The X Factor.