Building
Experiences
Some courses include one of our outward bound trips; an opportunity to head away from the training room and work in a different way.
Your
Teambuilding
These trips are a great way to form an understanding with your fellow learners and build your team working skills.
Confidence
New Futures
This programme (pictured), aimed at improving the confidence young unemployed individuals, comes hand in hand with our outward bound trips.
What's Involved?
Don't be put off, despite our can-do attitude we're not going to make you climb up a cliff (unless of course - like the clients above - you want to!). However, we are going to encourage you to build your skills and confidence by taking part in a range of team-based activities. You'd be amazed at how good these trips are at providing you with important skills like leadership and resilience. They're also a great way to socialise with other people and build relationships that could be the key factor in achieving that ultimate goal; finding your dream job.
What Employers Want
We often ask employers what they look for most in a prospective candidate, and the buzzword that always seems to be come up is skills. This doesn't mean they're looking for someone ready-made for the role, it means they're seeking someone with the right skillset – cooperation, initiative, motivation, confidence – to become part of their team. Outward bound trips are an excellent way to develop and improve these skills.
Leadership
Employers also talk about leadership, and they don't just mean for management staff. Something as simple as showing a colleague how to use the photocopier shows leadership; and this is why it's such a vital quality for all of us to ensure we have. By making the most of Outward Bound, we can teach you how to lead without you even realising.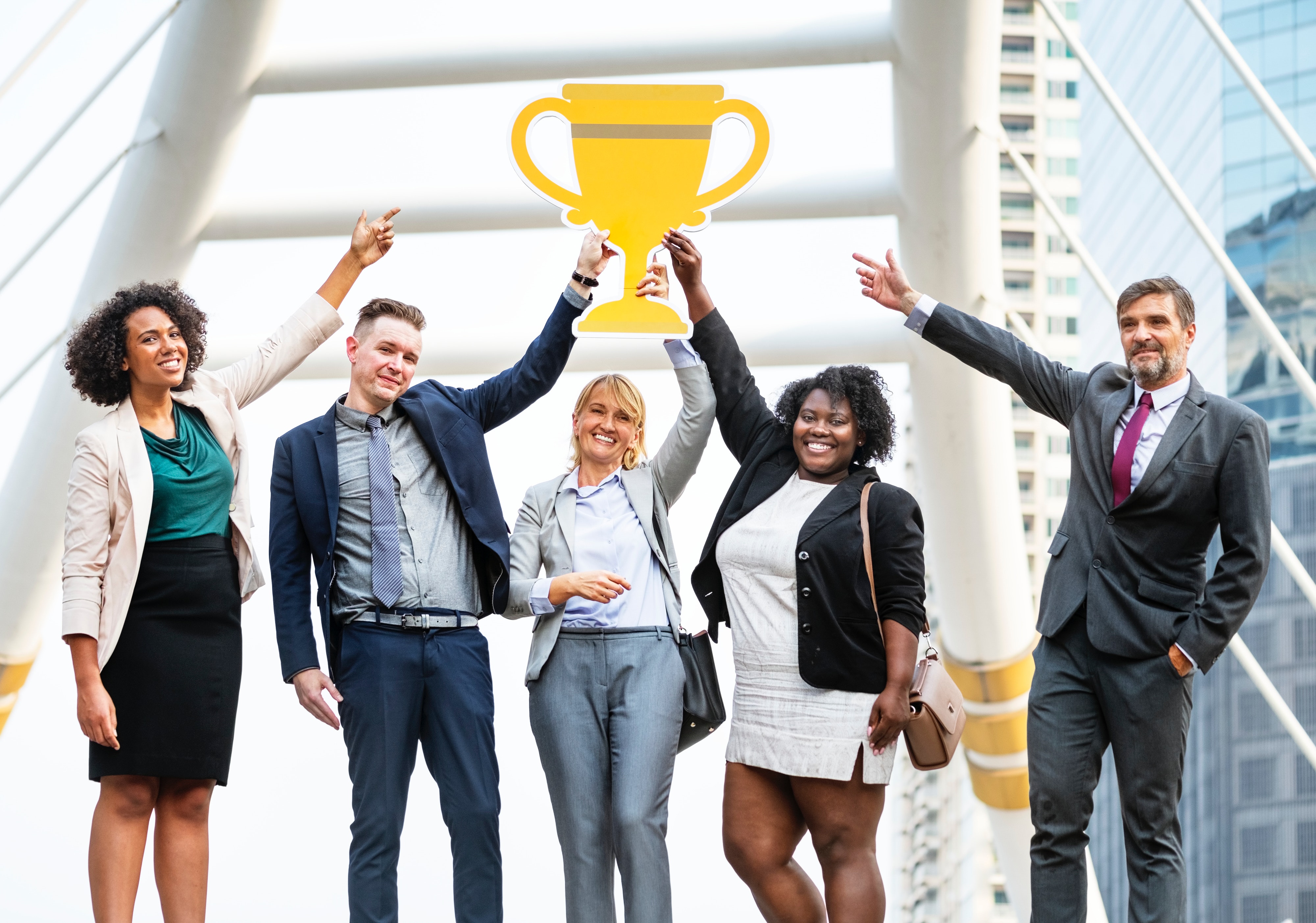 New Futures
New Futures is our training programme that's dedicated solely to improving the prospects and confidence of young unemployed people. Entering the world of work can be an extremely difficult and challenging time – particularly if you've got no experience or a lack of self-esteem – and that's where these outward bound days really make a positive impact. Whether it's a trip to the museum or an afternoon at the beach, these days are an integral part of New Future's confidence-building promise.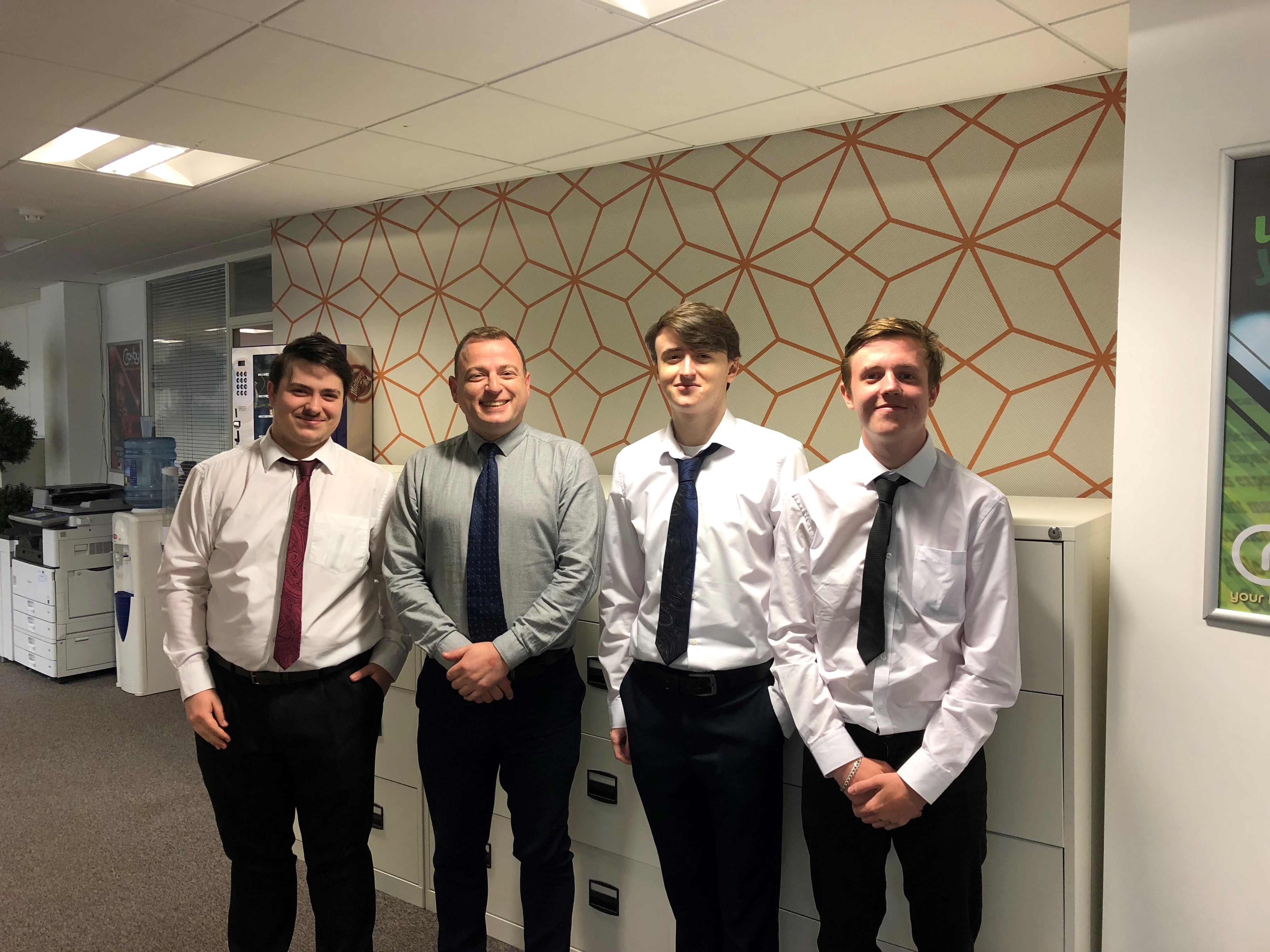 Digibus
Struggling with your digital skills? Our Digibus is coming to a venue near you.
Find Out More