Conquer Your Nerves
It's completely normal to feel nervous before speaking to a potential employer, and they'll most likely appreciate the fact that you are; it shows you care about the role you're applying for. Nevertheless, it's still important to show that you can cope with the pressure, and that's where we come in. Our experienced staff can coach you on how to interview well – what questions to anticipate, what answers you should give, what you should do with your hands, what to wear – everything. We will provide you with the communication skills necessary to step into an interview room with confidence and, by the time you leave us, those nerves won't be jangling in quite the same way.
Mock Interviews
As part of your course, we can deliver a mock interview and provide feedback on how you performed. If you've never had an interview before – or it's been a long time since your last one – this is a great way of experiencing the situation without the pressure. Similarly, if you've failed several interviews in the past, a mock could be the key in discovering where you've been going wrong and how you can improve.
Composed
Preparation
If you've landed an interview during your course and you're preparing for the big day, please feel free to use our Resource Area to brush up on the company or organisation that could soon be your employer.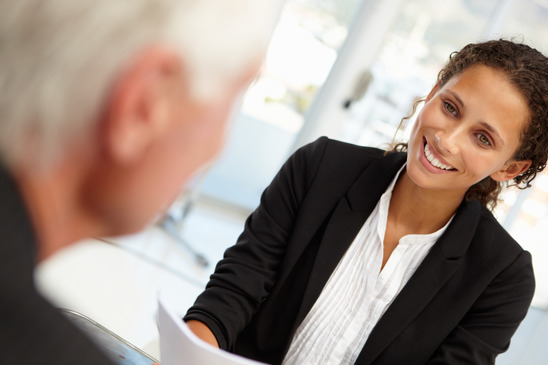 Collected
The Big Day
If you're nervous, don't hesitate to pay us a visit and have a chat with one of the staff; even if you just want a cup of tea before you set off, we'll be here to calm your nerves and wish you luck.
Success Stories
Our interview skills training really does work, and we're proud to showcase some amazing success stories here.
Find Out More