Jobsearch
Jobsearch is a key part of the employment seeking process, however, in this digital age it can sometimes be hard to know where to start. Fortunately, we have all the answers and, regardless of what sort of work you're looking for, we'll be able to assist you in both your jobsearch and the application process.
Improve
Access for All
If your programme is at one of our satellite venues, don't worry! The resource area is free for all of our clients and, even if you're unable to travel to our main office, your tutor will be more than happy to bring the laptops to you; ensuring you get the same opportunity to use and improve your skills.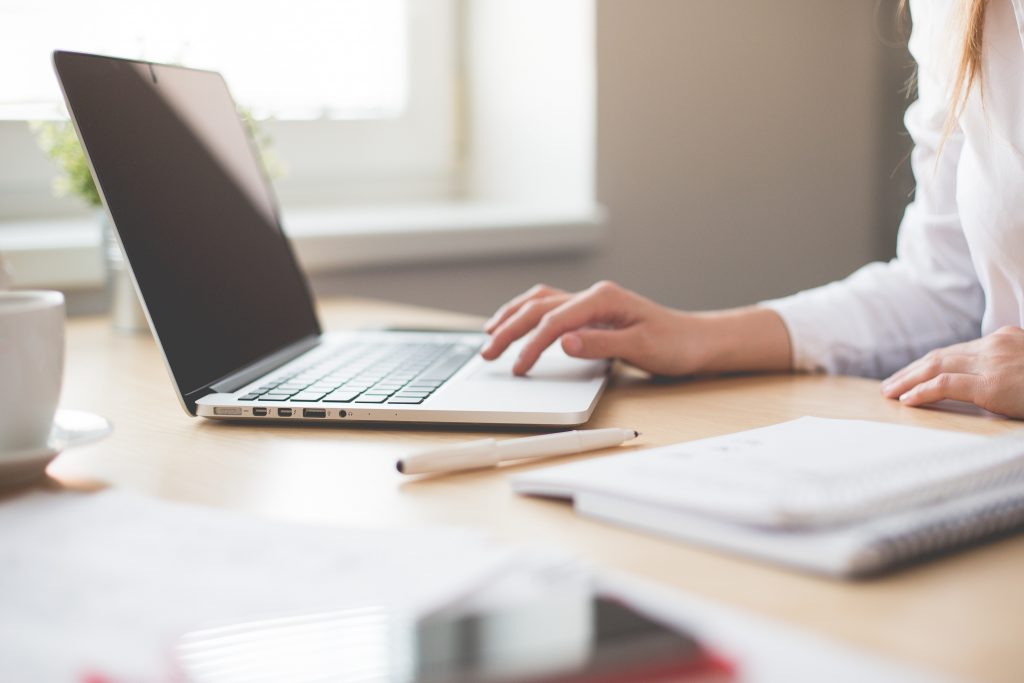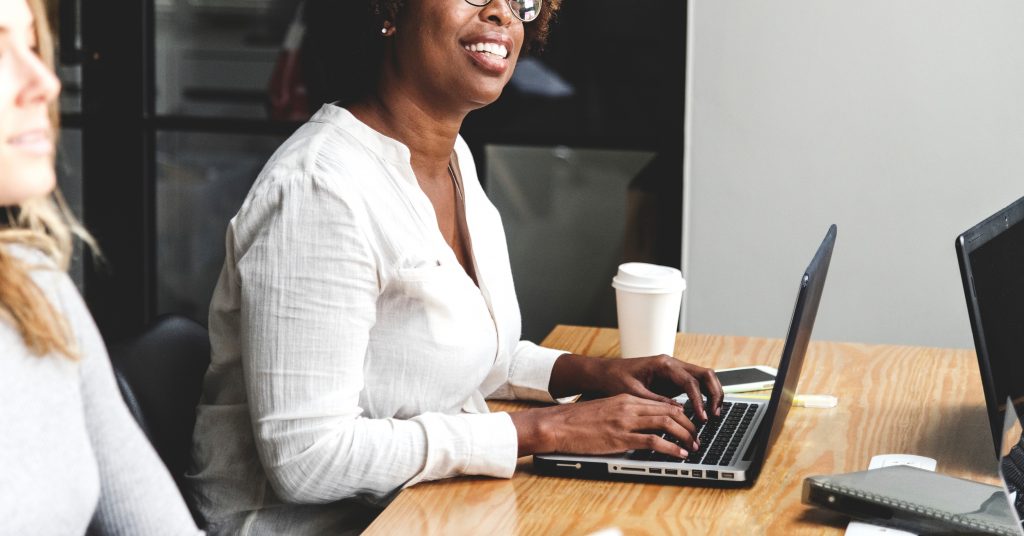 Jobsearch
Opening Hours
Throughout the majority of the year we are open Monday – Friday, 9:00am – 17:00pm; excluding bank holidays. If you're travelling from far away, be sure to give us a ring beforehand and check availability.
Your
Our Pledge
We promise to offer you ongoing support with your journey towards employment; there's no use picking up brand-new digital skills if you haven't got a computer that you can use to carry out your job search. That's why our resource centre will be open to you for 13 weeks following your course.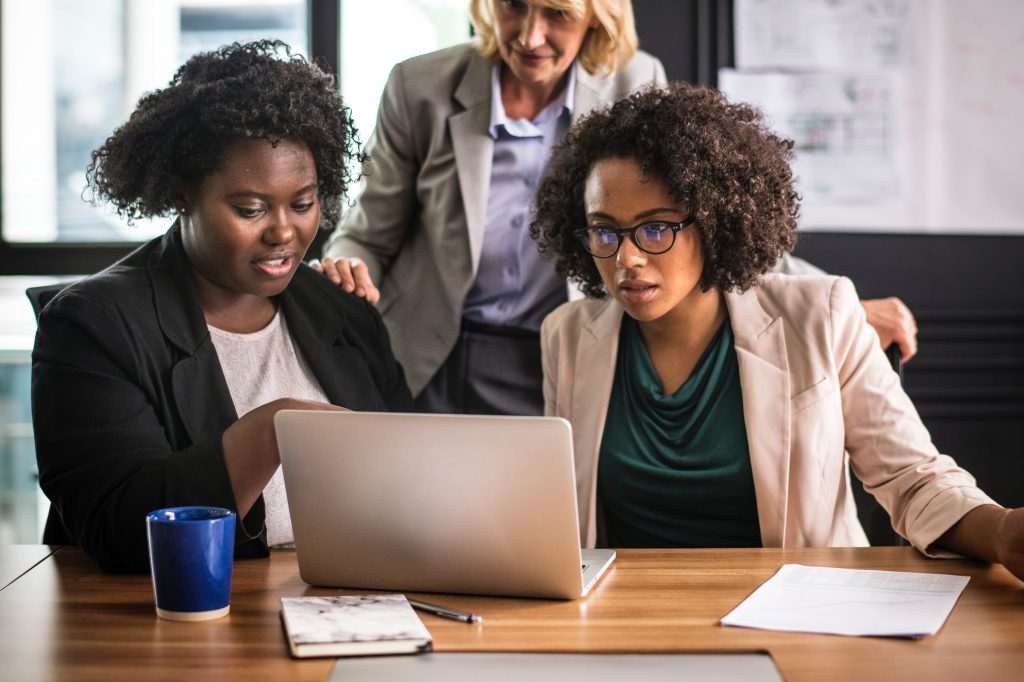 Your CV
Tired of applying for jobs and getting nowhere? Our experts can give your CV a full review and update in no time at all.
Find Out More